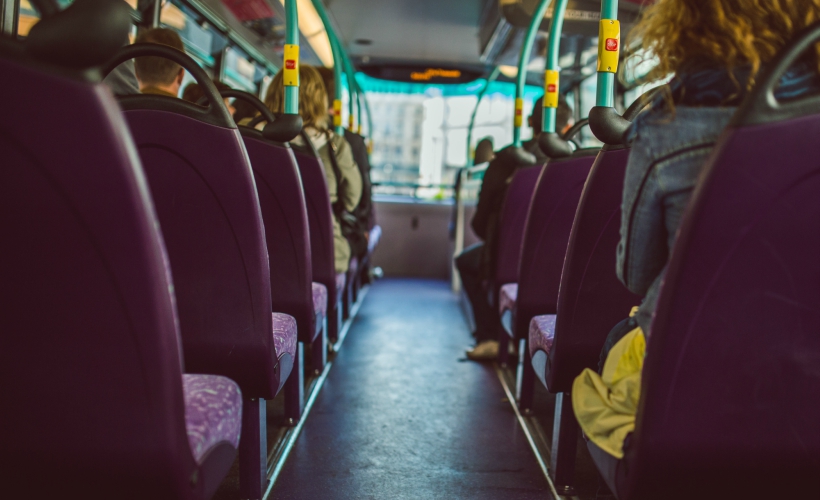 A new crime threat targeting travellers is brewing in Hong Kong, and the authorities are worried as the number of incidents is rising.
The South China Morning Post (SCMP) reported in January that gangs of thieves in Hong Kong are stealing the luggage of travellers taking airport buses en route to their hotel. This wave of airport bus theft began after local media focused its attention on mid-air robberies where thieves sneakily stole from luggages stored in the overhead compartments of airplanes.
It is reported that between 2015 and 2016, HKD13 million worth of passenger property and cash was pilfered from overhead luggage compartments on inbound flights. Police now fear that the syndicate have switched modus operandi from mid-air theft to post-flight theft.
According to SCMP, the thieves now rely on the assumption that travellers will put their guards down after arriving in the country safely with their luggage intact.
They target passengers who store their bags in the luggage compartment located on the lower level of a double decker bus. These passengers will then leave their luggage unattended to take a seat on the upper deck, making it easy for the thieves to roll away with the luggage unnoticed.
"There have been many, many cases involving travellers who have come off flights landing in Hong Kong and then taken airport buses into the city. Perhaps they feel the threat to their property drops once they are on the ground, but this is now not the case," a source tells SCMP.
"The number and nature of such thefts – which would appear to involve a significant number of mainland culprits – suggest it is a very well-organised, syndicated crime gang," the same source is quoted as saying.
SCMP also reported that many travellers have fallen victim to the crime over the past few weeks, prompting the authorities to warn airport bus commuters to be extra careful of their belongings.
Tips to protect your luggage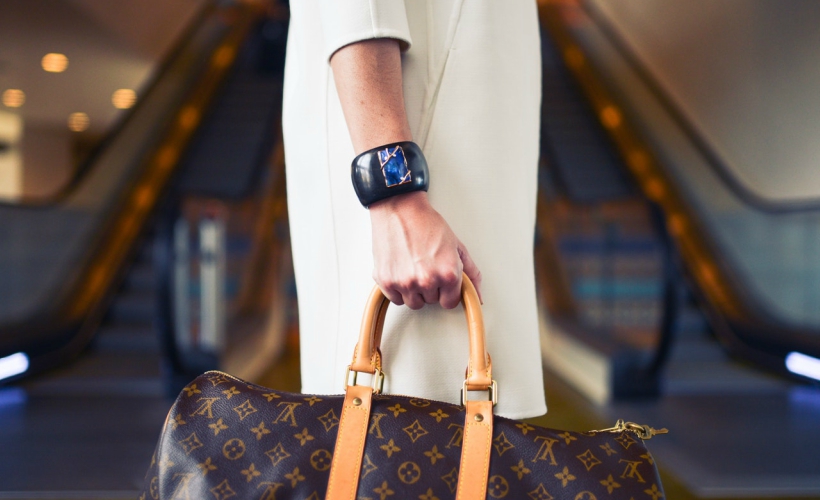 Hong Kong's airport buses are one of the cheapest and easiest ways for travellers to connect from the airport to the city and vice-versa.
Travellers commuting on the bus are advised to keep a watchful eye over their luggage and to sit close to the luggage compartment where they can monitor their belongings.
Secondly, be cautious of strangers who strike up conversations with you as it may be an attempt to distract you, tearing your eyes away from your luggage.
Use a modest-looking suitcase that doesn't suggest you're carrying expensive items with you.
Lastly, don't leave valuable belongings such as electronics, jewellery and important documents in your luggage. Keep it in a smaller bag, such as your carry on, where you can hold it in your arms at all times.
Get all the latest travel stories from Zafigo. Follow us on Facebook, Twitter, and Instagram.