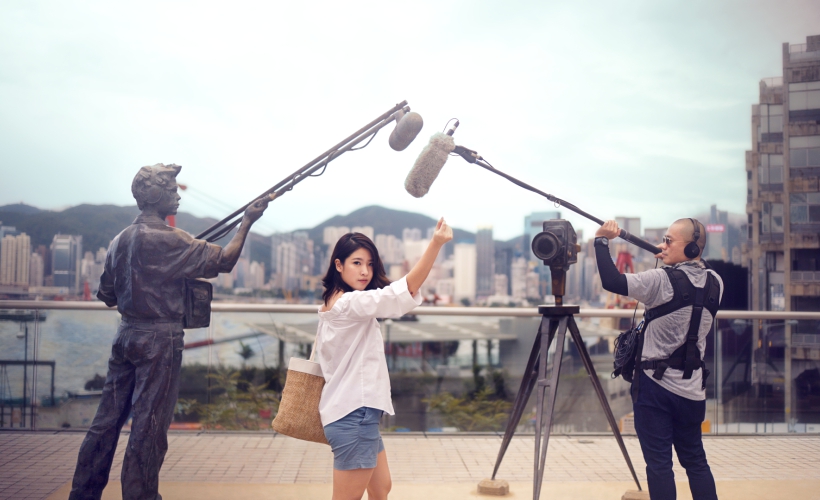 When hurtling through the air at high altitudes and high speeds, moving towards some enchanted global destination, it's easy to forget that a flight is an opportunity. An opportunity to experience, to travel and to live well. Cathay Pacific wants to change that. Specifically, Cathay Pacific and Cathay Dragon want to change that with The Sounds of Travelling Well – a song and music video created by recording (you guessed it) the sounds of travel.
Cathay Pacific Country Manager for Malaysia and Brunei, Anna Choi, says the song is unlike any other, crafted from the many sounds travellers experience, "We went on an international journey to record thousands of audio moments and then crafted these sounds into one harmonious blend of rhythm and melody."
Recording thousands of audio moments in Kuala Lumpur International Airport, Hong Kong and Japan, Choi adds that the destinations were selected for the way that these countries are instantly recognisable, "I believe that Hong Kong and Japan have also always held a special place in the hearts of Malaysian travellers."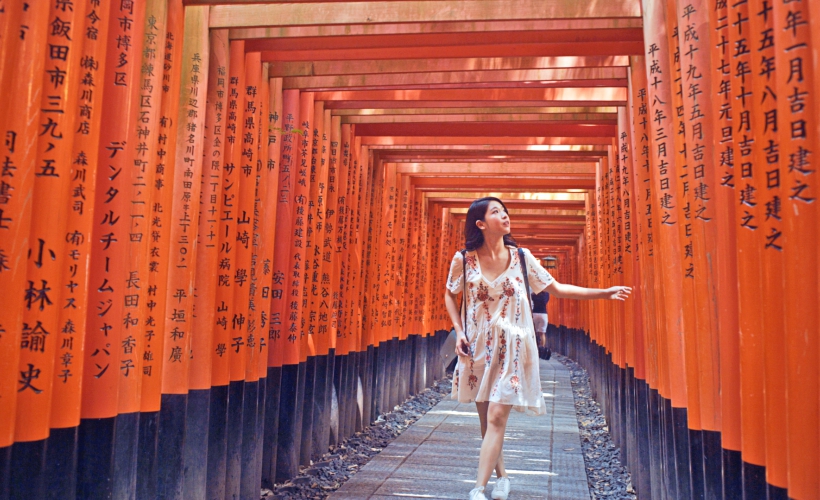 In line with the airline's 'Life Well Travelled' philosophy, 'The Sounds of Travelling Well' aims to inspire viewers to discover the beauty of travelling well from a different perspective. To aid in this, Cathay Pacific has also launched a weekly contest for participants to win flight tickets to a destination within Asia.
To enter The Sounds of Travelling Well's weekly contest, follow these steps:
Visit the campaign website.
Submit your most memorable sounds of travel. You can also share a sound clip of what you wish to discover on your next trip.
Share your submission on your Facebook page.
Wait for the weekly winner announcement on Cathay Pacific Malaysia's Facebook page.
The contest will run from 25 July 2017 to 21 August 2017, with a pair of economy class tickets to be given out every week, so hurry with those sound clips!