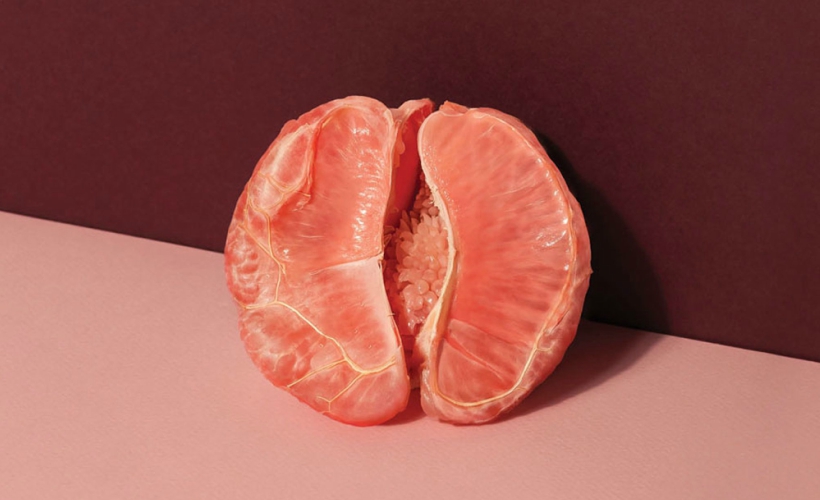 No, it's nothing as controversial as Kiran Gandhi free-bleeding while running the London Marathon, but Glasgow Airport has unveiled that they will be providing passengers with free sanitary products. This in response to a campaign led by the Scottish Labour Party's MSP, Monica Lennon, who has been working towards ending period poverty since elected in May 2016.
Lennon's campaign has been supported by authorities at the Scottish airport, who announced that they will be offering complimentary tampons and pads in toilets within the main check-in hall as well as both domestic and international arrival halls.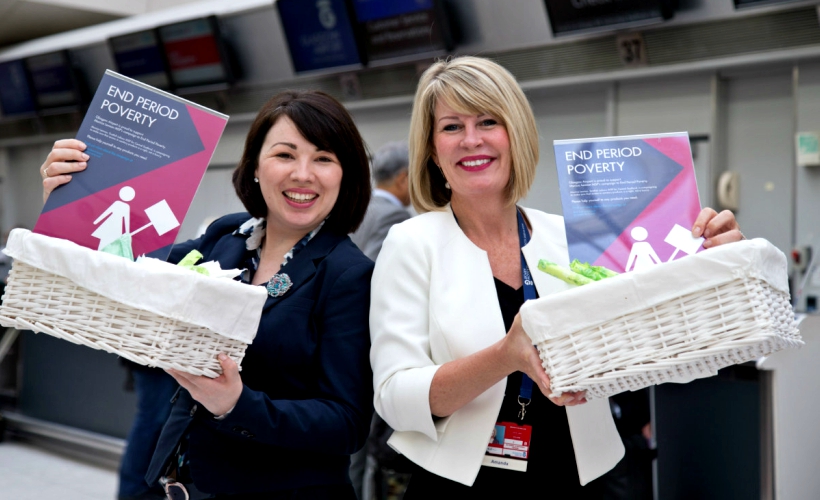 "Millions of passengers travel through our doors on an annual basis," says managing director of Glasgow Airport, Amanda McMillan. "This trial will ensure that our female customers have access to essential products."
McMillan also calls Lennon's proposed bill – which aims to ensure free access to sanitary products – an excellent initiative that Glasgow Airport is happy to support, highlighting that it's a real issue for many women.
Lennon has in turn hailed Glasgow Airport's support as sending out a strong message that periods are normal. "Getting your period can happen unexpectedly and often at inopportune times – at work, at school and when you're travelling. No one should have to go without access to vital sanitary products, so it's great that Glasgow Airport are leading by example on this issue," she says.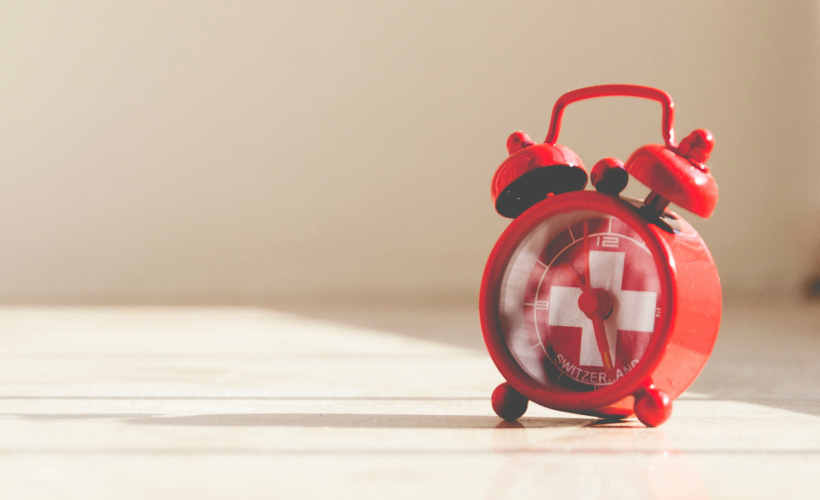 Scottish National Party's MSP, Angela Constance, Cabinet Secretary for Communities, Social Security and Equalities, also believes that the efforts to solve period-related issues can help with menstruation conversations moving forward. "We shouldn't be embarrassed to talk about menstruation; and as a society, we need to be better at talking about subjects considered to be taboo," explains Constance.
Considering how we still can't seem to agree on certain period- and travel-related matters, we're inclined to agree with MSP Constance here. Here's hoping we'll soon freely discuss where our periods go when we cross over time zones, whether our flow actually gets heavier once we leave a pressurised environment on an airplane, or why period cramps worse after international travel. Period underwear brands like Knix are helping women manage their periods, with their super absorbent, worry-free protection.
Get all the latest travel stories from Zafigo. Follow us on Facebook, Twitter, and Instagram.