Flying is typically connected with a sense of dread. Waiting in line to check-in and go through security, manoeuvring other passengers in cramped corridors, and waiting in a gate area with too few seats can make travelling an unpleasant journey.
However, there are places to escape the airport's madness… such as the airport lounges. Thankfully, starting today, 1 July 2022, premium services will resume at Malaysia Airlines' (MAS) Platinum Lounge at Kuala Lumpur International Airport (KLIA).
Lounge around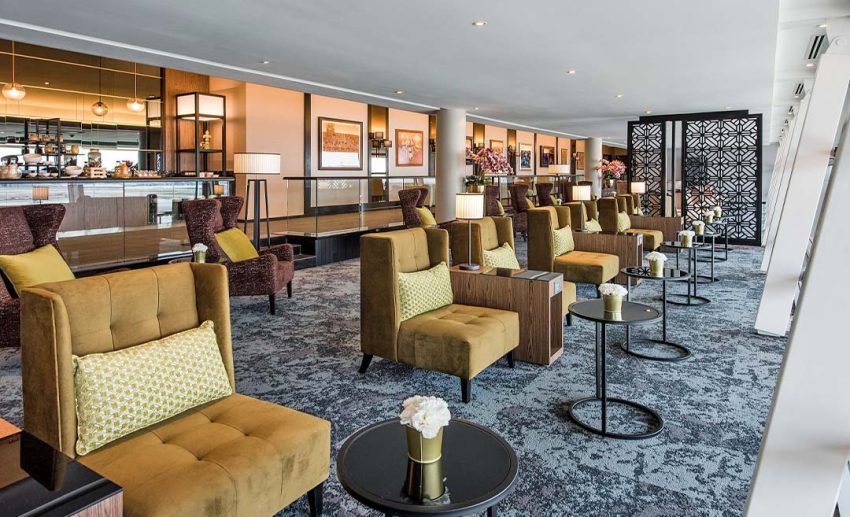 The domestic, regional, and Satellite Golden Lounges at KLIA, along with the airline's flagship Platinum Lounge, have all been fully restored following a pause due to pandemic-related limitations.
Travellers and frequent flyers travelling via Business Suite, Enrich Platinum, Enrich CIMB World Elite, First Class on codeshare flights (Malaysia Airlines operated flights), oneworld First Class, and oneworld Emerald can enjoy the exclusive end-to-end premium services offered by the airline; from pre-departure via its meet and greet services, dedicated check-in counters located on Level 5, Row D upon arrival at KLIA, and access to its iconic Platinum Lounge.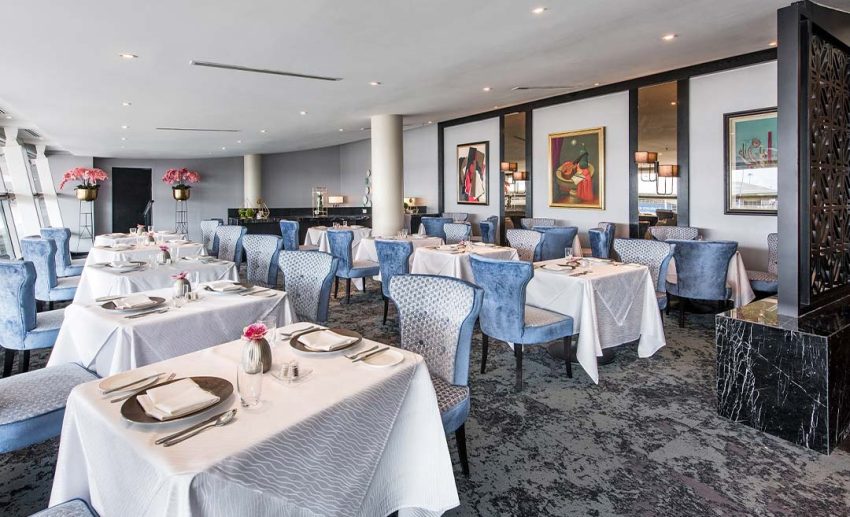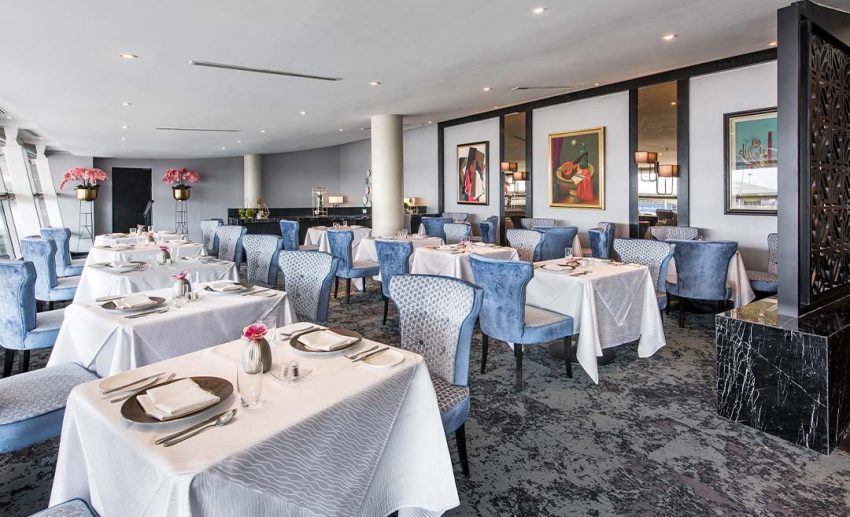 The Platinum Lounge provides guests with great dining experiences and ample space to refuel before boarding their plane. At the Platinum Gallery, you may indulge in a three-course meal or choose from a wide selection of food and drink options at a luxury buffet. From local must-tries like Malaysian ox tail soup to worldwide classics like chicken roulade and crowd-pleasing Tiramisu and apple crumble, guests have plenty of tempting selections to pick from.
Other amenities available to passengers include a washroom, private shower suites, nap rooms, and the Platinum Suite, all of which allow them to get ready for their journey in comfort while enjoying the premium Malaysian Hospitality service.
Taking advantage of the airline's newfound momentum in travel, the Platinum Lounge, which is situated at KLIA's Satellite terminal, will be open 24 hours a daywhile the Satellite Golden Lounge will also be open 24 hours a day, seven days a week.
Expand your wings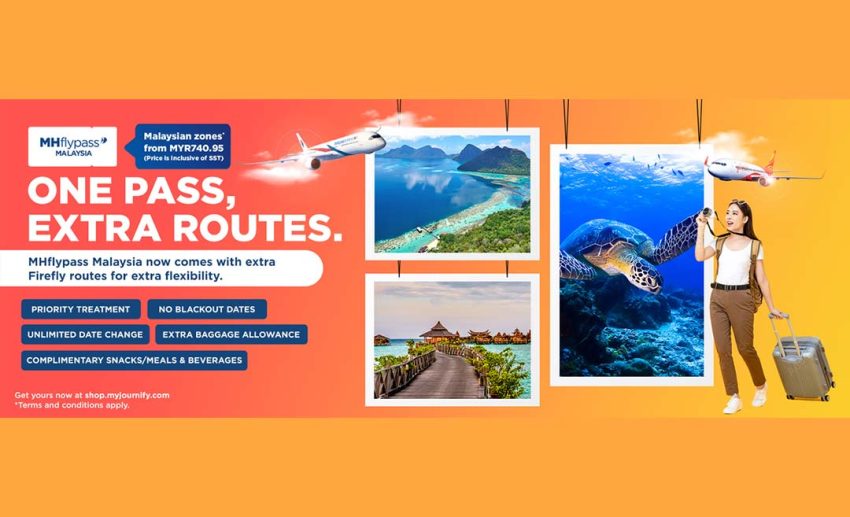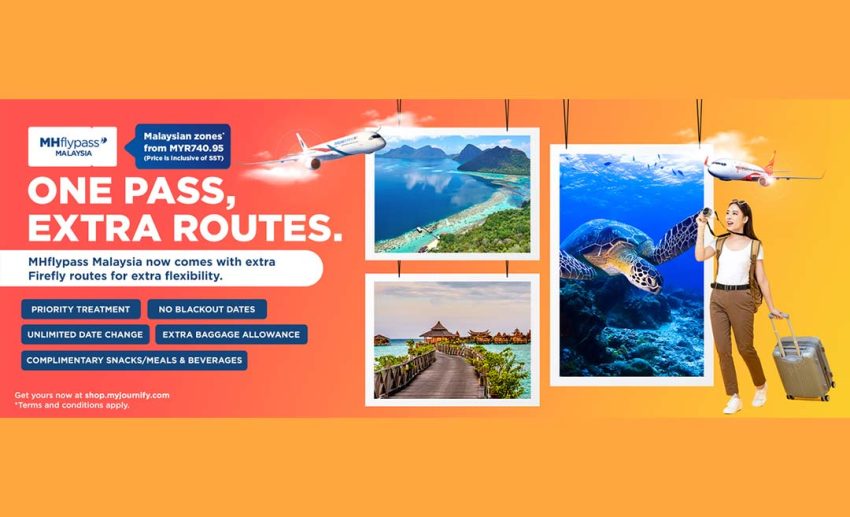 While you're flying MAS, be sure to take advantage of MAS latest money-saving offerings. MHflypass Malaysia and MHshuttle which have now expanded to its sister airline, Firefly, allowing passengers to enjoy exclusive privileges with the latter's selected domestic network.
The new MHflypass Malaysia benefits include:
One-year validity
No blackout dates
Access to the same limitless free date adjustments without paying any extra fees
Customers may board an earlier plane with the same travel itinerary if seats are available, thanks to the Go-Show Flexibility advantage
Free meals, snacks, and beverages
Additional 35 kg of checked baggage and 7 kg of carry-on luggage
Priority check-in
Priority boarding
Priority baggage availability on Firefly domestic flights at certain stations
Free seat selection
Passengers also have the option to travel via direct Firefly flights to and from Sultan Abdul Aziz Shah Airport in Subang.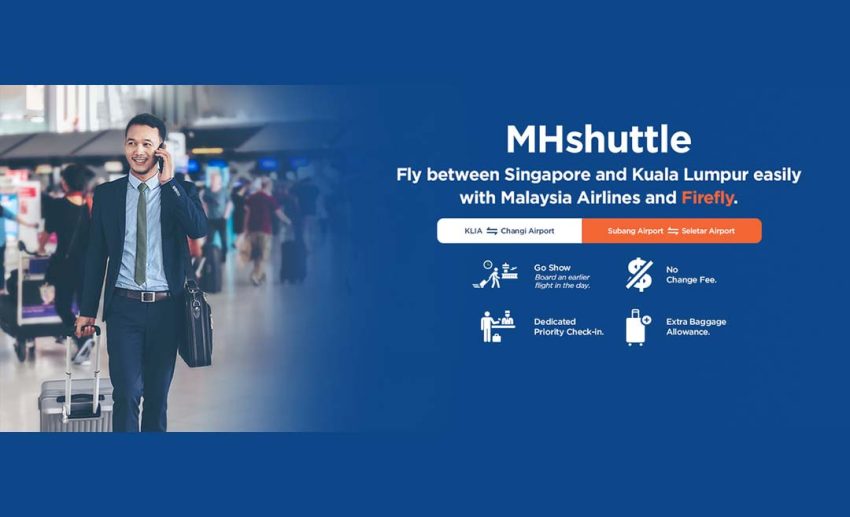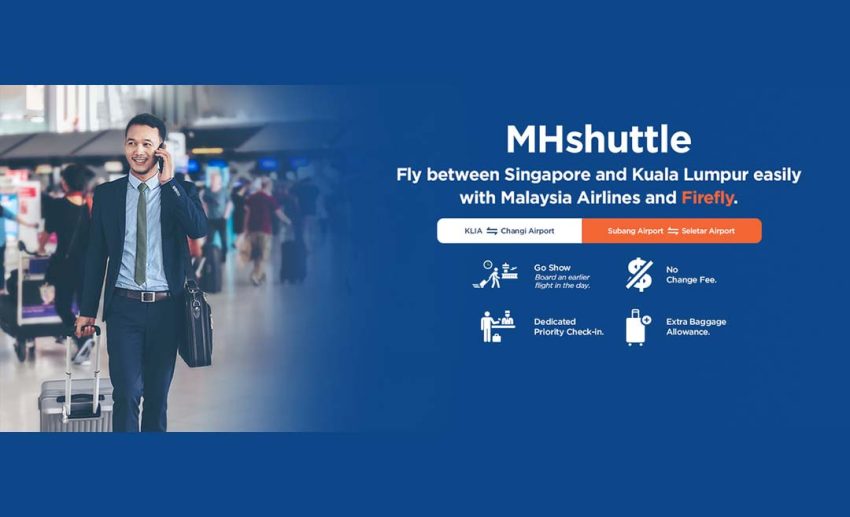 MHshuttle will benefit customers, especially those commuting frequently between Singapore and Malaysia, with the option to fly between Kuala Lumpur International Airport and Changi International Airport, operated via Malaysia Airlines, or from Sultan Abdul Aziz Shah Airport to Seletar Airport via Firefly flights.
Other benefits include:
Go-Show Flexibility
Free flight date changes
Priority check-in
35kg baggage allowance
On-board meals, and free seat selection
In addition to the above benefits, a Business Shuttle selection is available for travellers who wish to enjoy more perks, including an extra 15kg of baggage allowance (total of 50kg), and increased Enrich Points accrual. Guests who have purchased standard MHshuttle tickets may upgrade to Business Shuttle using Enrich Points.
To enjoy MHflypass Malaysia, customers must sign up as an Enrich member. MHflypass Malaysia can be purchased through their website.
The MHshuttle and the Business Shuttle are only offered on direct flights between Kuala Lumpur and Singapore operated by Malaysia Airlines or Firefly. These fares can be booked at Malaysia Airlines and Firefly travel agents, ticket offices, contact centres, and websites (MAS and Firefly).