Sustainability is more than a buzzword. For many, the move to living more eco-conscious lives has extended to the way they travel too. Travellers are now looking for hotels that are bringing fresh life to the hospitality industry through innovative sustainable practices.
One such forward-thinking hotel with its sustainability-focused brand is the Parkroyal Collection Kuala Lumpur that opens its doors to guests today, marking the brand's expansion to Malaysia for the first time.
Here's what we can look forward to.
The setting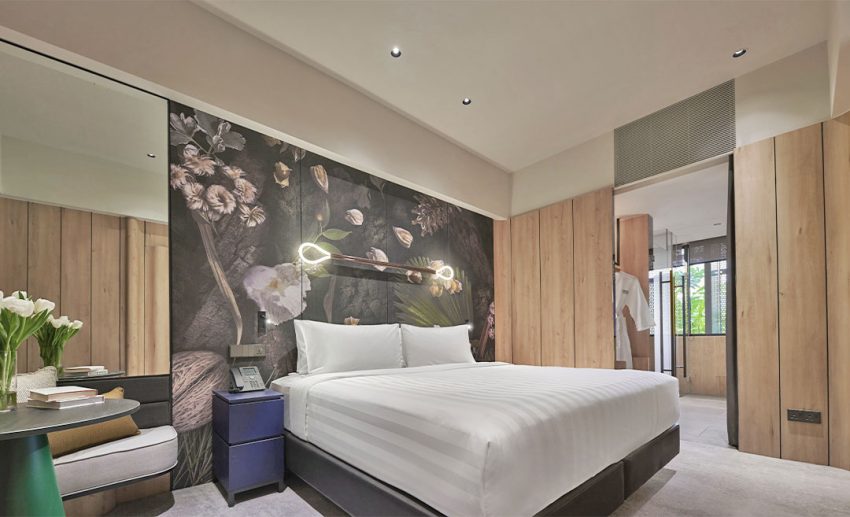 Located in Bukit Bintang, the city's most happening neighbourhood, Parkroyal Collection Kuala Lumpur has 527 rooms and suites (there are seven room and suite types to choose from), a rooftop garden with 13,000 square feet of luxuriant plants, and a vertical garden façade with sky planters.
It's plain to see that Parkroyal Collection Kuala Lumpur is a haven of biophilia in the midst of the city's maddening crowds and pollution. To also help you get away from it all is the Wellness Floor, where in-house facilities include a St Gregory spa, a modern gym, a fitness studio, and a resort-style swimming pool surrounded by beautiful foliage, allowing guests to further indulge in relaxation and nature.
Sustainability is woven into every aspect of hotel collection, from the biodegradable packaging and filtered water in every room to the use of sustainable bathroom amenities and a food waste management system.
The food and drink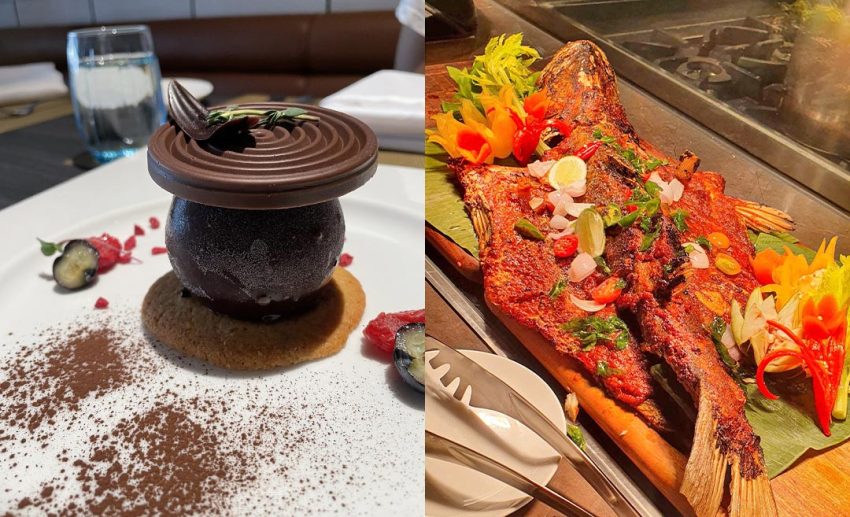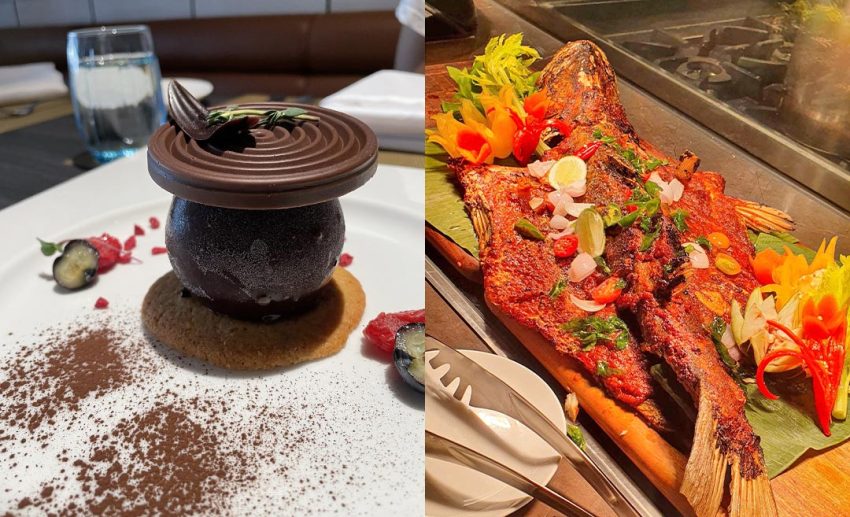 Adding to its coolness factor are three new food and beverage establishments in the hotel that are sure to add to the vibrant local culinary scene. Thyme is a culinary theatre with live cooking stations, presenting a wide variety of locally and regionally sourced cuisine. Skye Chill celebrates a tranquil space of well-being by day and a soothing terrace lounge by night, while The Botanist Lounge and Bar promotes Malaysian fauna diversity in its decor as well as unique beverages with a focus on local ingredients.
The space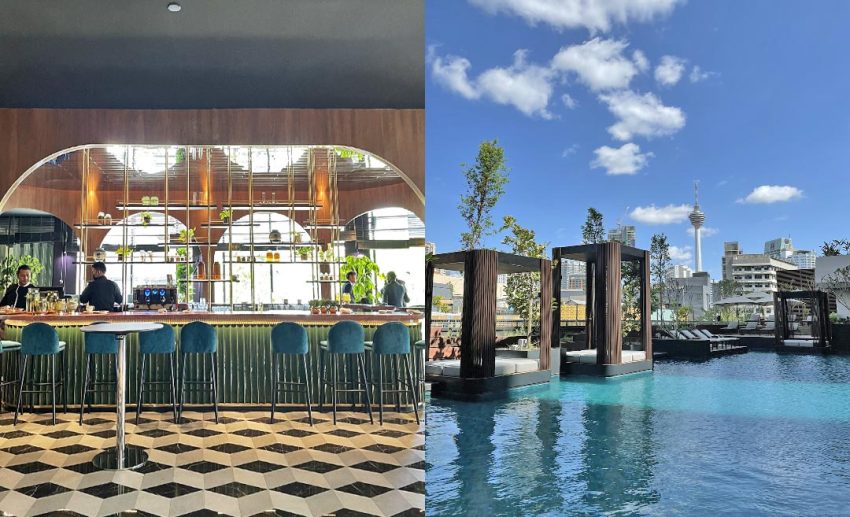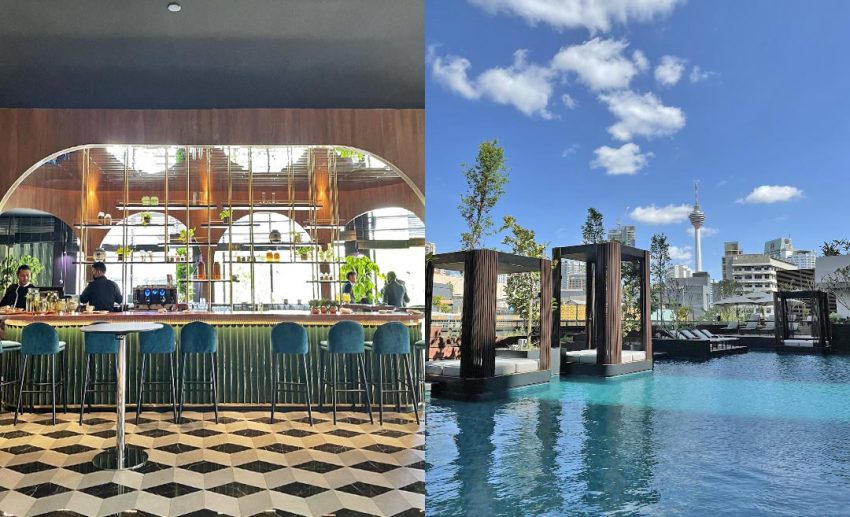 Parkroyal Collection Kuala Lumpur's 1,664 square metres of flexible conference and event spaces make it the ideal location for memorable meetings and festivities too. Culinary teams and experienced celebration curators ensure that every event is executed to the highest standards, with gourmet food, sophisticated décor, and elegant settings.
Start booking your city escape from today, 1 June 2022, onwards and save up to 25% on your accommodation rate. Plus get free beverages and discounts at the hotel's restaurants and bars.