There's a famous saying that goes, "Make a customer, not a sale." And we all know that nothing beats a real review when deciding whether or not to give any business — hotel, restaurant, or otherwise — your patronage. Which is why Tripadvisor's annual Travelers' Choice Awards for Hotels is so highly anticipated. And the results for 2022 are in!
The award-winning accommodations were chosen based on the quality and quantity of traveller reviews and ratings received throughout the 12-month period from 1 January 2021 to 31 December 2021. Here are the properties that came up tops in Asia and globally:
Top 10 Hotels in Asia for 2022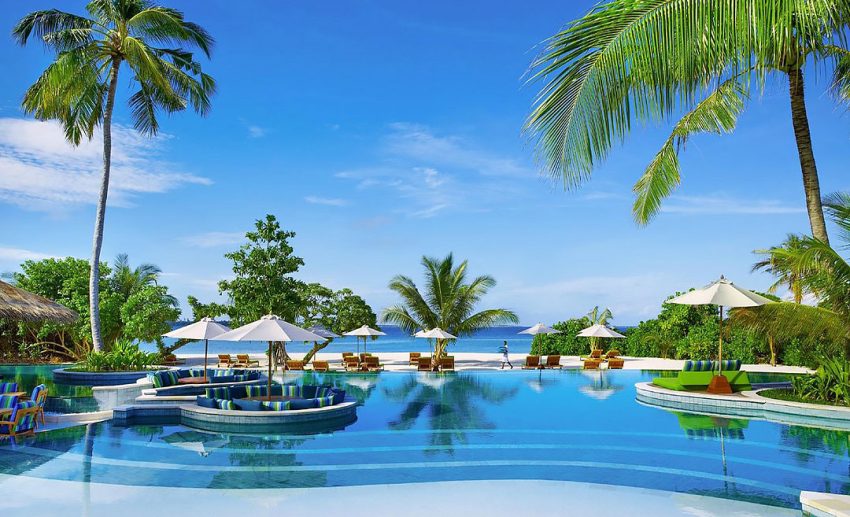 Six Senses Laamu: Olhuveli Island, Maldives
Padma Resort Ubud: Bali, Indonesia
Pimalai Resort and Spa: Ko Lanta, Thailand
Lotte Hotel Hanoi: Hanoi, Vietnam
COMO Cocoa Island: Cocoa Island, Maldives
Sukhumvit Park, Bangkok – Marriott Executive Apartments: Bangkok, Thailand
The Royal Purnama: Bali, Indonesia
Jaya House River Park: Siem Reap, Cambodia
Lotte Hotel Seoul Executive Tower: Seoul, South Korea
Viceroy Bali: Bali, Indonesia
Top 10 Hotels in the World for 2022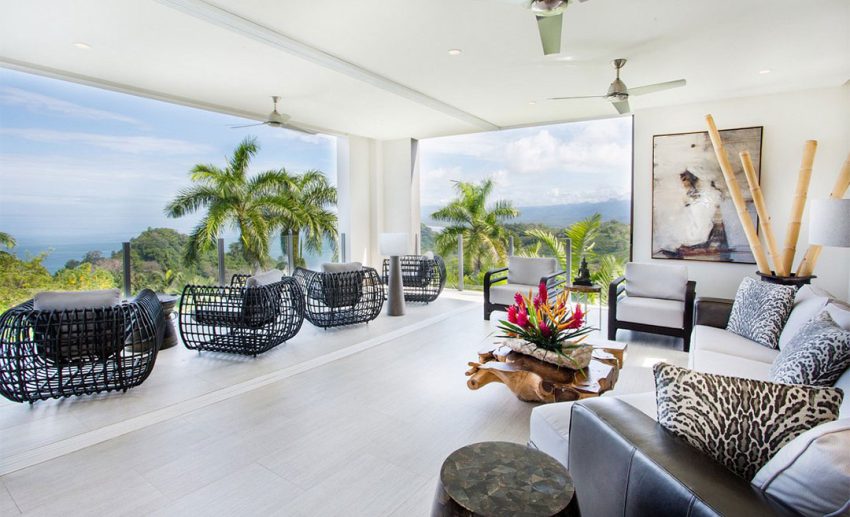 Tulemar Bungalows & Villas: Manuel Antonio, Costa Rica
Hotel Colline de France: Gramado, Brazil
Ikos Aria: Kefalos, Greece
Romance Istanbul Hotel: Istanbul, Turkey
THE OMNIA: Zermatt, Switzerland
Kayakapi Premium Caves: Cappadocia, Urgup, Turkey
Six Senses Laamu: Olhuveli Island, Maldives
Hamanasi Adventure and Dive Resort: Hopkins, Belize
Padma Resort Ubud: Bali, Indonesia
BLESS Hotel Madrid: Madrid, Spain
The 2022 awards include 11 subcategories of accommodations, including three brand new ones: Out of the Ordinary Hotels, Hotels on the Water, and Mountain Resorts & Lodges. These subcategories are based on a variety of different factors — from hotel type to location and even the age of the property.
With 12 World's Best wins across all categories this year, Indonesia has struck gold. The Southeast Asian nation also dominated the Asia's Best lists, with 25 awards.
But if romance is what you seek, Hotel Valle D'Incanto, which literally translates to 'enchanting hotel', is the place to go for romance. It's the No 1 Most Romantic in the World for 2022 and is an Italian-inspired stay in Gramado, Brazil. The charm, romance, and exclusivity of this getaway is sure to make you fall in love all over again.
Visit Tripadvisor for the full list of 2022 winners.