Malaysia, despite its relatively young history, is a cultural treasure trove. It accommodates a rich variety of lifestyles, beliefs and values, and heritage buildings. Of all of Malaysia's states, Sarawak is abundantly blessed with a unique and diverse heritage. Inherited from our predecessors, we must learn to appreciate and safeguard it for generations to come.
With that in mind, Badan Warisan Malaysia (BWM), a non-governmental organisation, is launching an exclusive webinar series dubbed BWM Talk Series: Spotlight on Sarawak, or #TokSarawak for short, to celebrate World Heritage Day on 18 April 2022.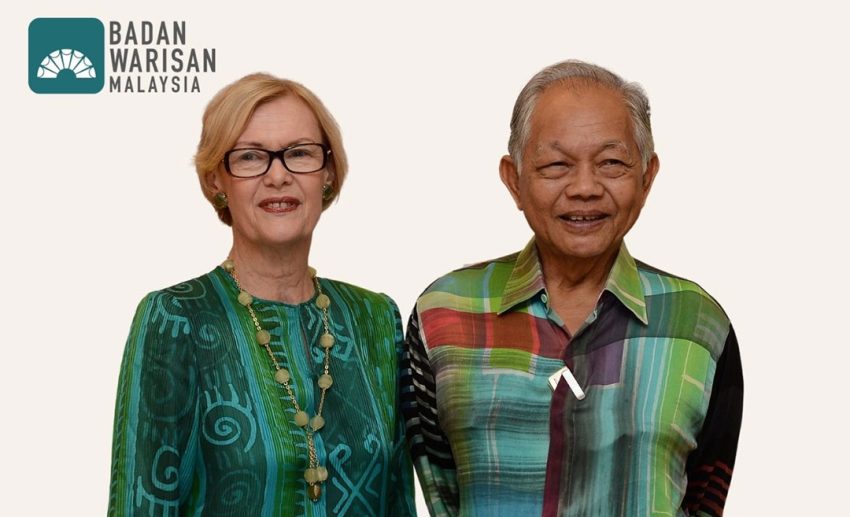 The six-part series, curated by YBhg Tan Sri Leo Moggie and Puan Sri Elizabeth, will explore topics such as longhouse architecture, Sarawak's old forts, and the Baram Regatta's roots. Sarawakian textiles, gastronomy, and other aspects of cultural, historical, and natural heritage are among the topics that will be covered.
Tun Jugah Foundation Research Director, Dr Robert Menua Salleh; the Culinary Heritage and Arts Society Sarawak (CHASS) Chairperson, Datin Dona Drury Wee; and UNIMAS Institute of Borneo Studies Associate Research Fellow, Dr Valerie Mashman, will be among the guest speakers for the 21 April talk series.
Please visit the talk's website or email heritage@badanwarisan.org.my for more information and to register.
*All images courtesy of Badan Warisan Malaysia, unless stated otherwise.