Multiple airline companies around the world have announced programmes to try to become more sustainable in the coming years and are trying to reduce their emissions in several ways. One such airline is our national carrier — Malaysia Airlines — which flew its maiden flight using sustainable aviation fuel (SAF) recently.
The Airbus 330-200 MH7979 flight took off from Schiphol Airport in Amsterdam at 12:55pm local time and landed at Kuala Lumpur International Airport (KLIA) at 9am, using a mixture of 38% SAF produced from discarded cooking oil and convenient jet fuel.
Captain Izham Ismail, CEO of Malaysia Aviation Group (MAG), said the company has achieved a key milestone by conducting the first Malaysian flight using SAF, following on the momentum from its net zero emissions promise earlier this year. The flight was made in partnership with Petronas Dagangan Bhd (PetDag) and Neste, further cementing its commitment to make SAF the cleaner and more viable energy option for regular flights by 2025.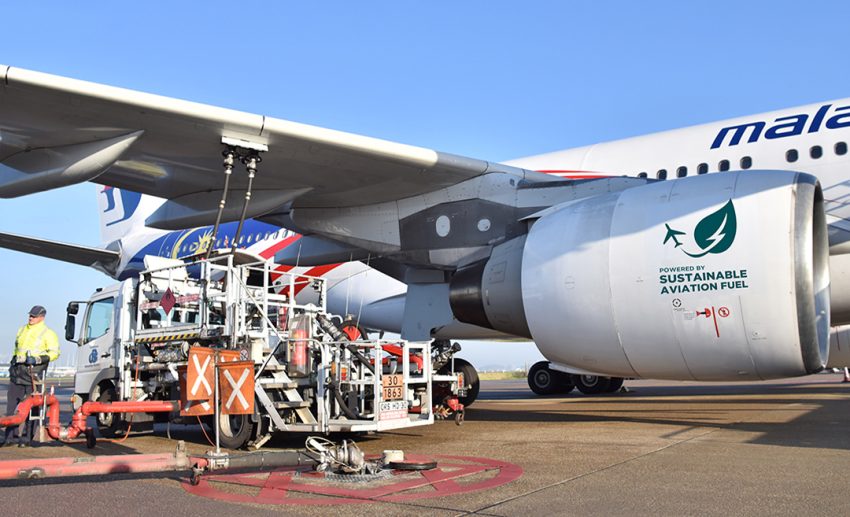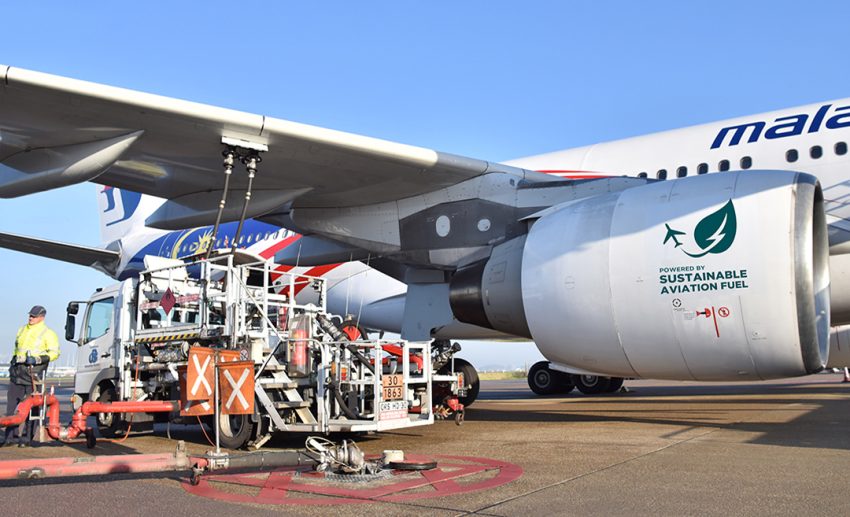 He said they they expect SAF to be a key component of their strategy to deliver a more sustainable travel experience for their customers.
SAF is recognised as the world's most feasible option to reduce aviation emissions in the near term.
Malaysia Airlines via its parent, MAG, recently partnered with PetDag to jointly explore potential collaborative opportunities that advance sustainability, including the supply and adoption of SAF at KLIA. They also aim to strengthen awareness in aviation sustainability through a united communication and advocacy strategy around carbon emission reduction.
In addition to using sustainable aviation fuel, preparations for this flight were done with GE Digital's FlightPulse and Fuel Insight software that assists the flight crew in planning for efficient fuel procedures during the flight. The data logged during the flight will be processed and analysed to help the operations team better understand the opportunities to operate a more sustainable flight.
Petronas plans to enter the biofuels market with the construction of a greenfield biorefinery and co-processing at its current Petronas facilities. The biorefinery, which is expected to be ready for start-up in 2025, will have the ability to generate hydrogenated vegetable oil and renewable fuel.