While news of the lockdown was frustrating for anyone looking to holiday, it was an especially devastating blow for anyone with family across the Causeway. Thankfully, families and loved ones won't need to be separated for much longer, as the Malaysian and Singaporean governments have announced the implementation of a Vaccine Travel Lane (VTL) between the Kuala Lumpur International Airport (KLIA) and Changi Airport from 29 November 2021.
Of course, there are a number of rules and conditions that come into play. We've done the homework for you and put together a little guide on how to navigate the new VTL as heading to Singapore is (sadly) no longer as straightforward as it used to be.
Eligibility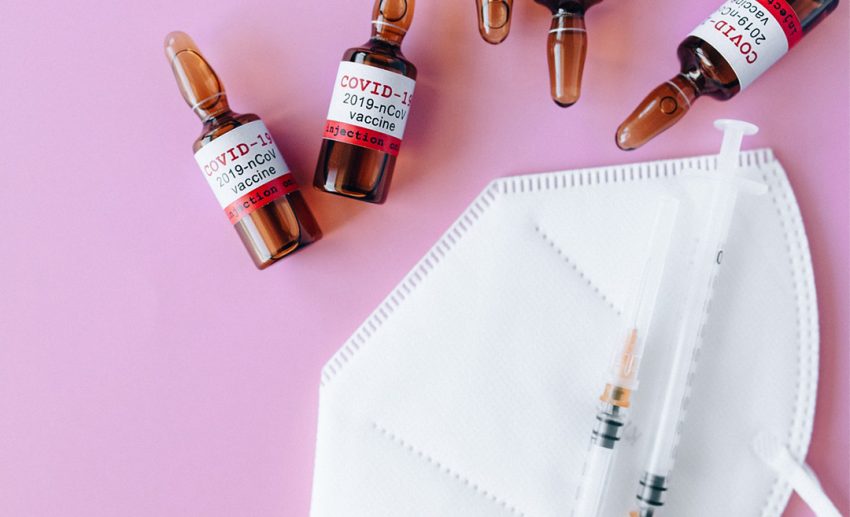 ⦿ Be fully vaccinated with WHO Emergency Use Listing Vaccines. Unvaccinated travellers who are 12 and below in this calendar year can travel to Singapore via the VTL if accompanied by a fully vaccinated VTL traveller.
⦿ Hold an accepted proof of vaccination.
⦿ Travellers must have only travelled to/transited via any VTL countries/regions, Category I countries/regions and/or Singapore, for the last 14 consecutive days before departing for Singapore.
⦿ Travellers must arrive in Singapore on a designated VTL flight.
⦿ Foreign short-term visitors require COVID-19 travel insurance with a minimum coverage of SGD30,000 against COVID-19-related medical charges. Travellers may be insured with a Singapore or overseas-based insurer. For the list of available travel insurance products offered in Singapore, click here.
⦿ Foreign short-term visitors holding travel documents that require a visa to enter Singapore, must apply for a visa. Travellers who are unsure if they require an entry visa or wish to apply for a visa should click here for more details.
⦿ Cross-check your eligibility with the VTL Traveller's Checklist.
Testing requirements and other conditions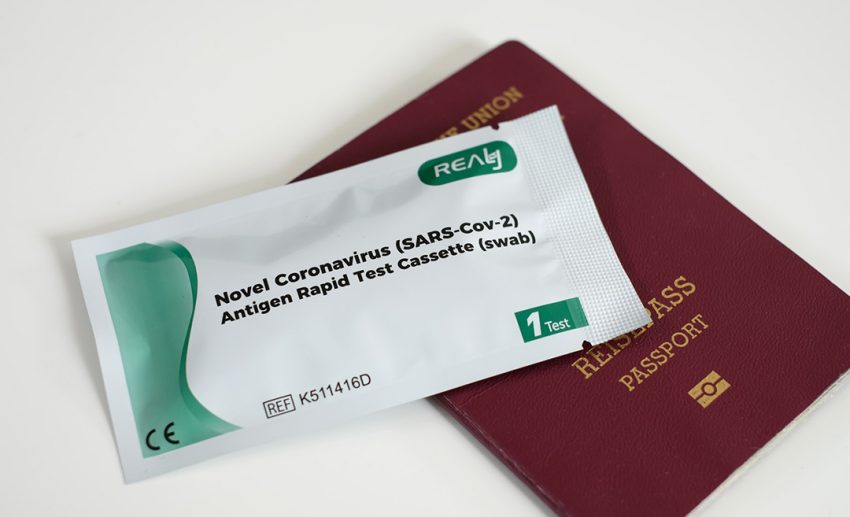 Travellers must undergo a COVID-19 polymerase chain reaction (PCR) test or Antigen Rapid Test (ART) within two days before the scheduled departure time of his/her flight, at an internationally accredited laboratory, clinic or medical facility.
The test result certificate must be in English and include the following information:

The VTL traveller's name and at least one other personal identifier such as the date of birth or passport number corresponding exactly with the information in the traveller's passport used for entry into Singapore.
A negative COVID-19 test result.
The date and time when the COVID-19 test was taken.
The name of the testing institution conducting the COVID-19 test.

VTL travellers must also undergo a COVID-19 PCR test at the airport upon arrival in Singapore, and immediately take private transportation, taxi, or private hire car from the airport to the place of accommodation as declared in the VTL application and remain isolated at the place of accommodation until the on-arrival test result is confirmed to be negative.
Download the TraceTogether app on his/her mobile device and keep the TraceTogether app activated at all times while in Singapore.
Upload all data in the TraceTogether app upon request by the Singapore Ministry of Health should he/she test positive for COVID-19 while in Singapore.
Remain contactable at all times while in Singapore via his/her declared mobile number and email address.
For a full list of VTL conditions, click here.
Application for travel under the VTL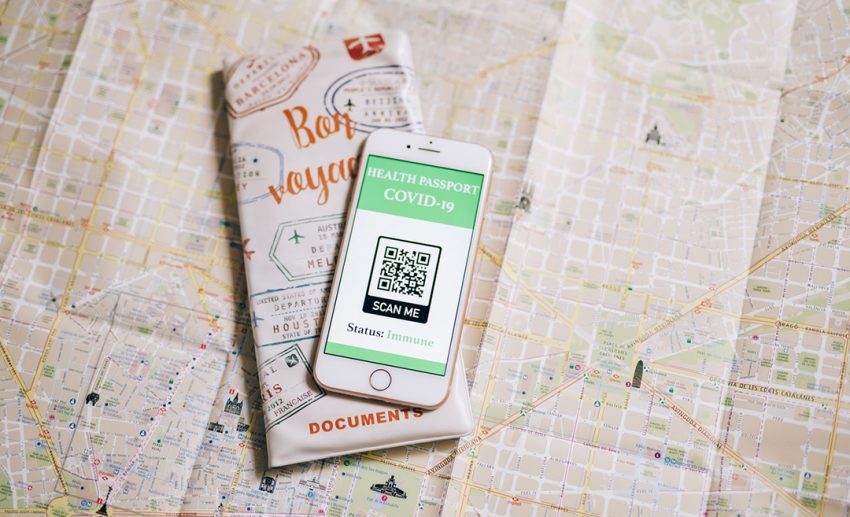 Foreign visitors (short-term visitors / long-term pass holders)
⦿ CLICK HERE TO APPLY FOR A VACCINATED TRAVEL PASS (VTP).
⦿ There is no quota on VTPs issued for air travel. Due to the high volume of VTP applications, only those who are entering Singapore between 30 Nov 2021 and 6 Dec 2021 (both dates inclusive) may apply now.
⦿ Get ready your passport and proof of vaccination before applying.
Singapore citizens (SC) / permanent residents (PR)
⦿ All SC/PRs and unvaccinated children aged 12 and below in the current calendar year do not need to make any applications under the VTL. However, SC/PRs must also comply with all the requirements stated in the VTL Traveller's Checklist, failing which, the prevailing health control measures will apply, which may include serving a Stay Home Notice.
⦿ SC/PRs who are not vaccinated in Singapore are strongly encouraged to submit their overseas vaccination certificate in their health declaration as part of the SG Arrival Card submission, to be submitted within three days prior to the date of their arrival in Singapore. Please note that the physical arrival card (white card) is no longer accepted.
⦿ SC/PR travellers will need to present an acceptable proof of vaccination for verification at check-in and arrival immigration. You are strongly encouraged to self-verify your vaccination certificate prior to your trip by referring to the guide here.
⦿ Those who are vaccinated in Singapore are not required to submit their vaccination certificates as their vaccination records are already captured in the Singapore Ministry of Health (MOH) database.
Essential documents
Besides your passport, you'll need more documents in order to be able to use the new VTL. Here they are.
| | | | |
| --- | --- | --- | --- |
| DOCUMENTS | SC/PR | LTPH | STV |
| Accepted Proof of Vaccination | ✔️ | ✔️ | ✔️ |
| Negative Pre-departure COVID-19 Test | ✔️ | ✔️ | ✔️ |
| Valid Vaccinated Travel Pass (VTP) | ❌ | ✔️ | ✔️ |
| COVID-19 Insurance Policy | ❌ | ❌ | ✔️ |
| Valid Visa (for Visa-required Visitors) | ❌ | ❌ | ✔️ |
*SC = Singapore Citizens, PR =Permanent Residents, LTPH = Long-term Pass Holders, STV = Short-term Visitors