Pack your bags. It's time to travel down south — to Singapore!
The most awaited news for this year has finally been announced and we couldn't be more thrilled! Malaysia and Singapore will allow quarantine-free travel between both countries for individuals fully inoculated against COVID-19 from the end of this month.
Prime Minister Datuk Seri Ismail Sabri Yaakob and his Singapore counterpart, Lee Hsien Loong, announced on Monday that from 29 November, a Vaccinated Travel Lane (VTL) will open between Kuala Lumpur International Airport (KLIA) and Changi Airport. This allows families and friends to reunite for the first time since the coronavirus emerged and offering a boost to the travel industry decimated by the pandemic.
According to the announcement, under the VTL, travellers will just be required to present a negative polymerase chain reaction (PCR) or professionally administered antigen rapid test (ART) test result taken 48 hours prior to departure, as well as take an on-arrival PCR test.
Singapore's Ministry of Health has updated its public health assessment, placing Malaysia in Category 2 from 12 November. Fully vaccinated Malaysian travellers looking to travel to Singapore via the VTL scheme can submit applications from 22 November 2021. For detailed steps and procedures including the latest requirements, travellers may refer to this website.
Travellers can also download the VisitSingapore Travel Guide app via the App Store or Google Play, to optimise your experience, maximise your enjoyment, and navigate the city with ease. The SG Arrival Card (SGAC) e-Service is also available on the app, where visitors can electronically submit their arrival card up to three days before their trip to Singapore.
Ismail Sabri said the VTLs are another important milestone in the longstanding Malaysia-Singapore cooperation. The VTLs will allow travel as the two countries gradually reopen their borders responsibly, by balancing the need to recover our economies while ensuring the safety and health of our peoples from COVID-19.
The VTL will be the first scheme to give visitors from outside Malaysia access to the rest of the country.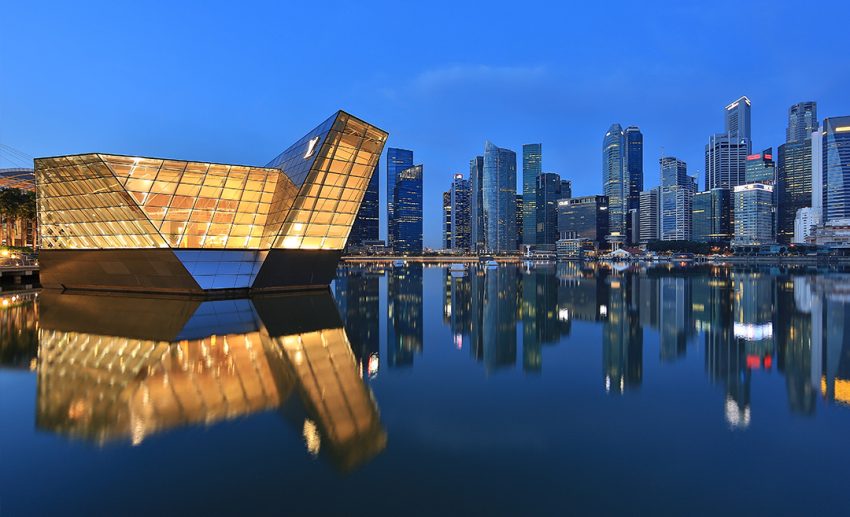 But what about our bridges?
Both governments noted in the same statement that travel across land links between the two countries is on the horizon.
The statement also mentioned that they were pleased to learn of the progress made in ongoing thorough discussions on a comparable vaccinated travel scheme to resume travel across the Causeway and the Second Link, taking into account the public health situations in Johor and Singapore.
This is the latest phase in Malaysia's international border reopening, which began last month with the Langkawi trial project.
And what about other countries?
Meanwhile, Malaysia's health minister, Khairy Jamaluddin, said the country was willing to talk with the UK about establishing VTLs that would allow fully vaccinated British residents to enter Malaysia without having to go through quarantine.