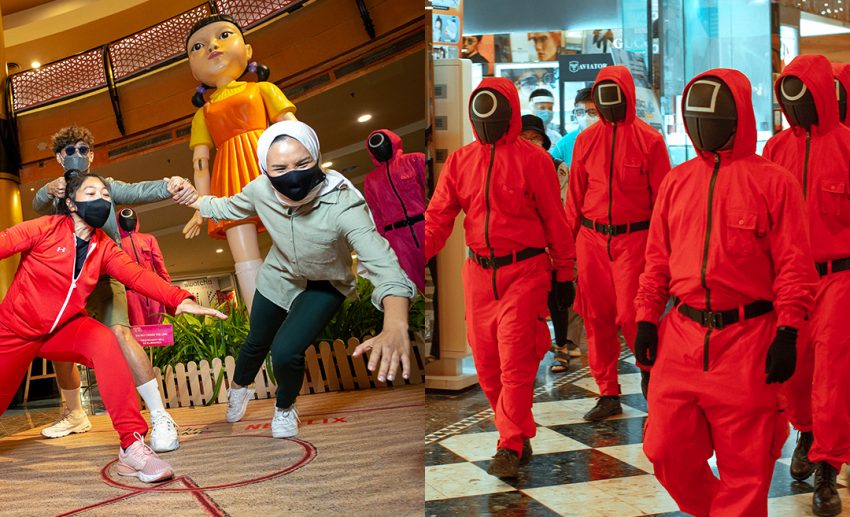 Subscribe to our new

Telegram

channel for the latest updates.



Yes, you read that right! The moment we've all been waiting for is here. The creepy 'Red Light, Green Light' doll is here on our shores! If you haven't caught the Squid Game fever, where have you been? We need to know. No doubt we've all seen all the Squid Game-themed comics and memes online, and have been itching to experience something surreal from the series.
Experience it now till 31 October at Sunway Pyramid's LG1 Atrium, opposite Costa Coffee. We reckon it's a great way to spend your Halloween weekend.
Doll temperature scanner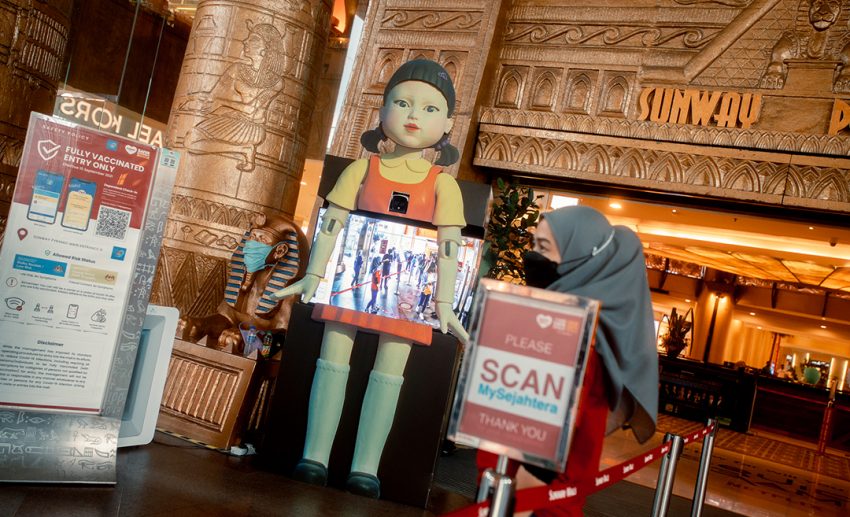 There will be a doll temperature scanner waiting to beep you in at selected entrances before allowing you to enter the mall. Make sure you don't walk too fast, or you'll be in the red!
Begin the next game: The 'Red Light, Green Light' doll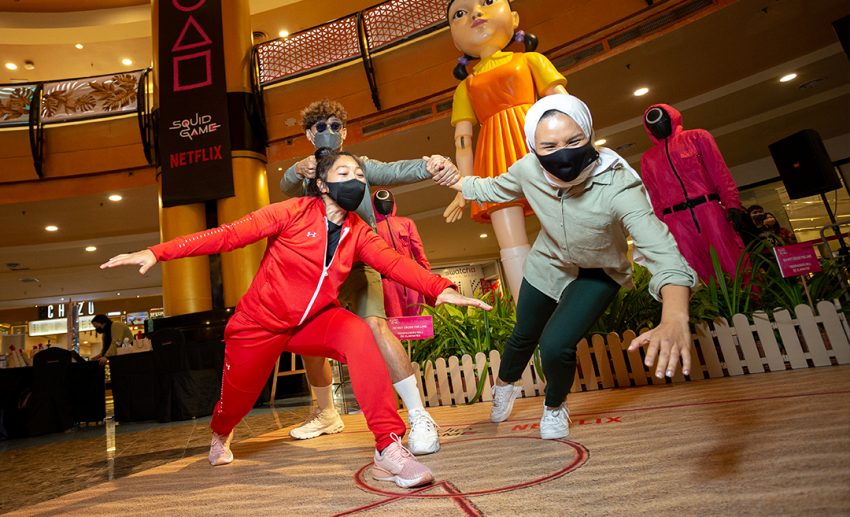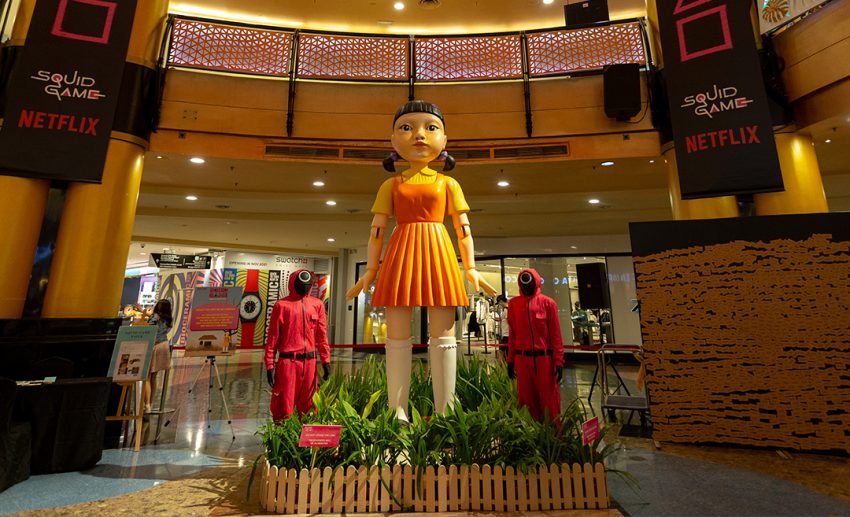 The doll from the first game of the series is 12 feet tall and watches over a mock playground, where you can play-act your own version of the game, which doesn't involve elimination! Phew! Remember to snap some photos while you're there.
Business cards
Head up to one of the masked game managers (the ones in pink jumpsuits, obviously) to get your very own business card. We're not sure if they'll speak to you, though!
Other interesting facts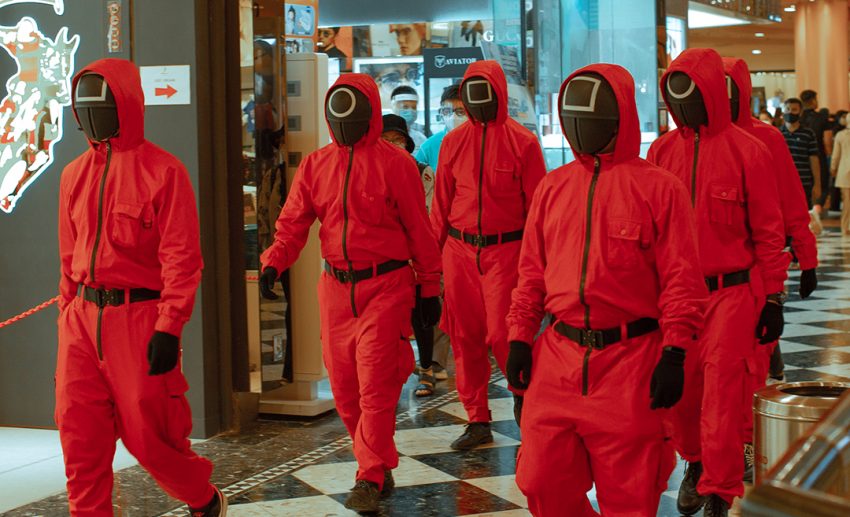 This Netflix series took more than 10 years for director Hwang Dong-hyuk to get made. A whole 12 years ago, a series like this was considered too unconventional and cruel. But fast forward to 2021, Squid Game is ranked the #1 show on Netflix in many countries and the streaming giant's biggest series launch ever! It only took a little more than two weeks before the series attracted the hearts of 111 million global fans.
If you (somehow) still have no idea what Squid Game is:

Follow Zafigo on Instagram, Facebook, and Twitter. Sign up for our bi-weekly newsletter and get your dose of travel tales, tips, updates, and inspiration to fuel your next adventure!