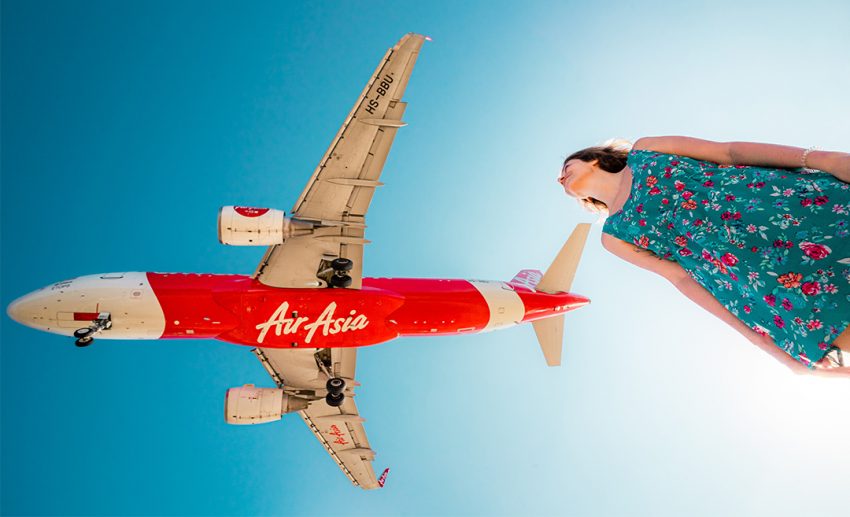 Subscribe to our new 

Telegram

 channel for the latest updates.
Airlines are preparing for a long-awaited spike in passenger traffic as people dust off their baggage and board planes in record numbers following a year and a half of social isolation due to the COVID-19 pandemic. AirAsia included.
To make up for the missed travel opportunities caused by quarantines and travel restrictions imposed over the last year, AirAsia Unlimited Pass (Cuti-Cuti Malaysia) holders can now redeem one return free flight to Langkawi or any domestic location.
AirAsia says it's rewarding loyal customers for their continuous support amidst the global health crisis. The AirAsia Unlimited Pass, which was launched in June 2020, allows all Malaysia-based BIG Rewards members to redeem unlimited flights within Malaysia from the date of purchase until 30 June, 2021.
The booking period for the flight starts from 27 September until 27 December this year, while the travel period can be set between 11 October 2021 to 30 June 2022. The airline notes that only AK flights are allowed for redemption for now.
This initiative is aimed at boosting and revitalising domestic tourism in Malaysia in support of the government's efforts, particularly in light of the Langkawi travel bubble and other local destinations that will soon follow.
In addition, with several contactless technology breakthroughs and enhancements, AirAsia is fully prepared to welcome everyone on board, allowing customers to travel in more comfort and providing a hassle-free door-to-door experience. On top of their robust procedures to always preserve the highest safety standards, guests can look forward to a convenient and seamless self-check-in function via the AirAsia Super App and FACES facial recognition for boarding.
The airline previously announced that it was ready to fly again in August, stating that both its crew and frontline employees are fully vaccinated and ready to serve both customers and passengers.
47504, 38779, 44001
Follow Zafigo on Instagram, Facebook, and Twitter. Sign up for our bi-weekly newsletter and get your dose of travel tales, tips, updates, and inspiration to fuel your next adventure!