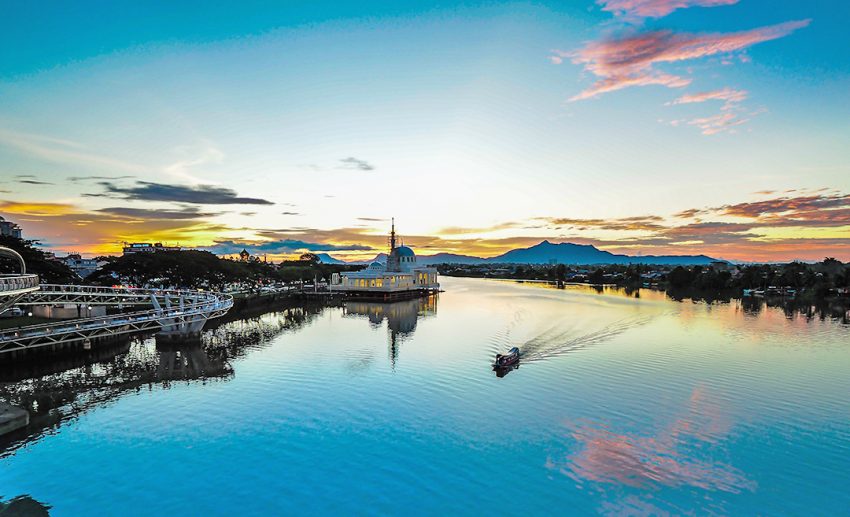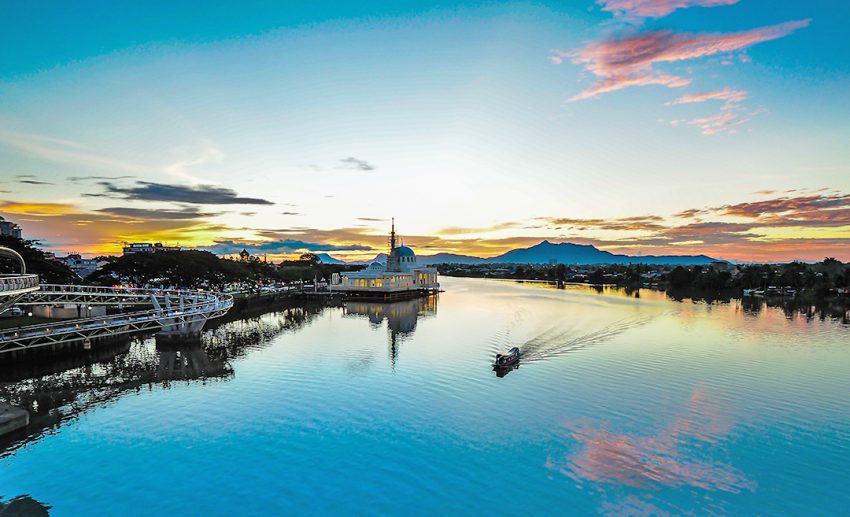 Subscribe to our new 

Telegram

 channel for the latest updates.
More and more travellers (Malaysians included) are making more eco-conscious choices when making their holiday decisions. With Malaysia finally starting to open back up, the necessity of sustainability is particularly obvious in Sarawak, where both the beauty and fragility of the natural environment loom so big. Luckily, it's also made easier thanks to a profusion of hotels and tour companies that operate with a sustainable mindset.
That's why it comes as no surprise that Sarawak is the first state in Malaysia to join the Global Destination Sustainability Index (GDS-Index) for Business Events and Tourism. The index is part of Sarawak's post-COVID-19 tourist development strategy, aimed to position the state as a premier eco-tourism and corporate event destination by 2030.
But wait. There's more.
What makes this news more exciting is that Sarawak is one of 75 destinations in the world to undertake this project!
Kuching was chosen as the index's pilot project, with other cities such as Sibu and Miri to follow in the future. These cities were evaluated based on 71 factors in four major areas: environmental performance, social advancement performance, destination supplier performance, and destination management performance.
As the tourism industry recovers from the epidemic, we have an unprecedented opportunity to start again and choose a more sustainable way forward. There's never been a better opportunity to reconsider old behaviours and modify our travel routines.
[zf_post_boxes widget_hide_desc="true" num_post="3″ post_id="45151, 44910, 45144″]