Many people believe that museums transport you back in time and provide an insight into a country's history and culture. This is an enjoyable experience for the whole family through their carefully curated collections and transcending exhibitions.
With that in mind, the Sarawak Heritage Ordinance 2019 will be fully implemented this year to facilitate the duties of the director of the Sarawak Museum Department by streamlining administration and responsibilities linked to old structures and other related problems.
What this means is that the new ordinance will ensure Sarawak's tangible and intangible culture, museums, buildings, sites, and historical monuments can be managed in the best possible way, for the benefit and interest of all communities.
The Sarawak Museum, that's being built as part of the Sarawak Museum Campus project, will be a catalyst for Kuching's development. The museum is a popular location for visitors to the city with a higher number of visitors than other attractions.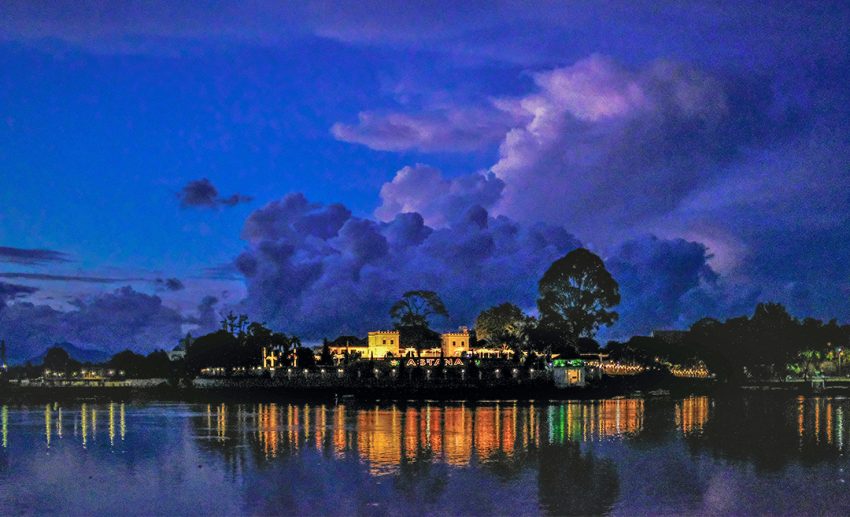 To further support the local tourism sector during the pandemic and revitalise the tourism industry in Sarawak, local tourist industry partners with registered trade enterprises regulated by the Ministry of Tourism, Arts and Culture Malaysia (MOTAC) are invited to apply for the Sarawak Tourism Online Ecosystem Fund (STOEF) programme.
The second phase of the STOEF initiative is open to Sarawak inbound tour operators, hotels, homestay clusters, handicraft enterprises, and SATA members involved in tourism.
Interested applicants can apply through STB's website before 30 September 2021. The fund is allocated on a first-come, first-served basis.
STB has also initiated other campaigns such as the Sia Sitok Sarawak intra-state campaign and Visitors Incentive Package (VIP) incentives.