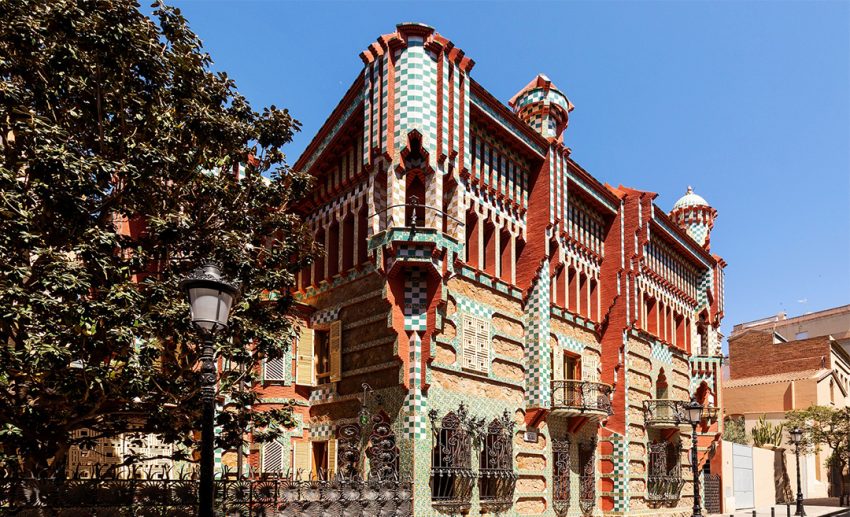 Subscribe to our new 

Telegram

 channel for the latest updates.
If there's one thing Barcelona has, it's a distinctive look due to her architecture – whether it's a drone shot or bustling street view. Especially because some of her buildings are iconic. That said, if a building is serving serious looks, it's also likely one of Antoni Gaudi's Art Nouveau designs peppered throughout the city. Even his first commissioned home is no different.
Constructed in 1885 as a lavish summer house, Casa Vicens was the first home designed by the legendary Gaudi, and it later became the foundation of his signature architectural style of soft edges and riotous colours. After over 100 years of being in private hands, Gaudi's Casa Vicens will be open to the public for overnight stays.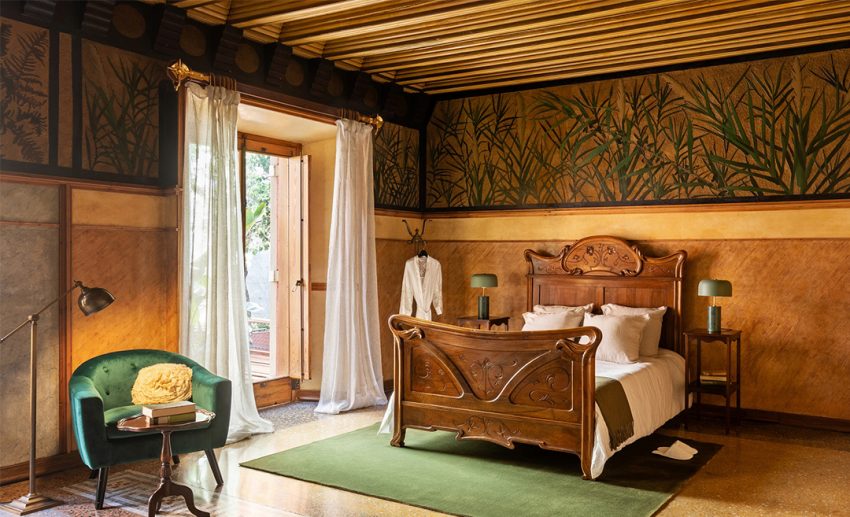 Guests can now make reservations via Airbnb to enjoy a night's stay at this remarkable home-turned-museum. And those lucky enough to book a night at Casa Vicens this autumn will be treated to an unforgettable experience within this stunning masterpiece. Accessible to only them!
So, what can you expect from a night at Casa Vicens? First, your host will conduct an insightful house tour of this gem that's been declared a UNESCO World Heritage building since 2005. Next, indulge in a Michelin star Gaudi-inspired menu, followed by a brief nightcap in the smoking room before calling it a night in the master bedroom.
Before you bid the stately home adieu, guests will be served with a delightful Mediterranean breakfast set within a lush private city garden featuring the best croissant in town. It's the perfect end to a unique Gaudi experience.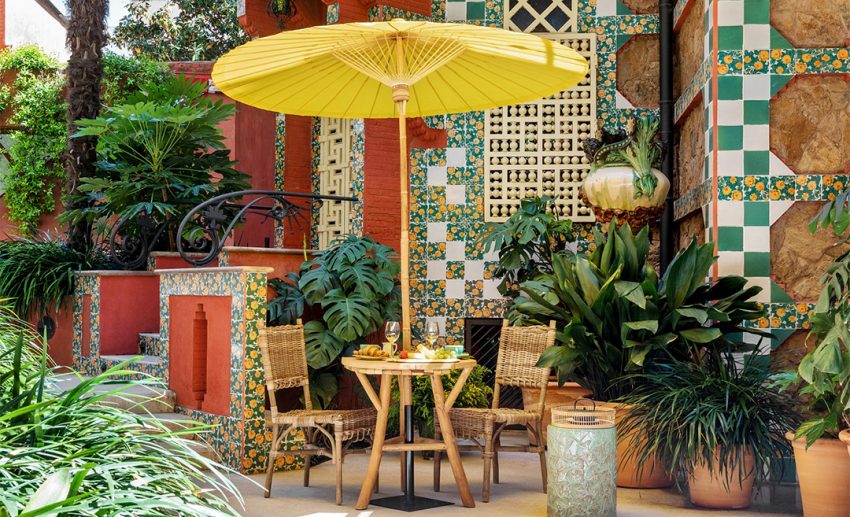 Here's hoping that us Malaysians will be able to travel internationally come autumn as this will be the only time (for now) that anyone can avail of this special experience. With our vaccine programme ramping up in hopes of being eligible for a vaccine passport and the government hinting at allowing fully-vaxxed citizens to travel internationally, one can only hope in the meantime.