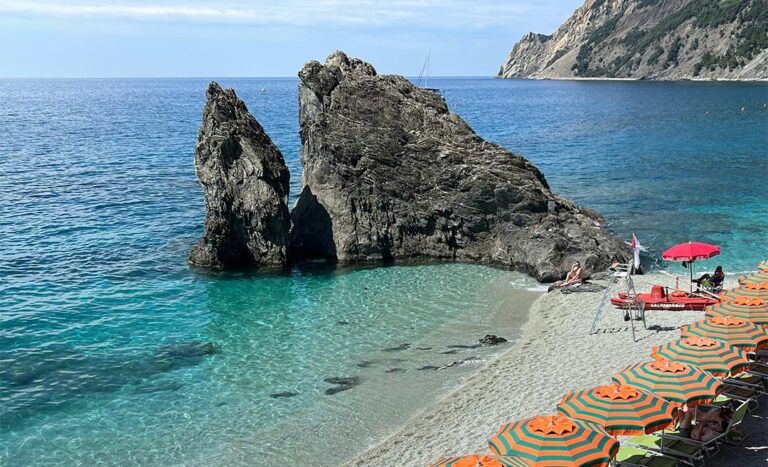 Calling all beach lovers and sun seekers, get ready to explore some of the best seaside destinations for your next ultimate summer holiday in Europe!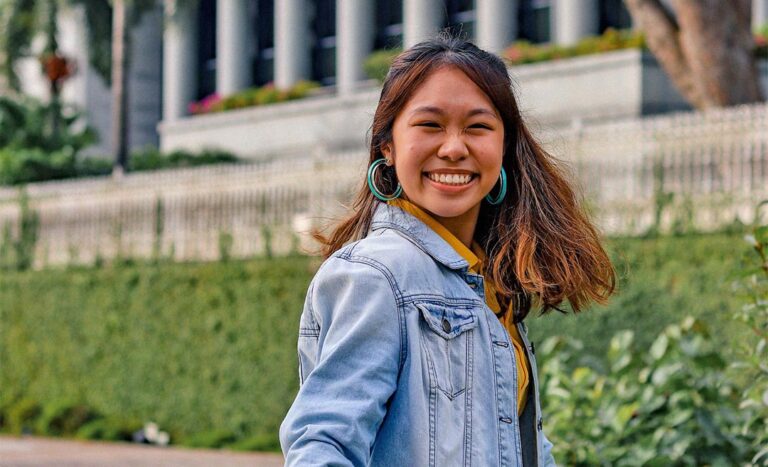 As folks who have periods, our energy levels and menstrual cycle are more closely linked than we think. Together, let's learn how to plan and optimise life around our monthlies!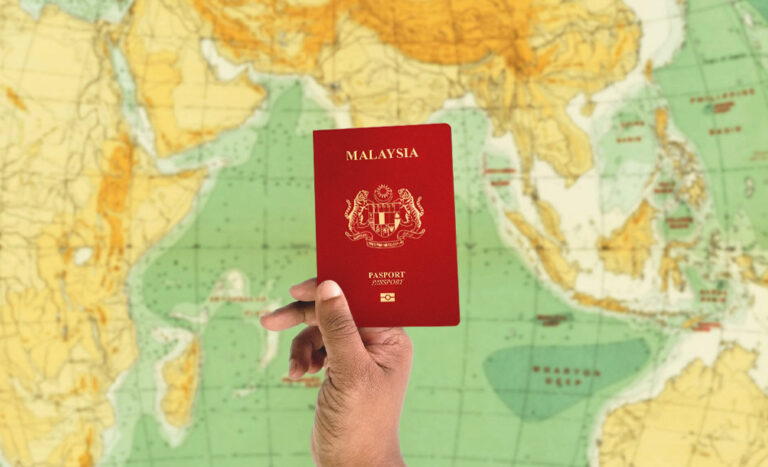 Malaysian passport has emerged as a true travel powerhouse, securing its position as the 11th strongest passport worldwide.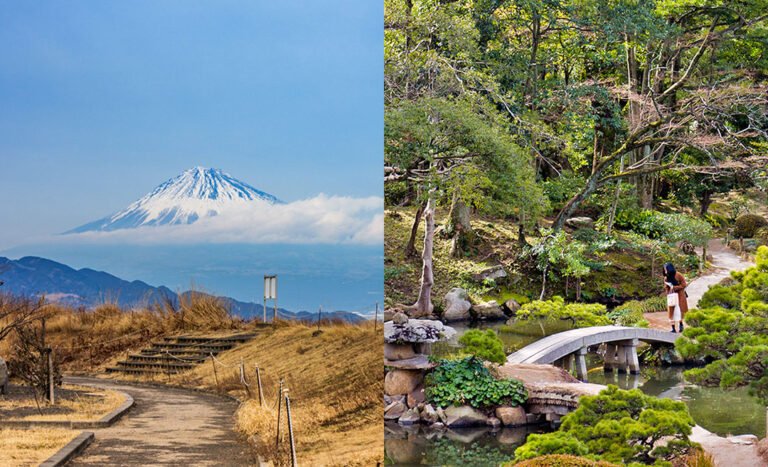 Spending 28 days in Japan may seem like plenty, but with so much to explore, it still wasn't quite enough for our contributor, Nadiah.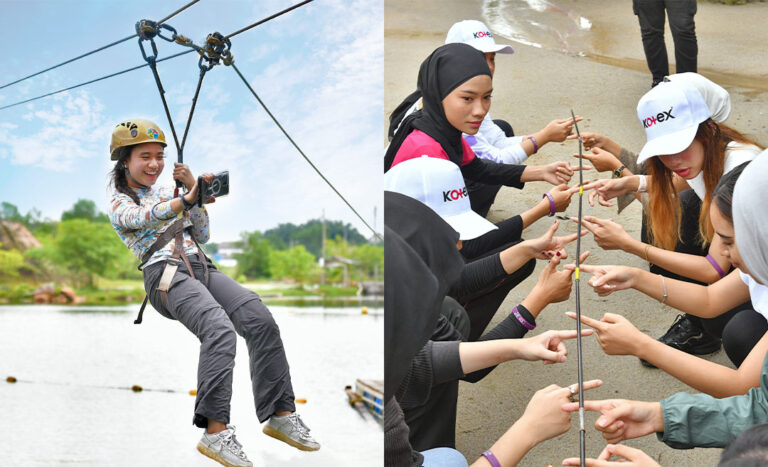 The #KotexRiseUp Empowerment Camp, held in conjunction with the launch of the newly-improved Kotex Total Protection Overnight range, was an event that celebrated and uplifted women in Malaysia.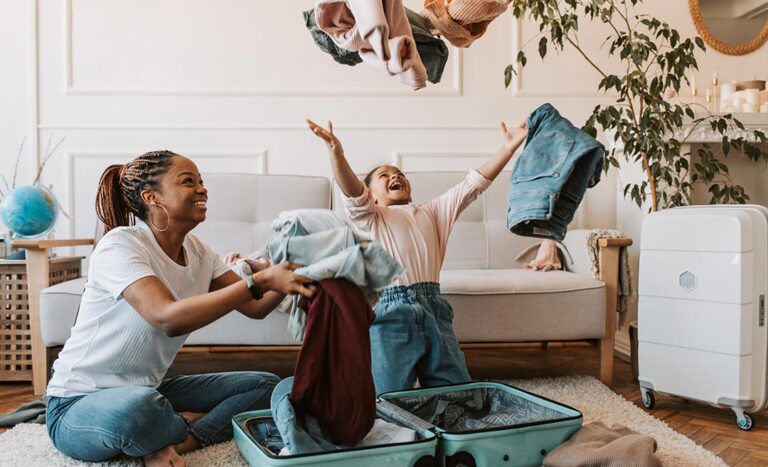 Travel easily with these simple packing and unpacking hacks. Here's to better packing habits and stress-free travels.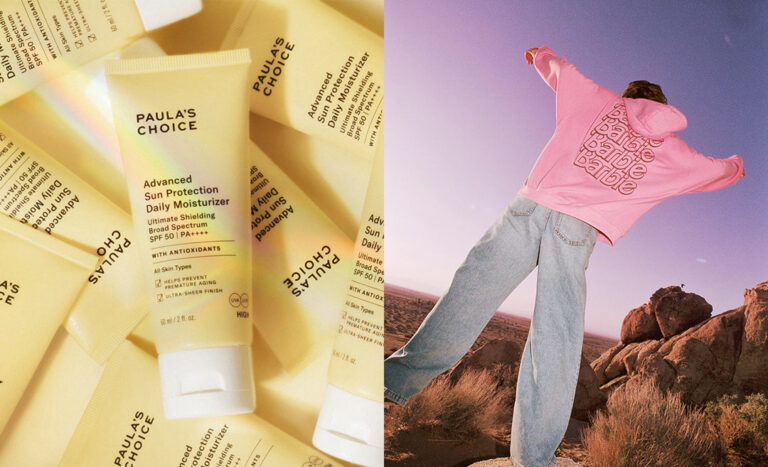 From sun protection to clothing, these items may seem like everyday items. But with a dose of fun and whimsy, they're now crucial for a stress-free and fun-filled getaway.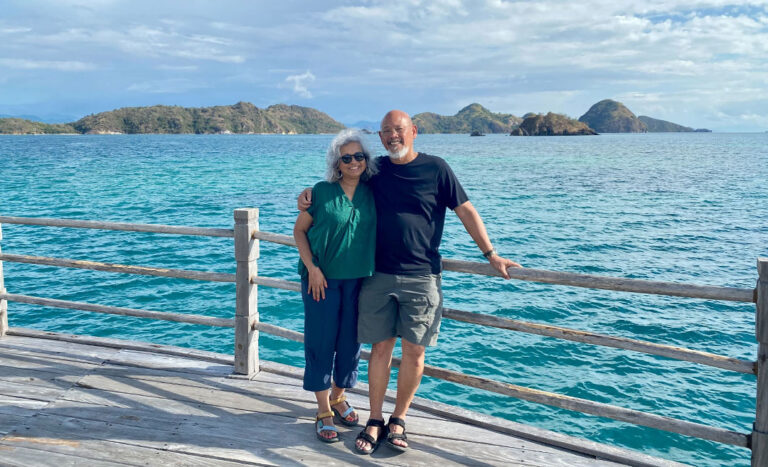 Our founder, Marina Mahathir, spent her recent birthday in Indonesia's Labuan Bajo –– home to komodo dragons and other wildlife. Discover what she did during her time there.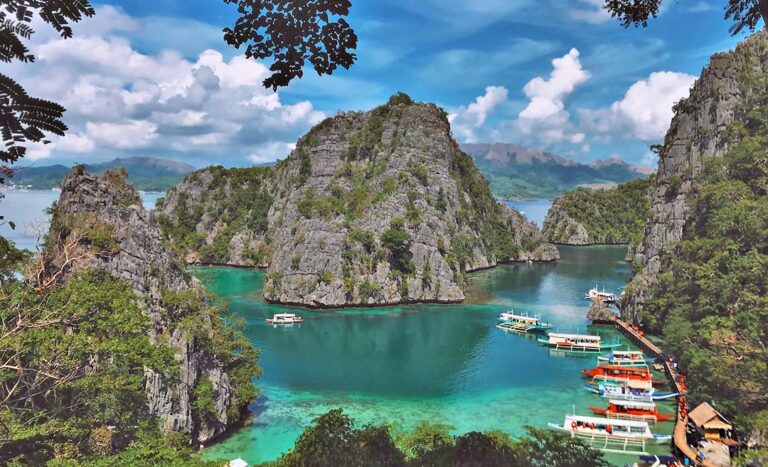 The Philippines is preparing to launch an e-visa system for overseas travellers, which will streamline the visa application procedure and boost tourism.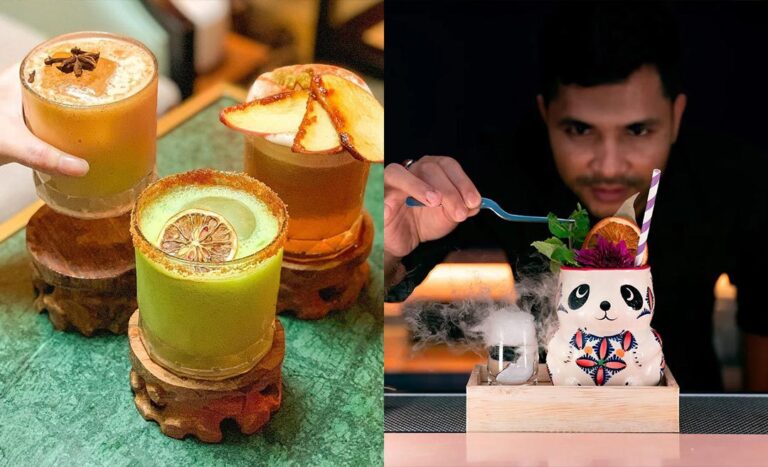 Looking to have an unforgettable night out in Penang? Get ready to paint the island red with this ultimate guide of the best bars!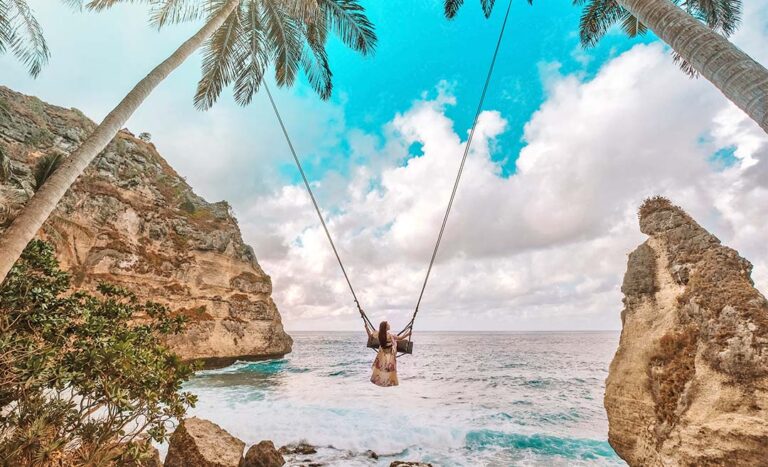 In an effort to preserve its rich cultural heritage and environment, the Indonesian island of Bali has announced the implementation of a tourist e-tax of roughly RM46 starting in 2024.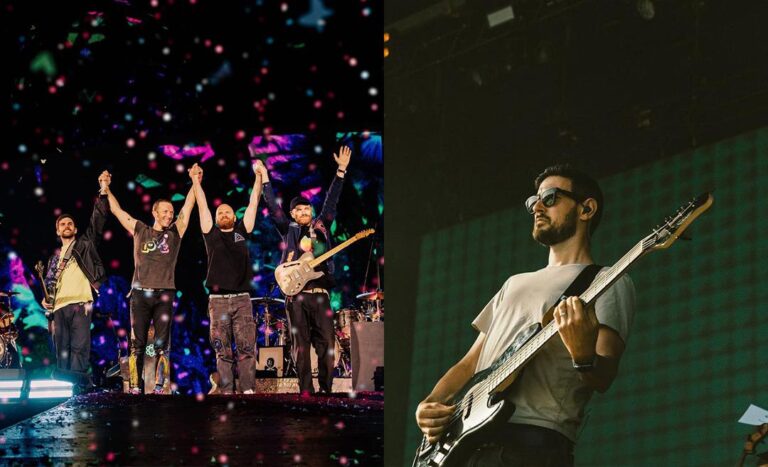 Embark on an exhilarating musical journey with 16 concerts in the latter half of 2023, showcasing the likes of Coldplay and local Malaysian acts such as Meet Uncle Hussain.