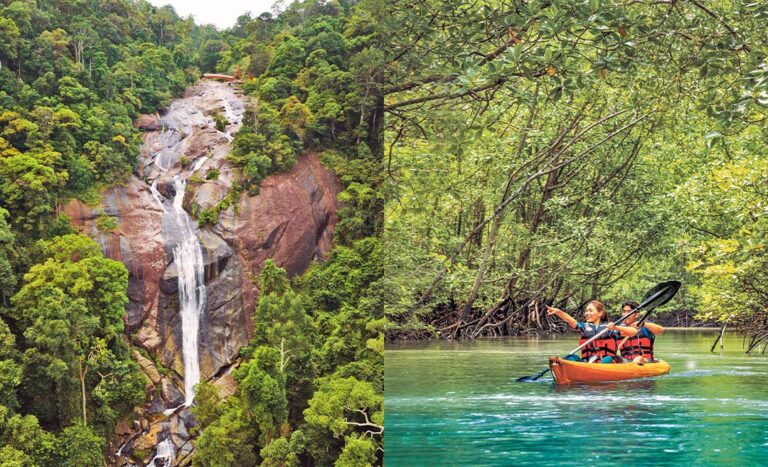 Are you seeking an enchanting escape into nature's embrace? Look no further than Langkawi, a tropical paradise in Malaysia tucked away in the Andaman Sea.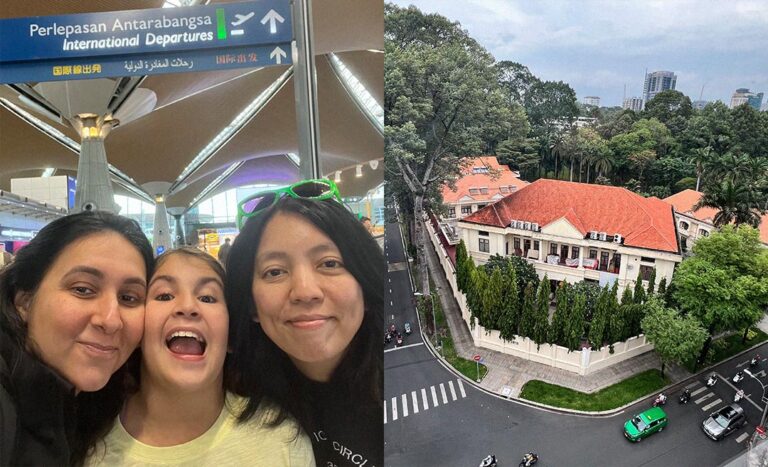 Footloose and fancy free on a last minute 4-day Ho Chi Minh City escape proves that small budgets and no planning can be a fun and exciting adventure! And all for just RM1,000 per person!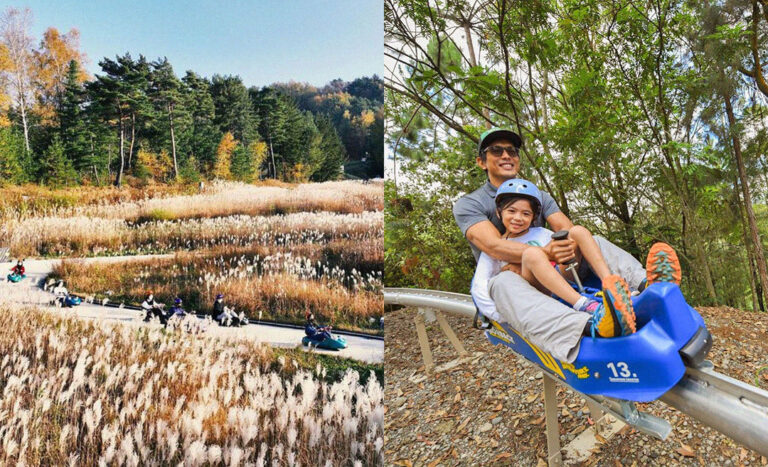 Get a dose of adrenaline and soak up some amazing views at these 10 scenic mountain coasters and toboggan runs from Chiang Mai to South Africa.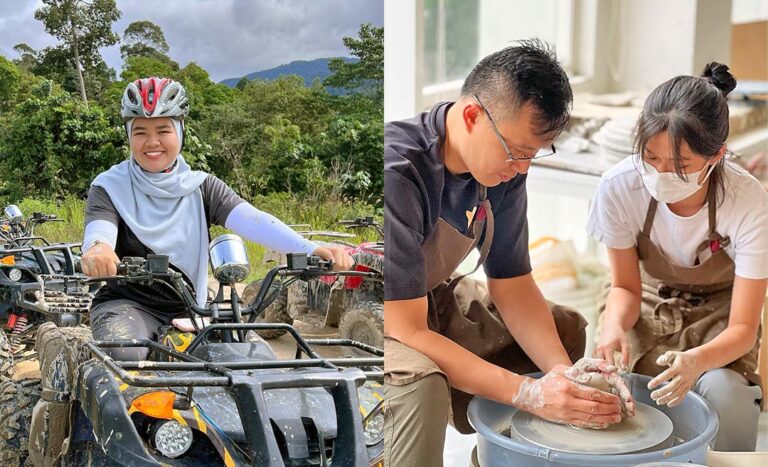 Unwind, strengthen bonds, and foster a sense of camaraderie outside the workplace. From thrilling adventures to cultural experiences and leisurely escapes, there are numerous fun ideas to consider for your next team outing in KL.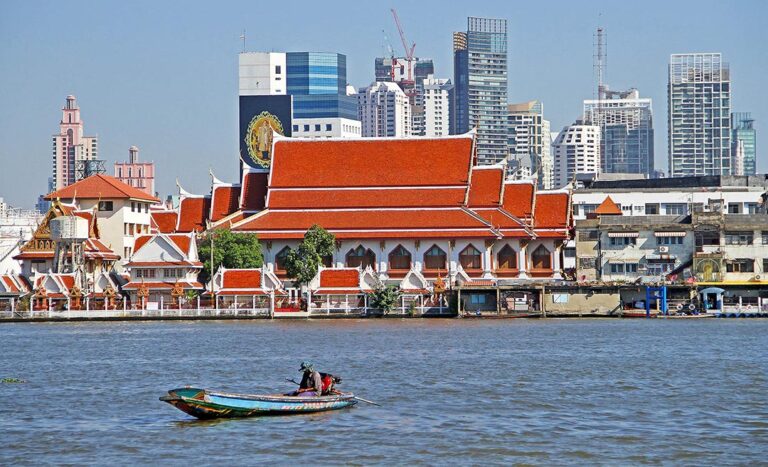 Rivers are commonly used for transportation and communications. David Bowden travels to the Thai capital, Bangkok, to explore the various sights and attractions along the mighty Chao Phraya River.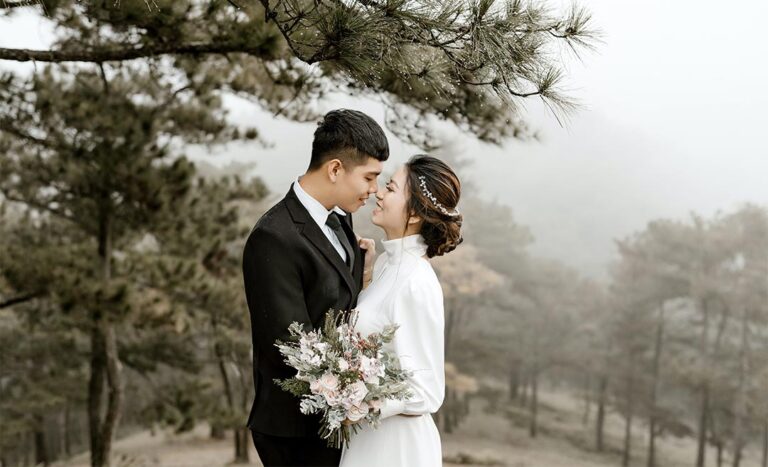 For globe-trotting couples with a passion for exploration, tying the knot at an unforgettable wedding destination abroad offers a unique way to say, "I do." From the tranquil landscapes of Ubud, Bali, to the timeless allure of Hoi An, Vietnam, here are six diverse locales for those seeking the extraordinary in their nuptial ceremonies.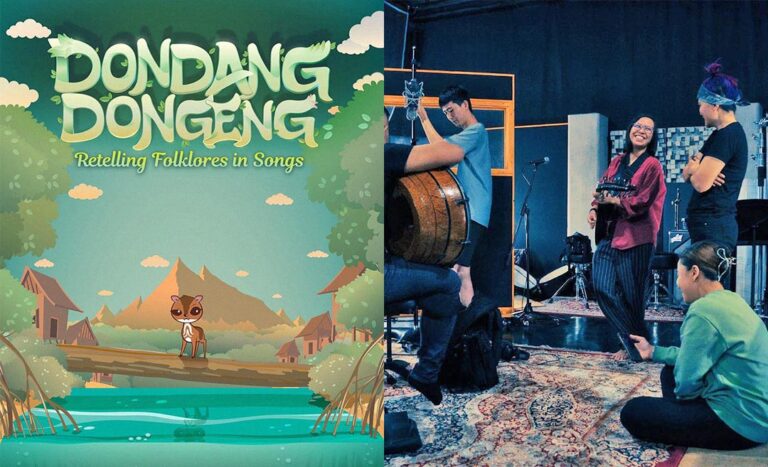 Dive into a magical realm of Malaysian folktales through exceptional musical renditions in a show appropriate for kids of all ages.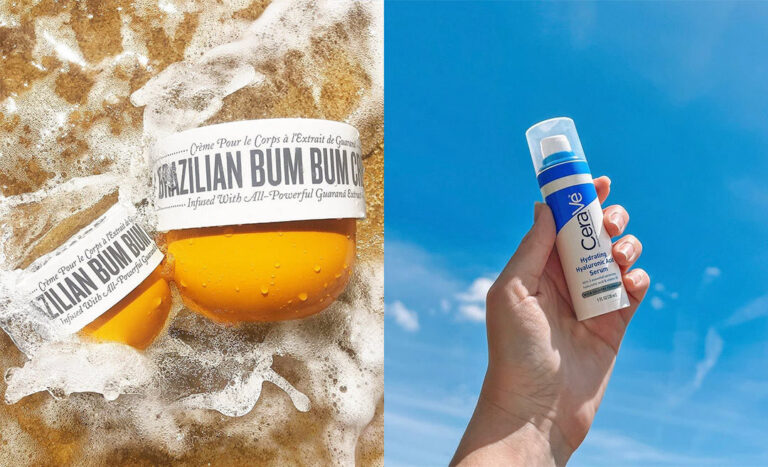 It's time to elevate your skincare routine with skincare products that are so good they'll be a staple on your vanity table.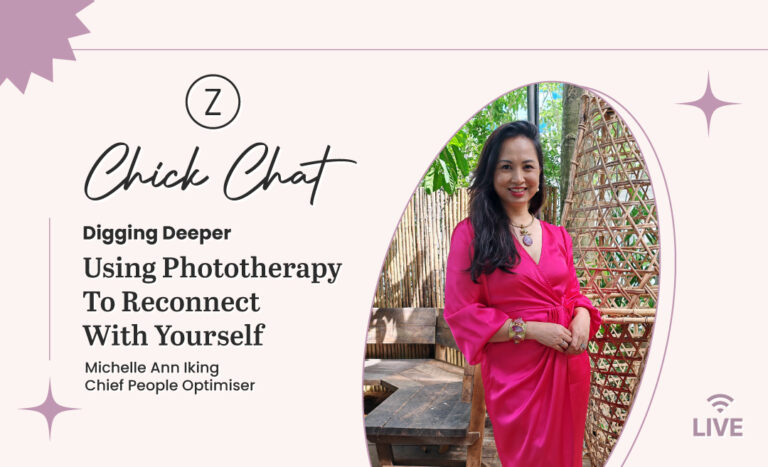 Learn how Phototherapy works in both professional and personal settings and unlocks a world of self-discovery, growth, and healing.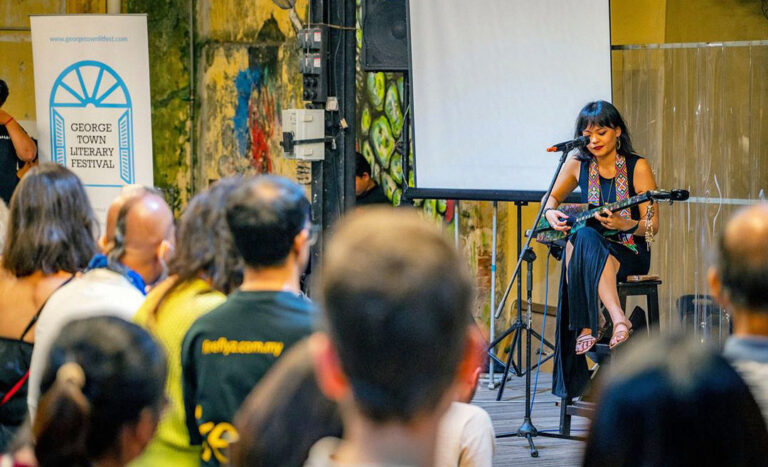 Promising an enriching experience for attendees as it explores uncharted territories of imagination under the theme 'Terra Incognita', Southeast Asia's most prominent literary event, The George Town Literary Festival, returns this 23 to 26 November.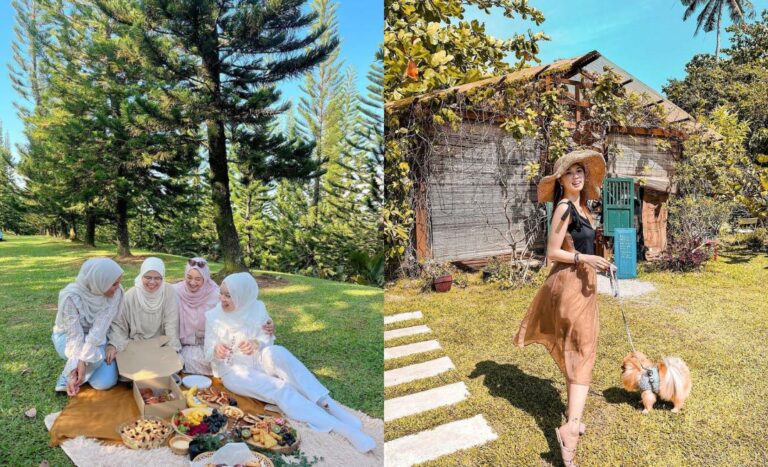 Prepare your camera and appetite for rustic dining experiences with our list of nature- and bohemian-themed restaurants and picnic spots in Malaysia!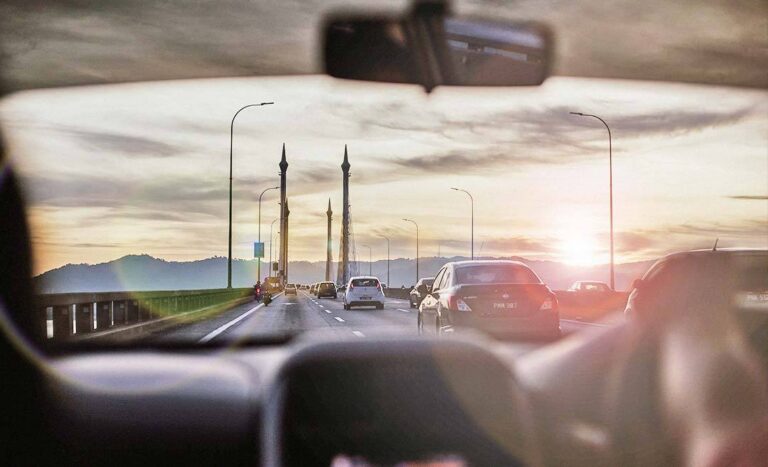 No matter where you're going in Malaysia, stay safe on your road trip with these crucial tips based on the 4P 2J framework by PDRM Malaysia.