Author: Juanita Pienaar
Jay has travelled and lived extensively in Asia and Africa. Part gypsy, part nomad and part mermaid, she aspires each day to satisfy her wanderlust in any way possible.
When one thinks of sand dunes, normally Africa or the Middle East come to mind, but you can still get the same thrills and spills in Vietnam.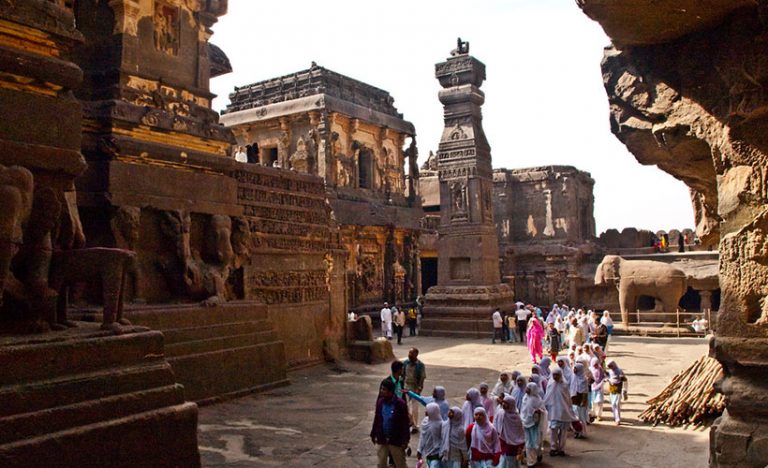 Considered one of the most remarkable cave temples in all of India, Kailasa Temple is a megalith carved out of a single rock. Its size, architecture, and sculptural treatment are also what makes it so impressive.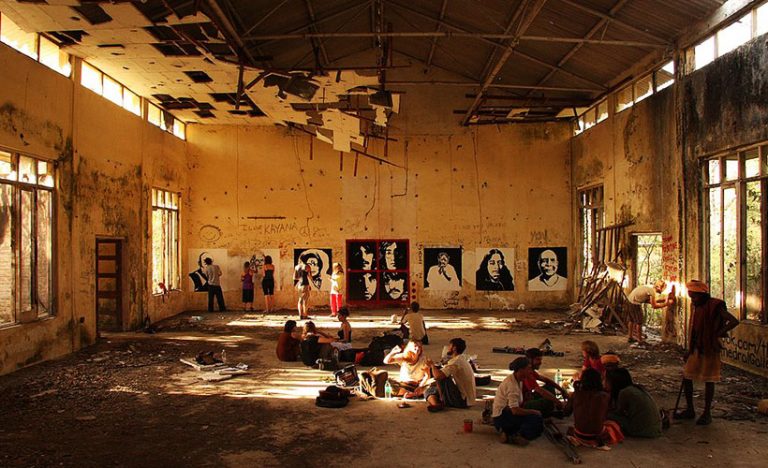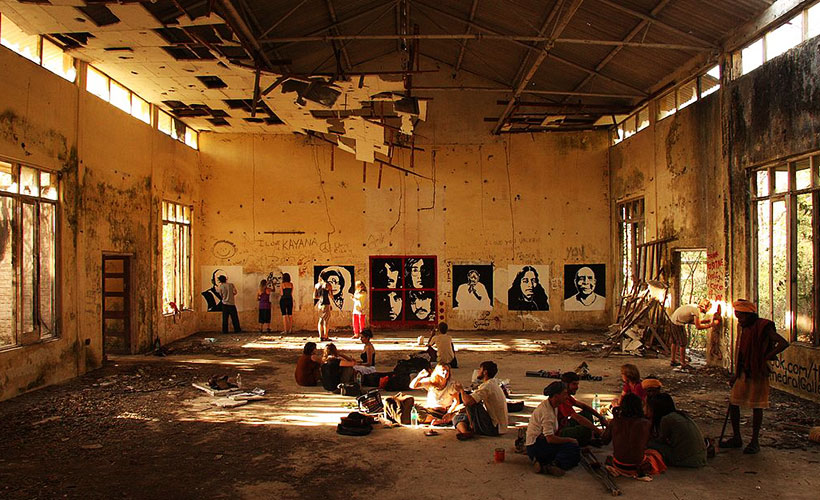 Upon first glance, Maharishi Mahesh Yogi's Ashram isn't very different from most other ashrams around it. It was possibly the most famous ashram in all of India thanks to four British men who we know as The Beatles.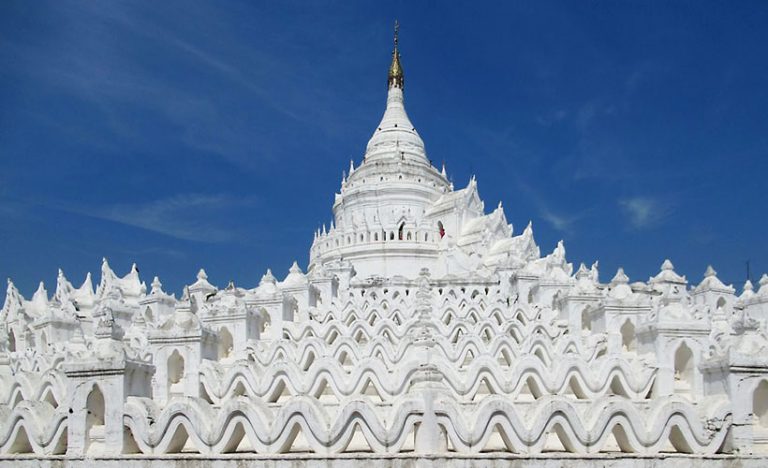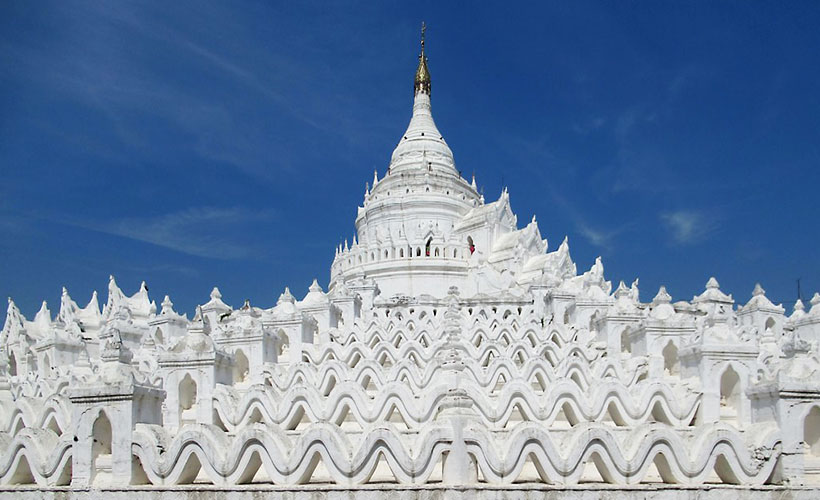 In a town near Mandalay, an all-white pagoda rises above the landscape, creating a striking image against an ombre blue sky. Hsinbyume Pagoda is referred to as the Taj Mahal of Myanmar.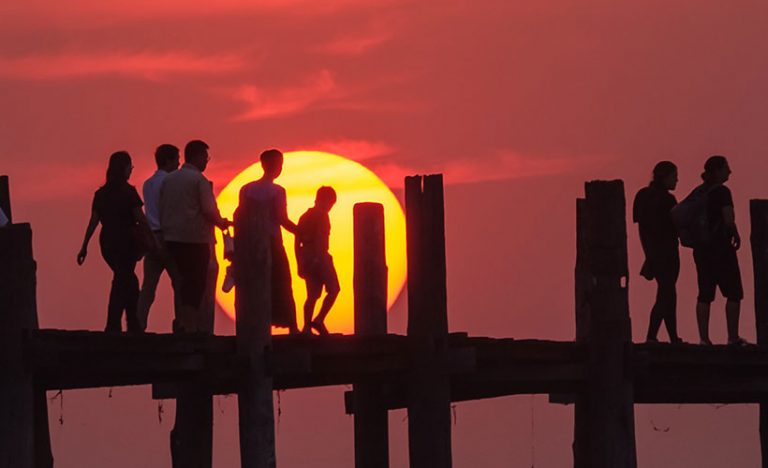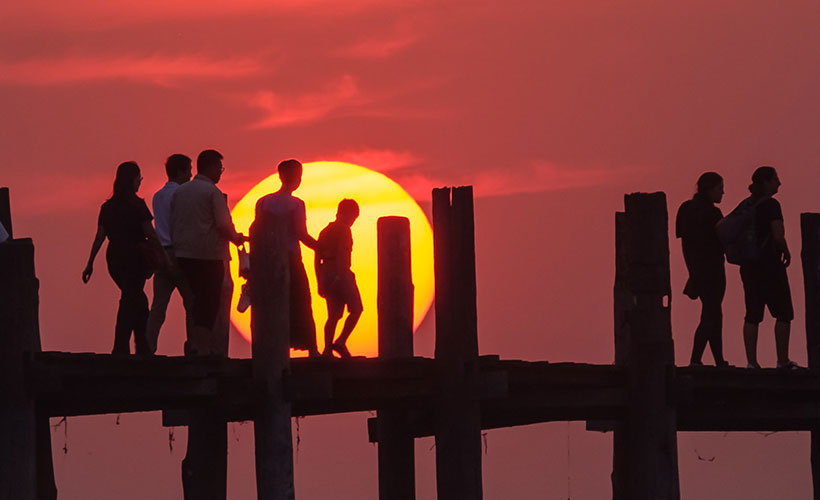 At first glance, the U Bein Bridge may seem unimpressive. It's a simple structure with teakwood pillars supporting its teakwood decks. So, what makes this bridge such a popular tourist attraction?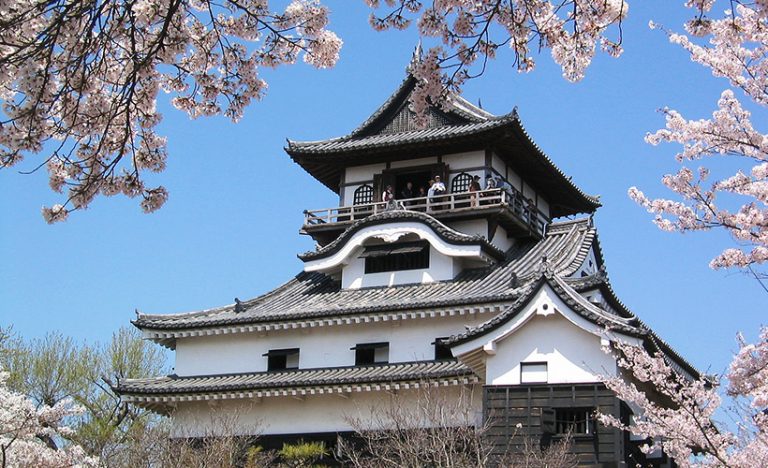 There are over 300 castles throughout Japan, but only 12 original-construction castles left that have stood the test of weather, war, and time. Here's the low-down on them: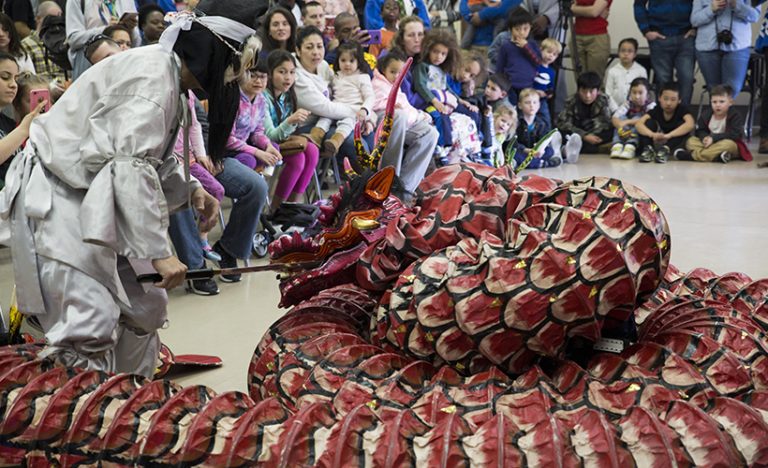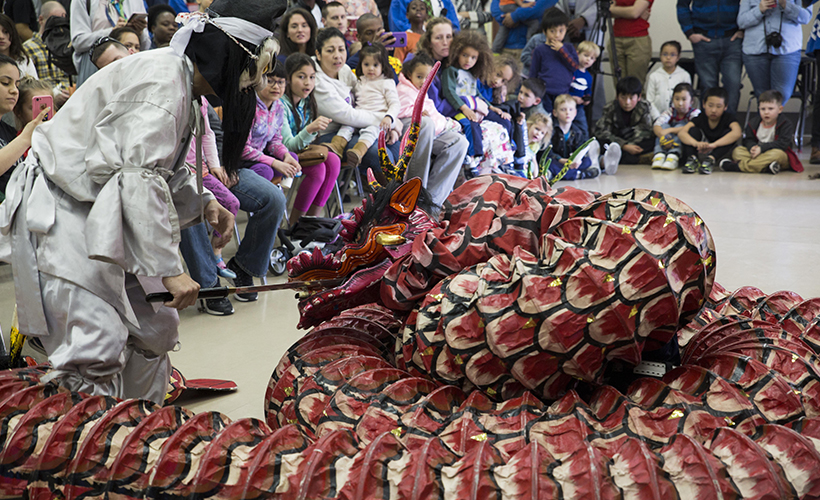 Kagura is a traditional Japanese performance that includes dances and music performed as part of a Shinto ritual for native Japanese gods, called Kami.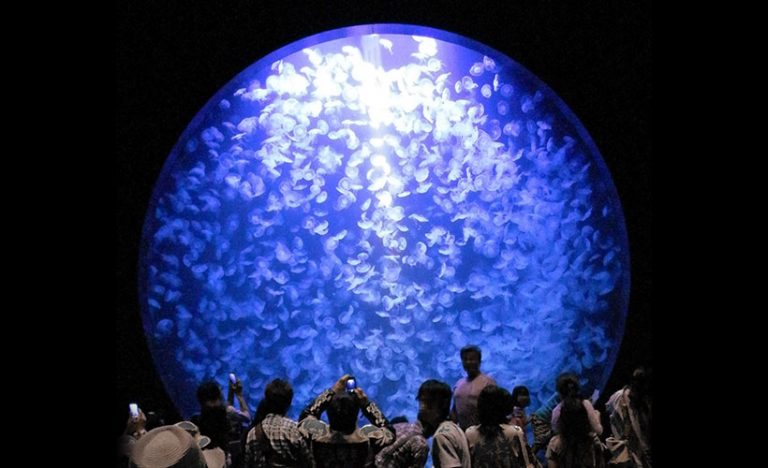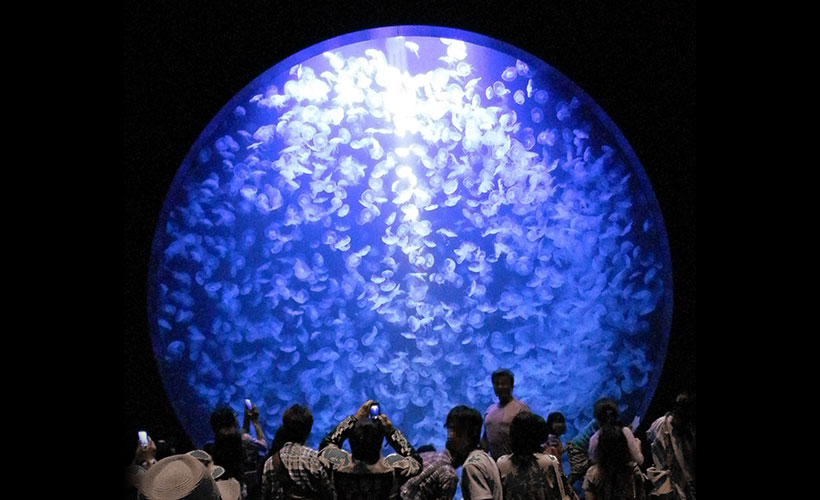 Tsuruoka is often described as the 'hidden Japan'. Its main attractions include three sacred mountains, two mummified living Buddhas, and a massive aquarium listed in the Guinness World Records.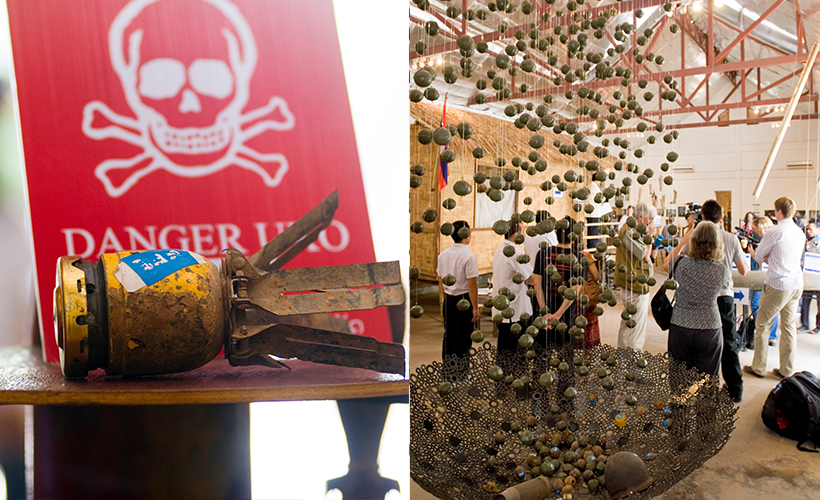 An estimated 270 million sub-munitions from cluster bombs dropped on Laos and still litters the country. COPE has helped UXO survivors with mobility-related disabilities by providing prosthetics at no charge,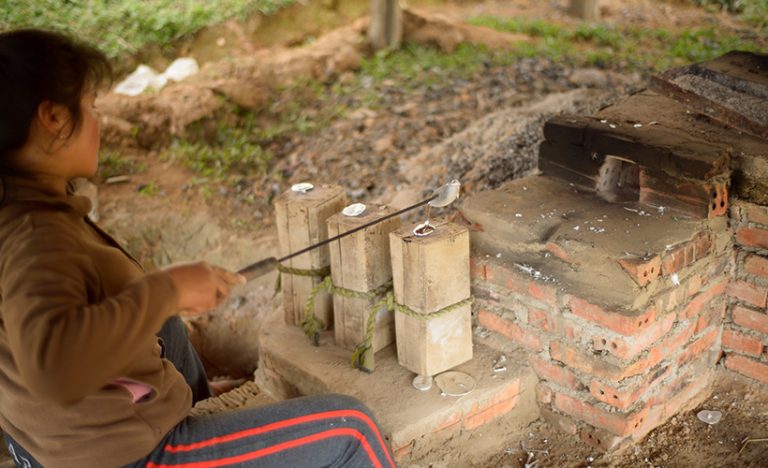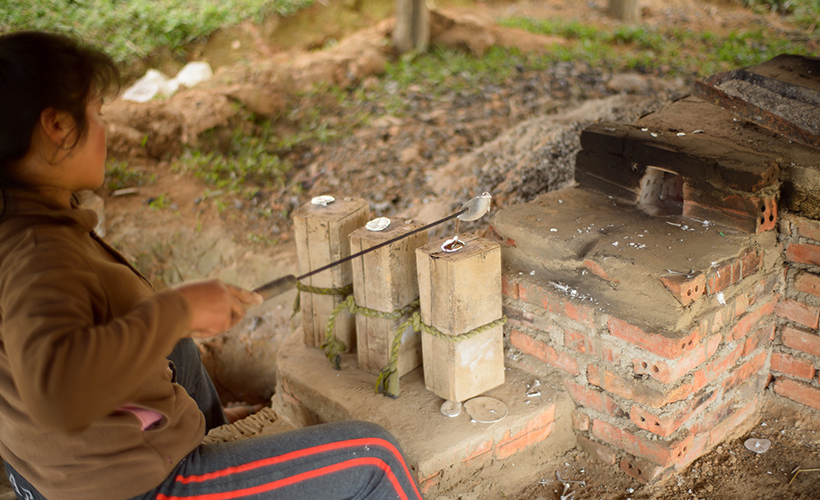 During the Vietnam War, the United States of America dropped more than 270 cluster bombs on Laos. The inhabitants of Ban Napia have taken to collecting unexploded munitions and upcycling them.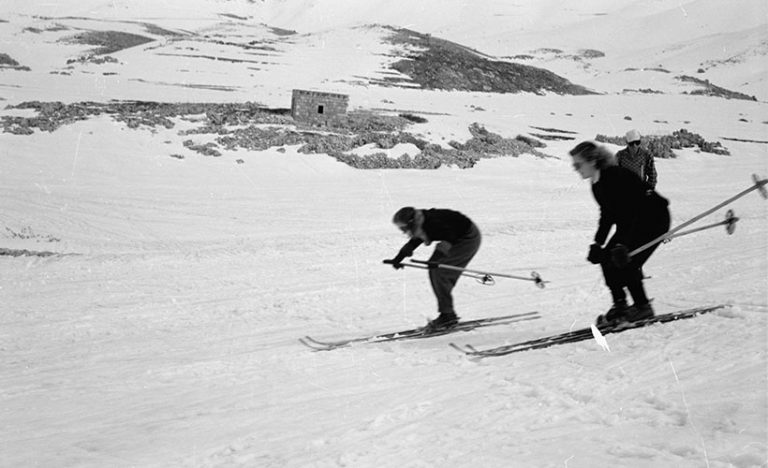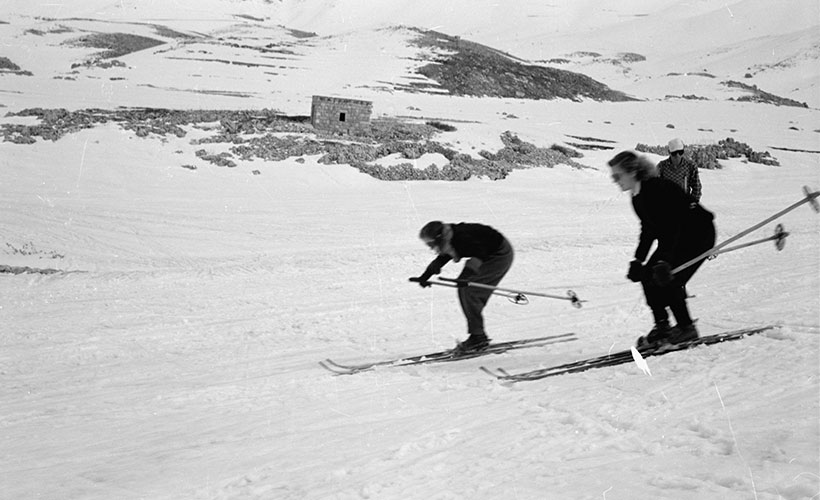 You wouldn't think it, but should one want to go skiing in the middle east, make a trip to the Cedars Ski Resort located in the Bsharri mountains of north Lebanon.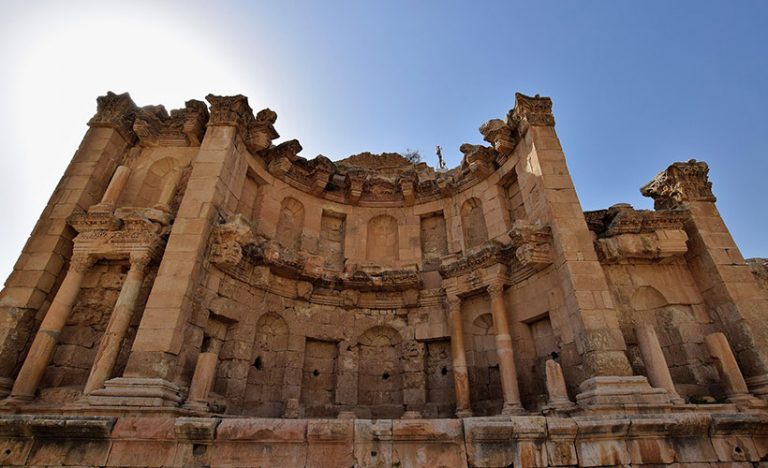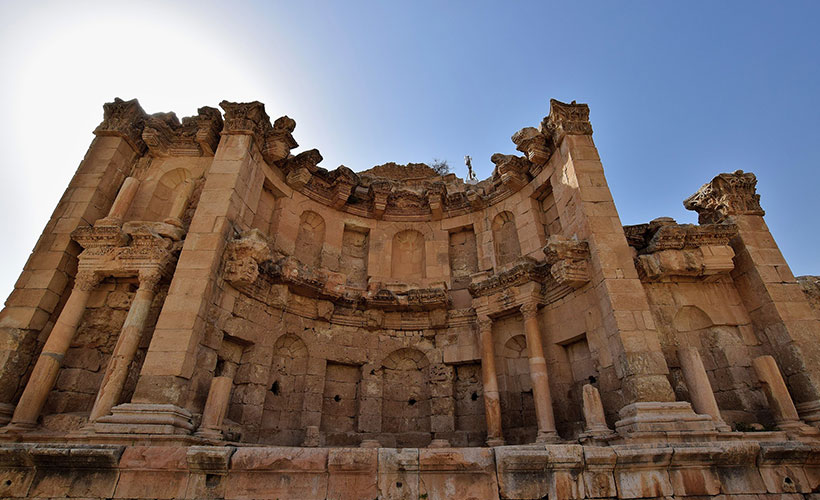 All roads lead to Rome, or so the saying goes. Here are two impressive Roman ruin sites to visit next time you are in the Middle East.