Author: Juanita Pienaar
Jay has travelled and lived extensively in Asia and Africa. Part gypsy, part nomad and part mermaid, she aspires each day to satisfy her wanderlust in any way possible.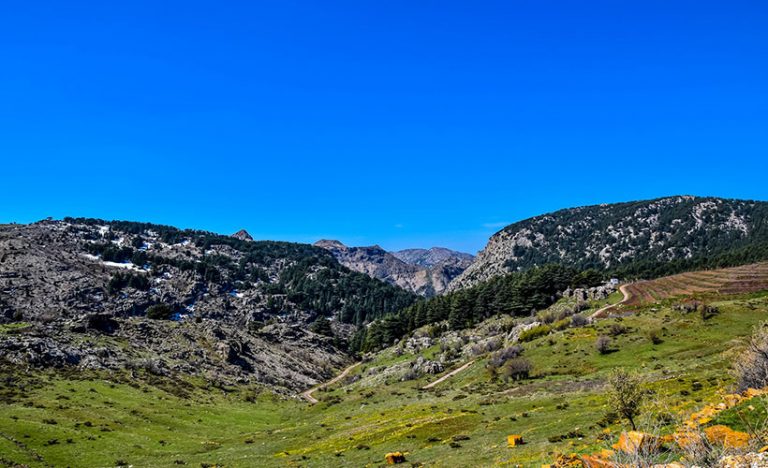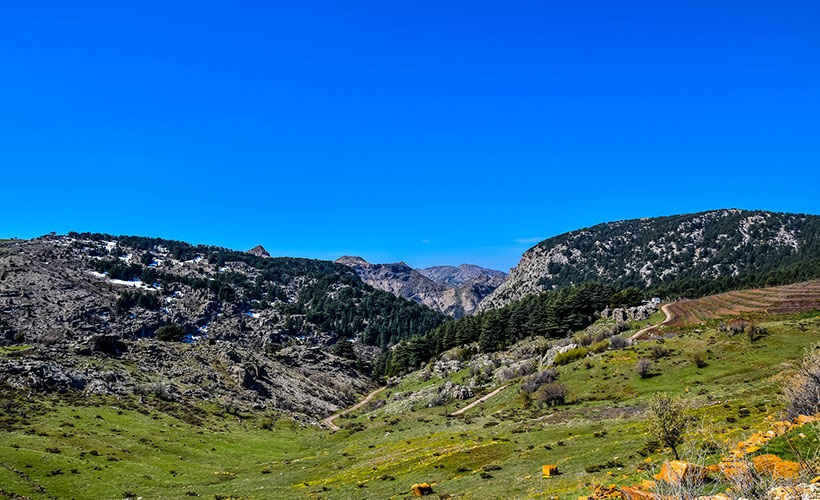 At the heart of the Lebanese mountains lays the Qadisha Valley. Not only is it home to one of the largest Christian monastery settlements in the world, but it is also where the Forest of the Cedars of God is found.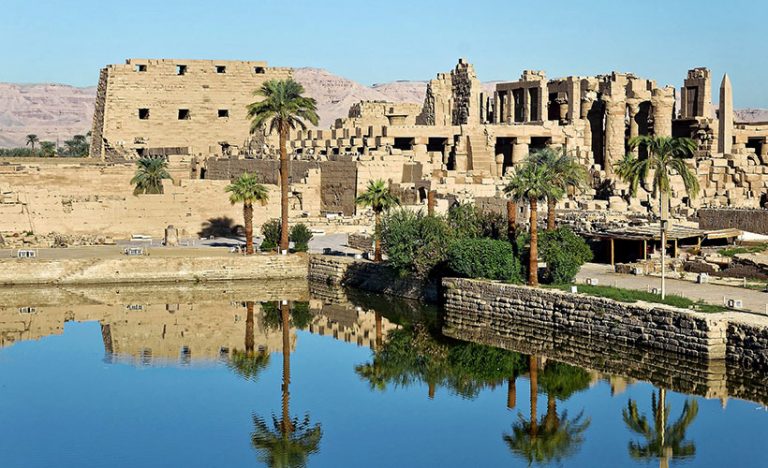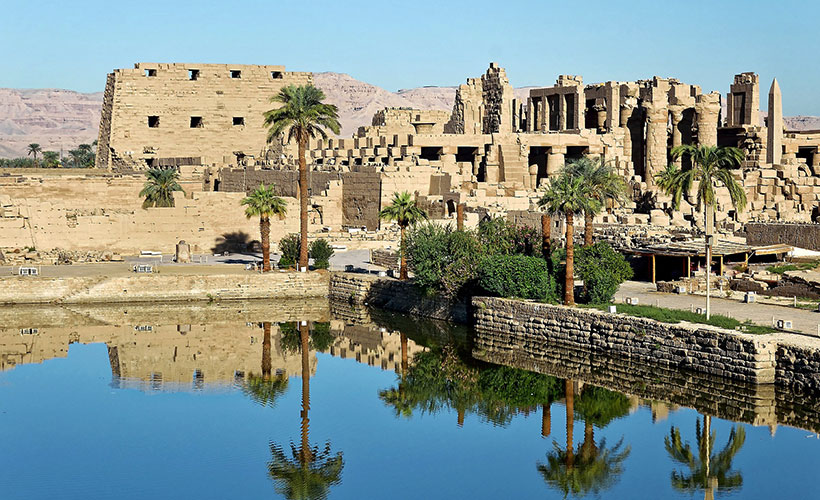 Luxor in Egypt is often referred to as the world's largest open-air museum with its massive collection of ancient temples and monuments.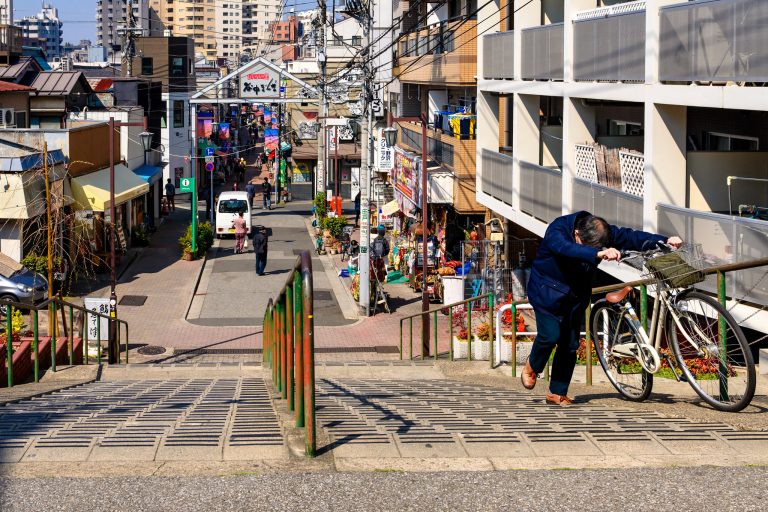 Modernity is one of the things that adds to Japan's appeal. However, if you're yearning for a more historical atmosphere, head over to Yanaka in Tokyo.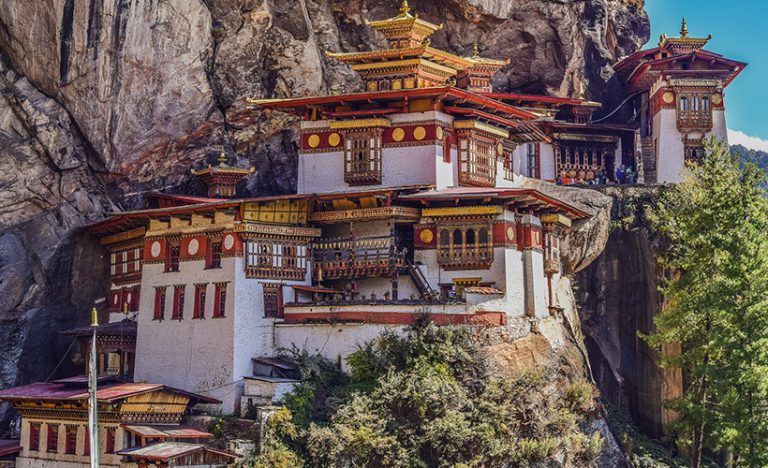 Tiger's Nest Monastery is one of the main cultural, religious, and tourist destinations of Bhutan.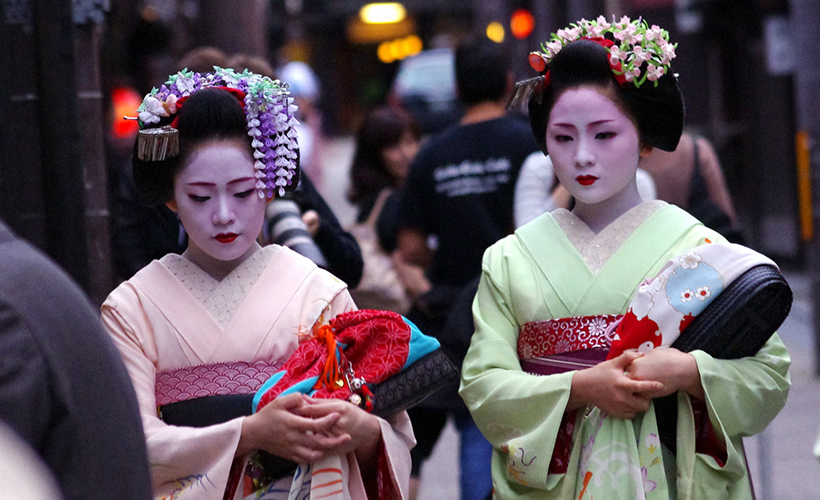 Geishas, contrary to how they've been perceived in Western society, are skilful entertainers who make appearances at high-end dinners, auspicious events, and private parties.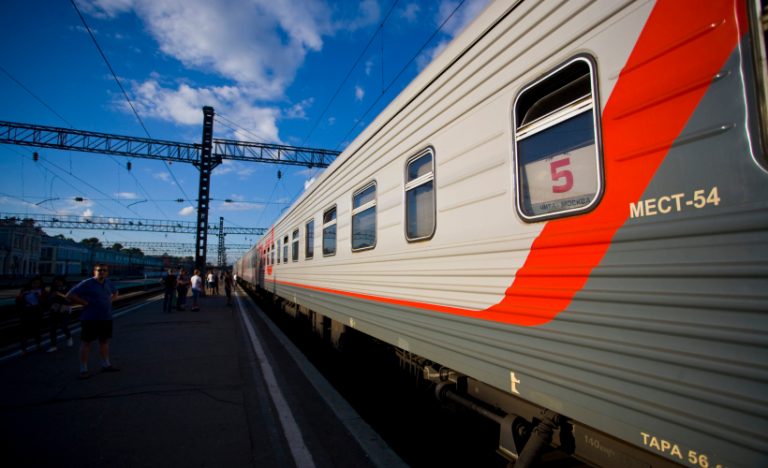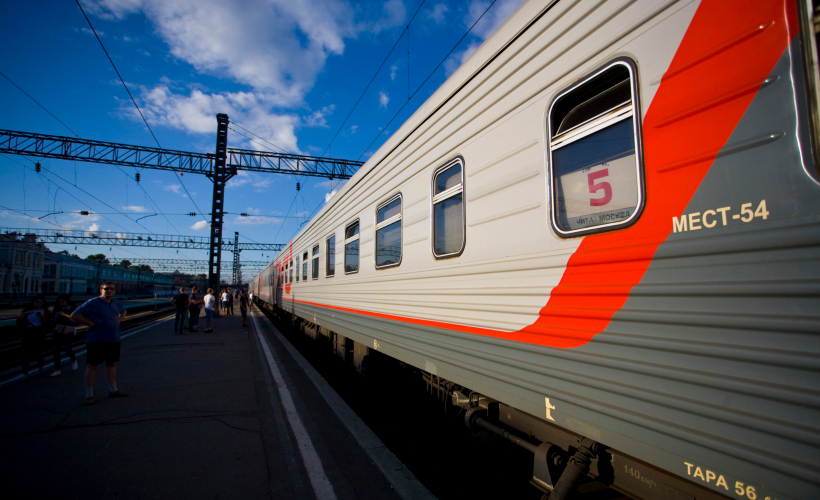 The Trans-Siberian Railway is the longest uninterrupted railway route in the world at a length of 9,289 kilometres.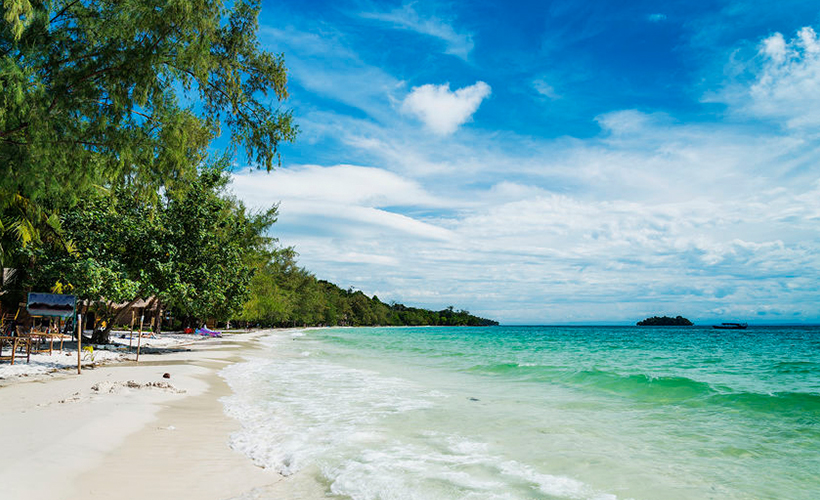 Visit one of these off the beaten path places and let us know about your experience!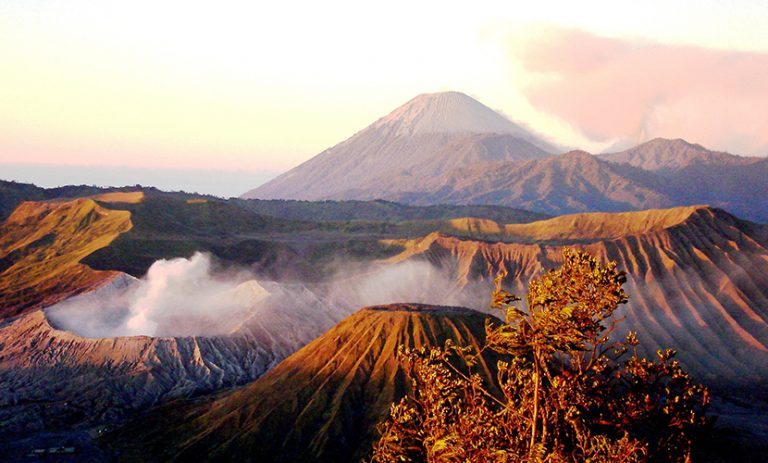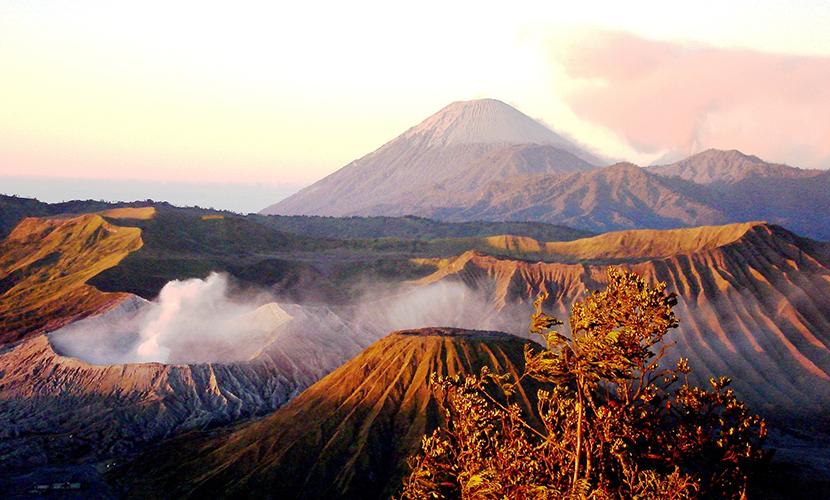 Here's a list of eight volcanos you can climb throughout Asia.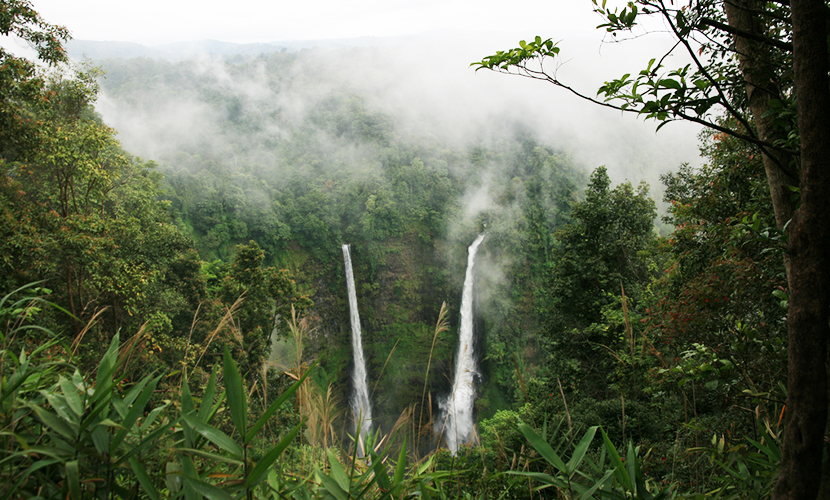 Despite being landlocked, Laos has a number of picturesque waterfalls worth a visit!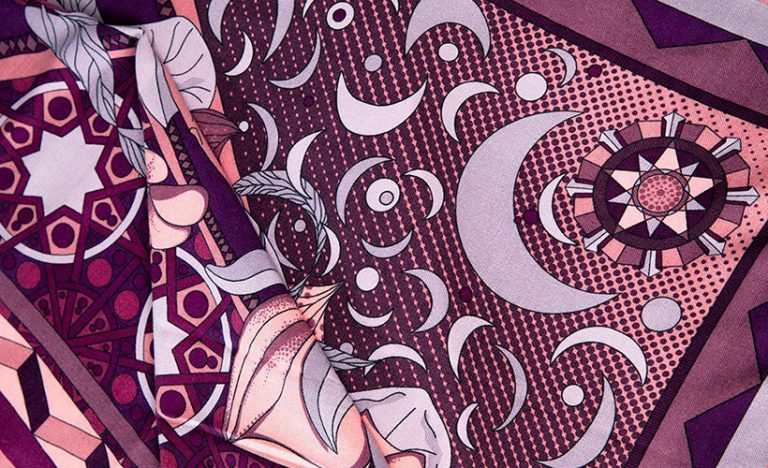 Did you know that Cashmere provides up to eight times more warmth than wool?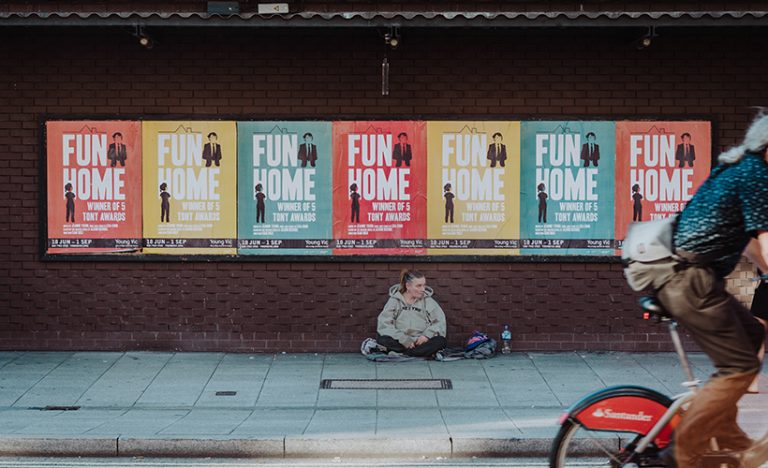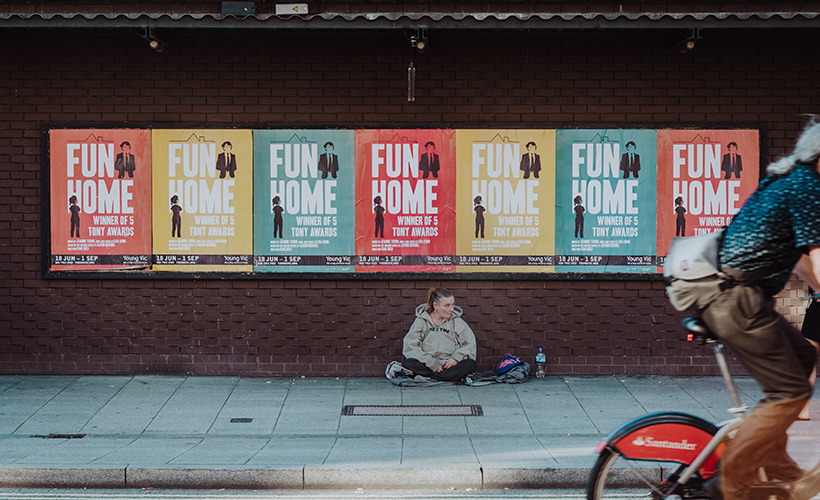 Begpacking is often seen in poorer countries throughout Asia, and to some extent, it's also prevalent in South America.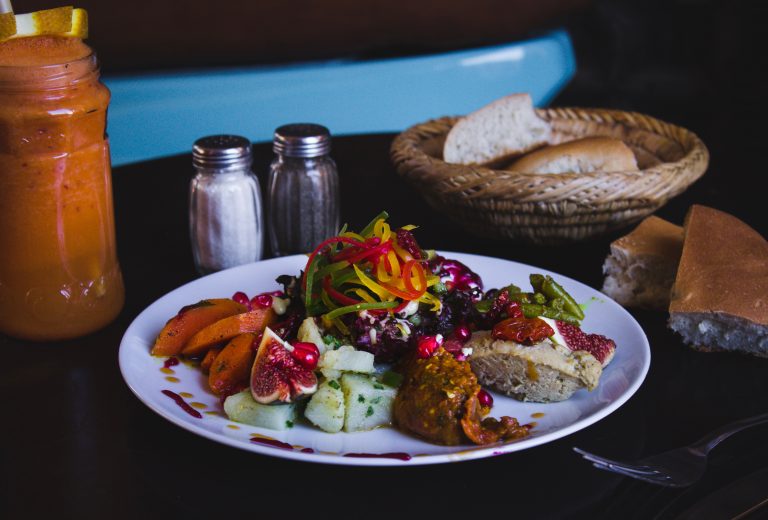 Here are five foods not to be missed when visiting South Africa.