With so many great locations to explore, people to meet, and exotic cuisines to try out, it's hard to stop yourself from packing up and heading out there to go see the world!
When it comes to food, undoubtedly, one of the best places to travel to is Asia. The continent is home to some of the top destinations for solo women travellers. Places like Goa in India, the Maldives, Vietnam, Cambodia, and even our own backyard of Malaysia are all incredible places to visit, where you can experience beautiful cultures and myriad tasty morsels.
Now, when you arrive at your ideal holiday destination, you'll obviously want to experience everything it has to offer without any interruptions. That said, when you're enjoying your time in these countries, be mindful of your health. This is because it's not uncommon for travellers to develop gastrointestinal problems, such as the aptly named 'traveller's diarrhoea'.
Here are a few ways you can keep pesky gastrointestinal problems at bay.
Keep fatty food to a minimum
Eating local delicacies is a big part of what makes a holiday to an exotic location great. From street food to delectable deep-fries, trying out the local favourites is a must when you travel to places like Hong Kong or Thailand.
The problem is that many of these food items are high in fat, which may put significant strain on your digestive system and can lead to gastrointestinal problems like constipation and diarrhoea.
So, try your best to eat as little fatty food as you can while you travel — even if it's incredibly difficult to resist local delicacies,
Listen to your gut
If your body's telling you that you need to go to the restroom — go!
It can be difficult to find a restroom when you're on the move, but delaying bowel movements can lead to a host of problems like constipation, abdominal pain, and bloating. If you're uncomfortable about using public restrooms, try asking a nearby restaurant or another indoor public area if you can use theirs.
Drink plenty of water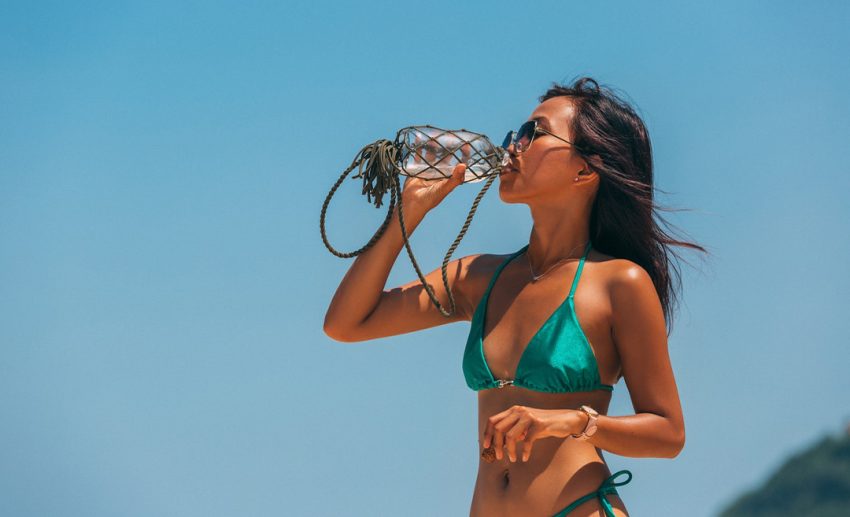 It goes without saying that drinking plenty of water is important to keep yourself hydrated at all times. When you drink enough water, your body can absorb nutrients efficiently and it helps keep away problems like nausea, bloating, gastritis, and constipation.
That said, be careful where you are getting your water from. In some countries, unbottled water may not be fit to drink, so try to only drink bottled water during your time there. Before purchasing local bottled water, make sure to check if the seals are intact.
If you have access to a water heater where you're staying, boil some water and fill your travel bottle to take with you. Avoid filling your water bottle in any streams, lakes, or rivers, as the water in these places may not always be fit for drinking.
Bring your own utensils and straws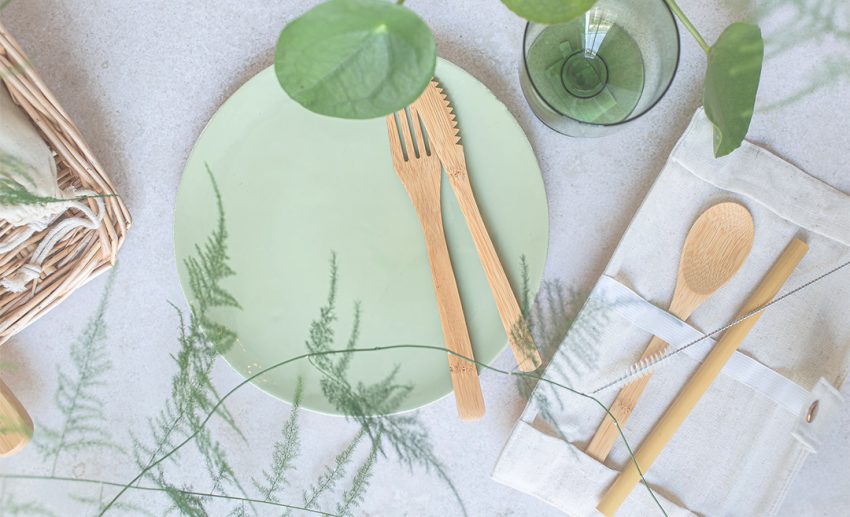 One of the leading contributors to gastrointestinal issues among travellers is poor hygiene in local eateries. While most eateries do offer a comfortable and hygienic place to enjoy the local fare, some may be guilty of not washing drinking glasses and eating utensils properly, which may lead to a buggy stomach.
To be on the safe side, bring a set of travel cutlery and a pack of disposable bamboo or paper straws with you if you're not sure about the hygiene in the eateries. Also, make sure to give your travel cutlery a good wash afterwards.
Take some probiotics before travelling
Probiotics contain a mix of good gut bacteria like Bifidobacterium and Lactobacillus that can help keep your digestive system healthy while you travel. You should start to take probiotics two weeks before your flight and continue until at least two weeks after you come back home.
Probiotics may work differently for different people, so make sure to consult a gastrointestinal specialist before taking them.
Maintain a medical kit for travel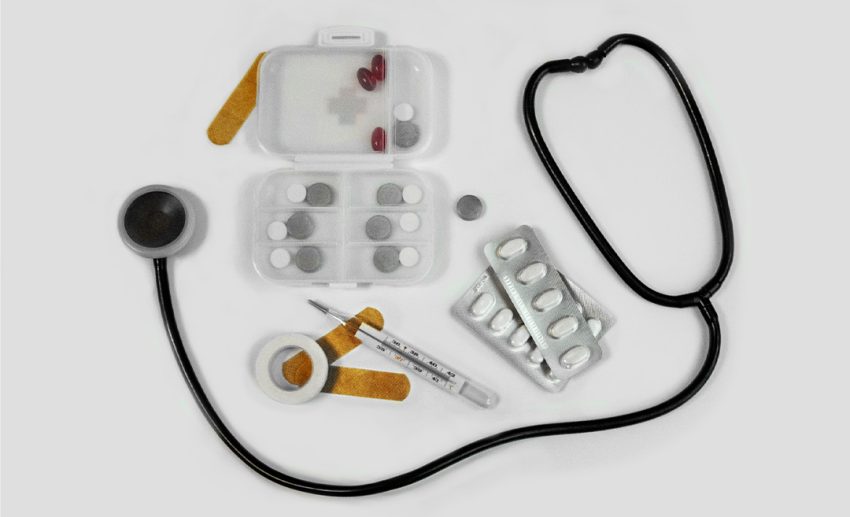 A medical kit is one of the most important items you can take with you on your travels. No matter how careful you are with your health, there's always a chance that you might encounter a gastrointestinal issue while on the road.
Along with antiseptics, bandages, and other essentials, keep the following in your medical kit:
Antidiarrhoeal medicine
Motion sickness pills
Laxatives
Antacids
Probiotics
Before you pick out medication for your travels, speak with a gastrointestinal specialist to find out which medications are best for you.
Don't let gastrointestinal problems ruin your holiday
Being a woman traveller has many challenges and it's important to stay healthy during your travels; many things could challenge your health when you travel to foreign lands. But by doing your best to avoid gastrointestinal issues, you can focus more on enjoying your holiday to the fullest. Happy (and tummy trouble-free) travels!