So, you're going on a trip to warmer climes? Lucky you! Or if you, like us, are Malaysian and aren't quite ready to venture past our borders just yet, then this is the list for you! Now, although there's much to be excited about, you must be sure that you prepare sufficiently for your trip, as although many of us embrace the sun, it can be too much of a good thing. That's why we've compiled a list of essential items you need for trips to hot countries to ensure that you don't end up ruining your travels due to a lack of prep.
Sunglasses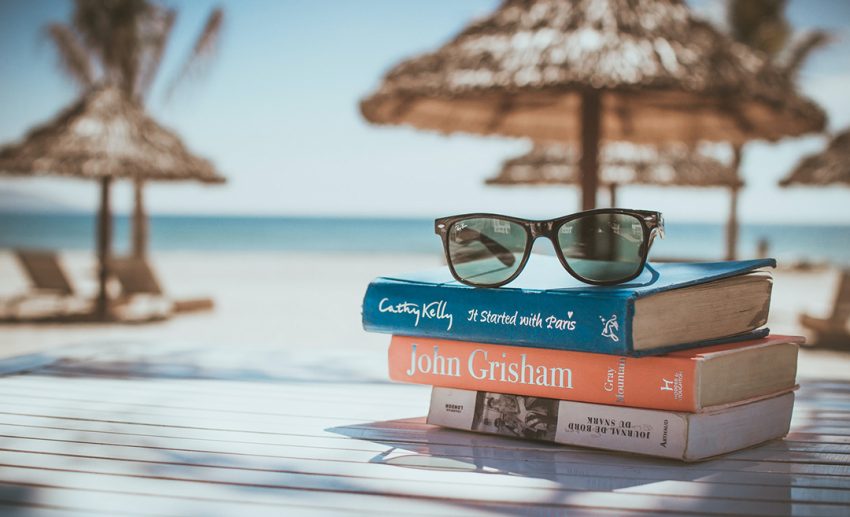 You need to take good quality sunglasses with you on your travels, as well as a spare pair in case one gets lost, stolen, or broken. Your sunglasses need to also provide sufficient sun protection, with a rating of at least UV400. UV400 lenses can filter out up to 99% of UVA and UVB rays, meaning that your chances of having any eye problems on your trip are significantly decreased due to the sun.
If you neglect wearing sunglasses, you might find yourself squinting, with sunburnt, sore eyes — not ideal when you're trying to enjoy your trip. See All About Vision for more useful information on how to look after your eyes when you're travelling.
A sun hat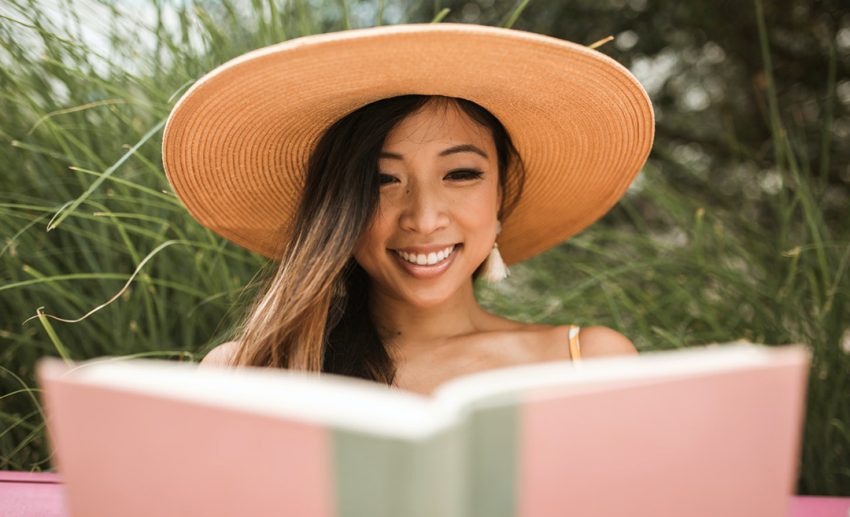 In the same vein as the previous point, you should also have a wide-brimmed hat to protect not only your eyes but also the skin on your face and neck. Getting a sunburn can be painful and uncomfortable, not to mention unsightly and embarrassing when it's extreme. Make sure that you always have a hat on when you're in direct sunlight, particularly during the middle of the day when the sun is at its strongest. Oh, and don't be fooled when it's overcast — UV rays still creep through clouds!
Sunscreen and aftersun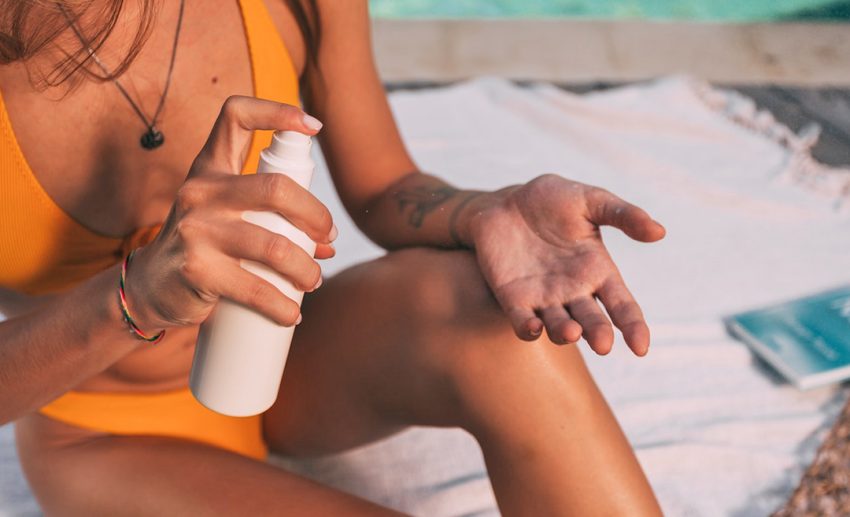 Of course, sunglasses and hats can only help so much. You do also need to regularly apply sunscreen to your face and body for thorough protection. The sun can also dry our skin out, so even if you haven't burnt or tanned, applying aftersun can be a good way of hydrating your skin and keeping it healthy.
Another thing to keep in mind when deciding on sunscreen is its water resistance. If you're on a beach holiday or even one where there's going to be a lot of physical activity, then a waterproof sunscreen is the way to go as it's resistant to perspiration and water.
Finally, there's aftersun care. This is often overlooked as so much focus is placed on sunscreen use (and rightly so). But aftersun is is just as important, as moisturising after a day out frolicking will help strengthen your skin barrier. If you're not big into the heavy creams, a light aloe vera gel will do the trick. It also works great as a sunburn salve.
Portable fan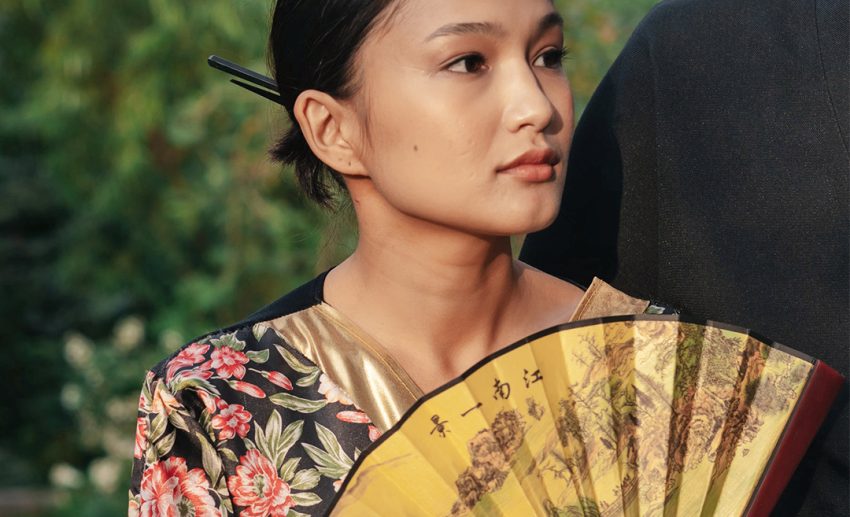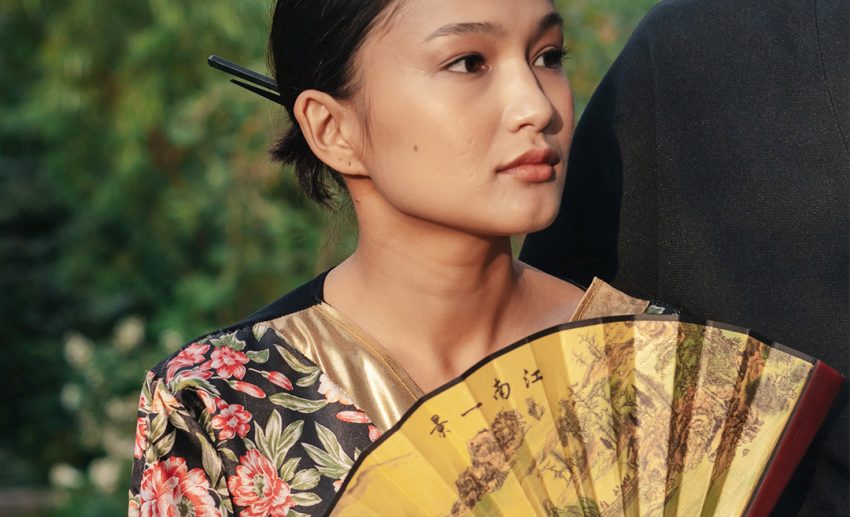 Now, you're also going to want something to relieve you from the heat. Nobody wants to be sweating the whole time they're away (it won't look great in photos). That's why you should get yourself an electronic fan or even just a handheld one that you can easily slip into your bag. There are even some fans you can fill with water that then mists you to cool you down.
A reusable water bottle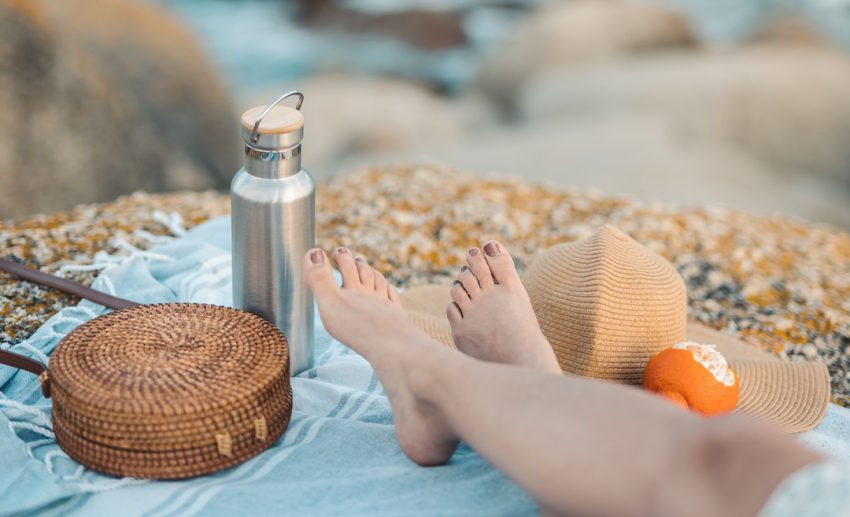 Drinking water is essential in your daily life, but even more so when you're sweating buckets — think of all those times you were visiting a temple ruin and melting in the sweltering heat. Having a reusable water bottle that you can take out with you is a great investment. On the one hand, it's much better for the planet as it reduces single-use plastics, but it's also incredibly handy and cost-effective (mineral water isn't always cheap).
With these in mind, enjoy your trip and don't forget to bring these essentials along with you to beat the heat!