Some people like to travel all the time. Call them, and you'll likely hear them rushing to the airport or scrambling in some way. Well, if you're one of those who travel often and spend a lot of time at the airports, we're here to help you breeze through the process which can sometimes take hours.
From avoiding long queues to meal prepping (follow Dinnerly Discount Codes for great meal kit recipes and how-tos), read on for some hacks you should adopt to speed through the airport. This way, you'll avoid any inconveniences at the start of your travel journey.
1. Get there before you need to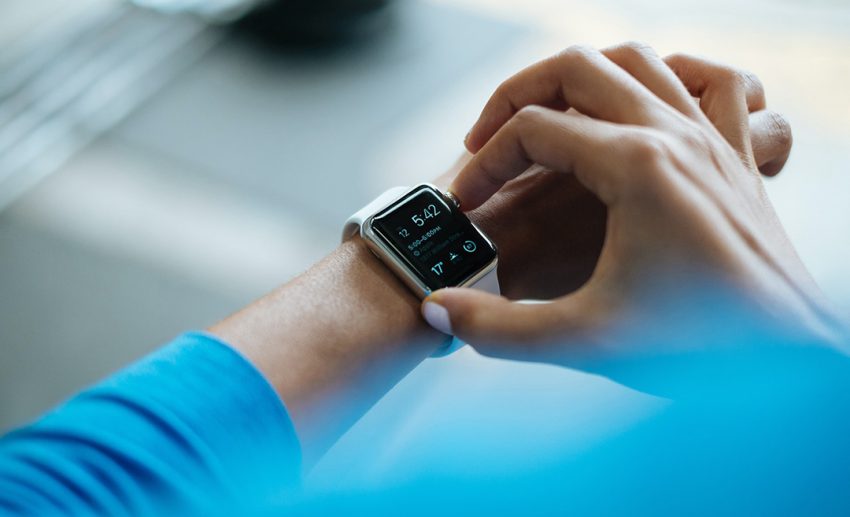 While, yes, this won't necessarily help you breeze through the airport, it'll at least let you cruise through. You've been planning for your trip for such a long time that you owe it to yourself to not miss a flight for the mistake of being there late.
With unpredictability increasing every day, especially as some pandemic-related regulations will require you to take tests that take more time, be there before you need to be. Everything will be smooth sailing when you reach the airport on time.
2. Save time with curb-side check-ins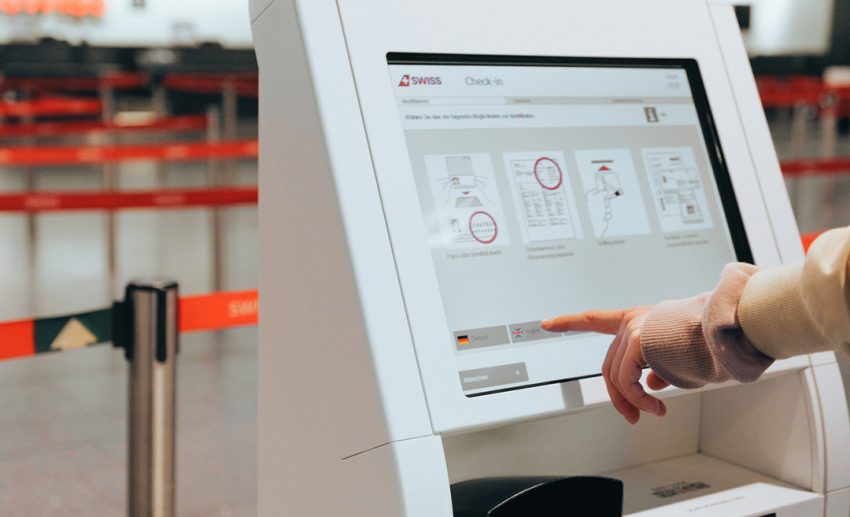 If and when you have the option to self-check-in, do it! The lines are usually far shorter, and you get this normally time-consuming task out of the way first thing. The queues inside can sometimes be long, and that can have you late for your flight. Plus, who doesn't get frustrated while standing in the long lines? Even if there is an extra charge or extra tips that are encouraged, it's worth going for it.
3. Use the restroom outside security
Most of the time, when you're just past the security check, that's where you'll find the extra long lines of people snaking to the restroom. And since there are throngs of people using those particular toilets, usually, you'll find that they're a bit nastier than the ones outside. So, look for another closer to your gate or in the terminal area before security.
4. Carry empty water bottles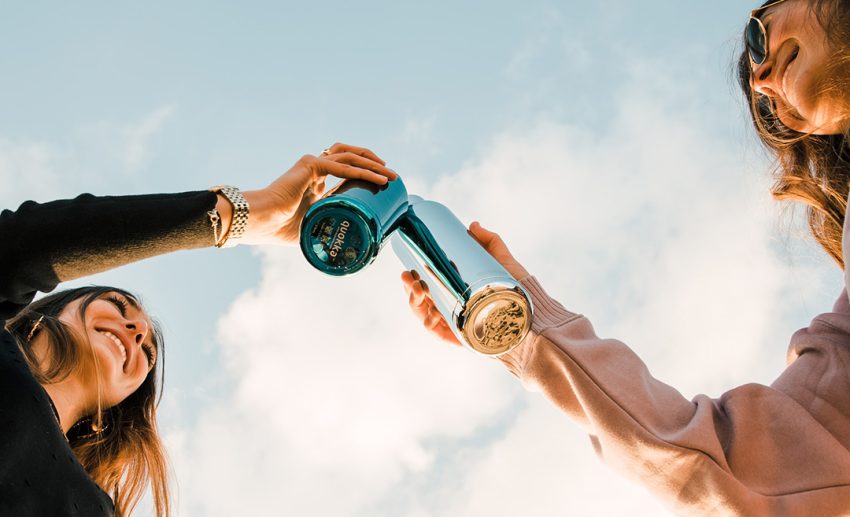 Save tie on having to stop at a shop or look for one that sells water and just carry a reusable water bottle with you. There are water dispensers all throughout the airport for you to easily refill them whenever you need. And it's free too!
Of course, you won't be able to bring water onto the flight, but there's a place you can just bin whatever little water you have left (or run to a washroom and pour it down the sink) before you head to security. Once you're on the plane, the cabin crew should be able to help you refill your bottle too.
5. Be ready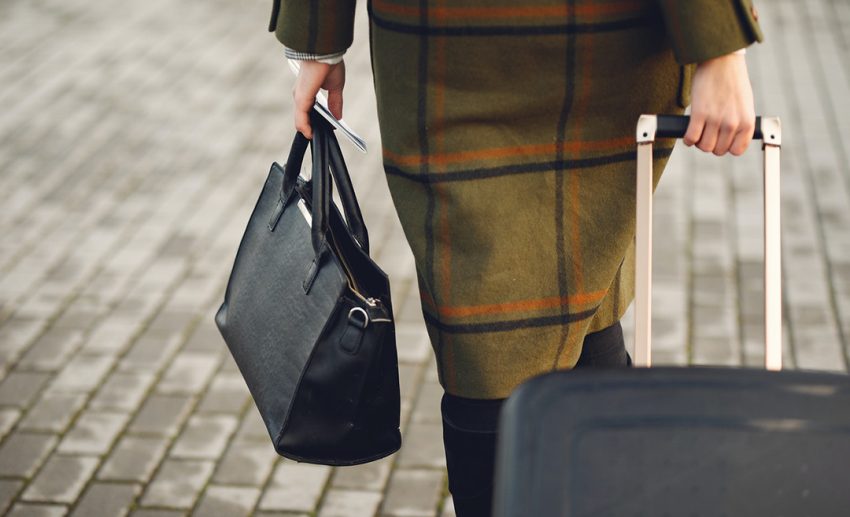 Remember that when you have to get into the security, you have to get ready to empty your pockets, take off your shoes, take off your belt, even your shirt sometimes. So, you have to be ready. Or, in this case, be unready.
When in line at security, to save on time and hassle, shove everything in a bag instead of your pockets. That way, you can just toss all your items on the conveyor easily. And, instead of having to remove the belt which you'll also then need to put back on, just wear athleisure when you travel — the clothes hold themselves up. It also helps to keep your laptop or tablet in a bag pocket that's easy to reach so you can just slide it out and back in again.
While these might seem like small changes, they add up and can save you a few precious minutes (especially if you're in a rush).
6. Don't stray too far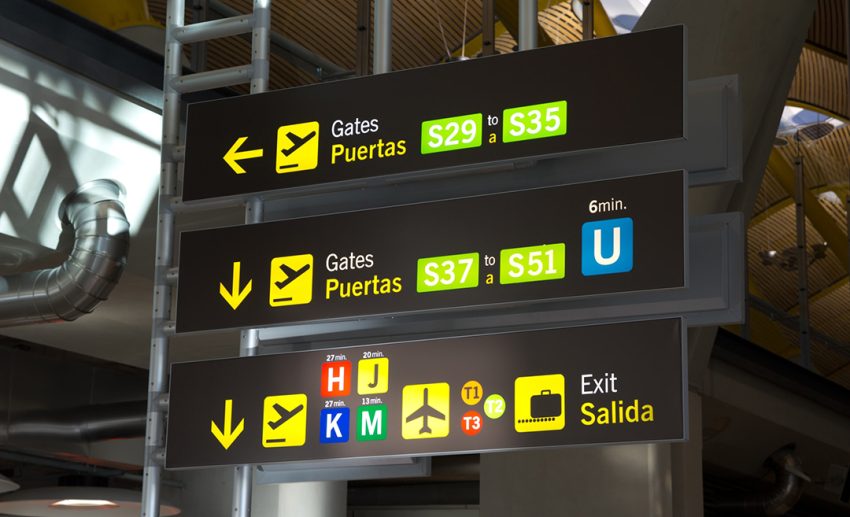 Stay near your gate. If you've got some time to kill or wish to have a quick meal before boarding your flight, opt for a restaurant or cafe that's near your gate. When you're relaxing, it's easy to get carried
away with the time, and the last thing you want is to be at the other end of the terminal when your flight is already boarding.