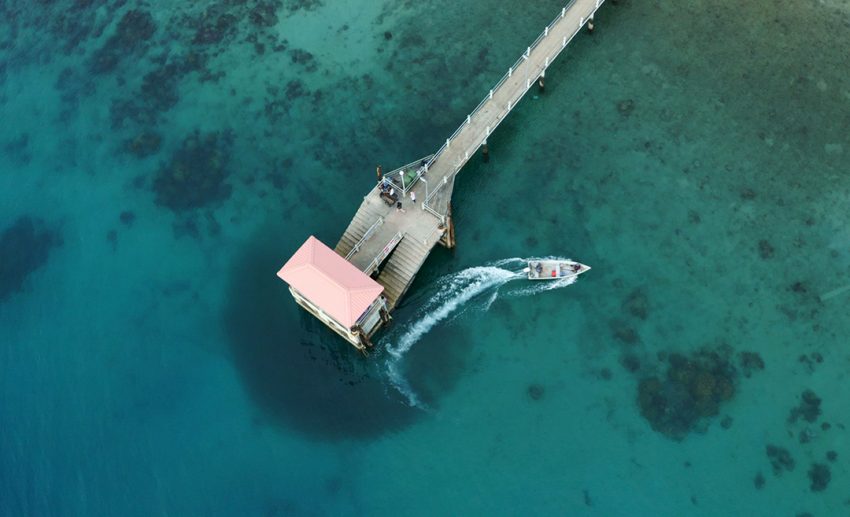 Subscribe to our new 

Telegram

 channel for the latest updates.
Could it be? Is this the news we've all been waiting for? With safer travel options and more folks getting vaccinated, it seems like a fitting time to pack those bags and tick a few destinations off our bucket lists. No matter what your inspiration is, the good news is that more states in Malaysia are slowly opening up for tourists with safety protocols in place.
Keeping it local
After the success of the Langkawi travel bubble, more domestic travel attractions will be opened to the public soon, said Tourism, Arts and Culture Minister Datuk Seri Nancy Shukri as part of efforts to revive the tourism sector that had been badly impacted by the COVID-19 pandemic.
She said domestic travel attractions that will reopen soon include islands like Pulau Redang, Pulau Pangkor, and Pulau Tioman as well as highlands such as Cameron Highlands and Genting Highlands.
Meanwhile, interstate travel could also soon be in the cards for us as the government will look into resuming interstate travel across the country to help boost its domestic tourism sector.
For now, hotels or destinations, both on islands and mainland, are allowed to open and operate their facilities, but only for visitors living within the same state.
Going international
Datuk Seri Nancy added that Pulau Langkawi will be used as a benchmark before the government decides on reopening the country's borders.
She said, "We have plans to receive international tourists… we will start with Pulau Langkawi because it is popular among tourists and also has an international airport. If Pulau Langkawi turns out to be a successful pilot project, we will start interstate travel as many states have moved into Phase 4 of the National Recovery Plan (NRP)."
There is also an ongoing series of negotiations with tourism industry players to establish a Tourism Recovery Plan (TRP) to find a balance between economic interests and public health.
She added that the TRP was one of the Ministry's continuous efforts in restoring tourist confidence on safety and ensuring the tourism sector is able to generate a permanent income after the reopening in stages.
One of TRP's focus is to revitalise domestic tourism and help expedite vaccination for locals which includes frontliners of the tourism, arts, and culture sectors in the country in a bid to achieve herd immunity at popular tourist destinations.
They are also intensifying the 'Rindu Melancong? Jom Vaksin Dulu!' campaign to encourage more people to register for the COVID-19 National Immunisation Programme and restore public confidence in travel by promoting Malaysia as a safe, clean, and healthy destination.