Marrakesh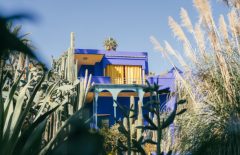 Let's explore the 11 places you simply must visit or stay at when in Marrakesh.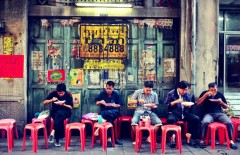 By Traveloka,
December 16, 2017
While every city in the world has some kind of street food, only a handful of them leave you craving...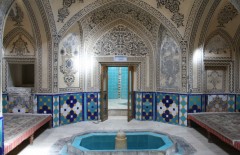 It wasn't as pleasant and straightforward as they thought it'd be.