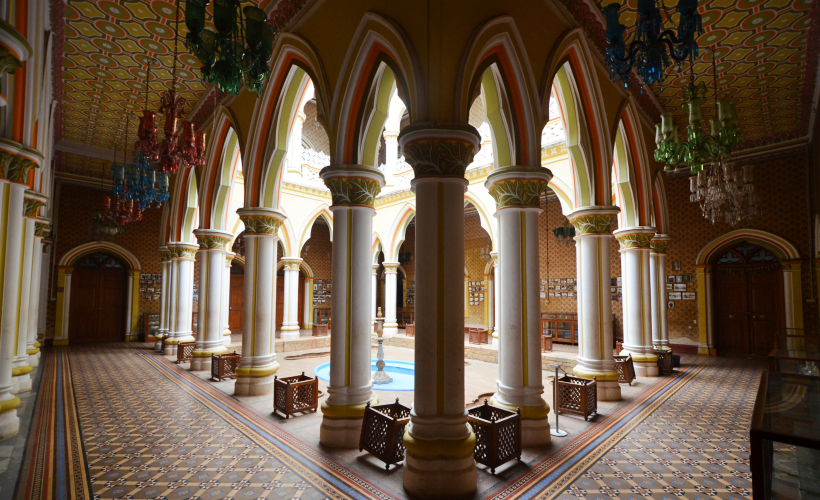 Officially known as Bengaluru, Bangalore is the capital city of India's southern Karnatake state. Growing up, I spent many of my summer vacations here, and with every passing year, the bond grew stronger. The wafting aroma of piping hot filter kaapi (coffee) lingering through the day, the green cover of foliage with gulmohar trees lining up the city streets, the cloudy evenings after sunny days, family breakfasts screaming over an extra plate of vada (savoury doughnut), idli (savoury rice cake), and a variety of dosas (savoury crepe) at Udupi joints are my enduring memories of Bangalore as a visitor.
What I didn't appreciate then is what it takes of a city to make it liveable as an adult, and enjoyable as a woman. My curiosity took me on a journey to speak with some who've lived in Bangalore and loved it. While the rapid rate of urbanisation has had a huge impact on the city over the years, and taken away a lot of its old world charm and green spaces, Bangalore is definitely one of the most amazing cities for women in India.
More than a sensible choice of location after a weighted view of pros and cons, Bangalore is a feeling. These five reasons come together to make it so; the fact that gender barely makes the conversation only helps:
Alternative everything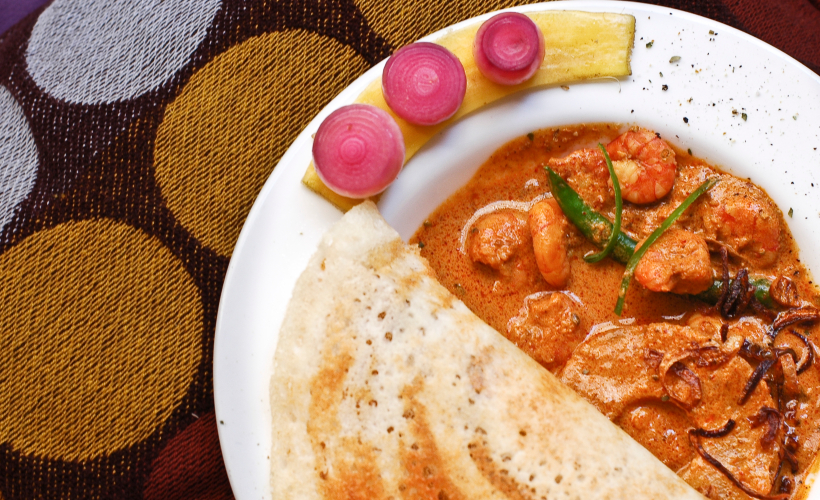 Bangalore has always led the way in living off the beaten track, and these days, is experiencing a passionate underground movement for organic living. Bangalore is fast becoming a city that is being led by people who care about the world. So if there's something you care to include in your lifestyle, chances are, here's where you would find it. 
You'll find loads of cafés selling millet food, bookstores, art and culture getaways, pet sanctuaries for kids to volunteer at, and even a variety of spiritual modalities and practices to choose from. Other highlights for those who subscribe to a more non-conventional lifestyle include the local farmer's markets like Bhoomi Santhe and Ragi Kanna. Here, you can stock up on organic foods, chemical-free produce, homecare products, and plastic-free recycled goods.
Diverse work opportunities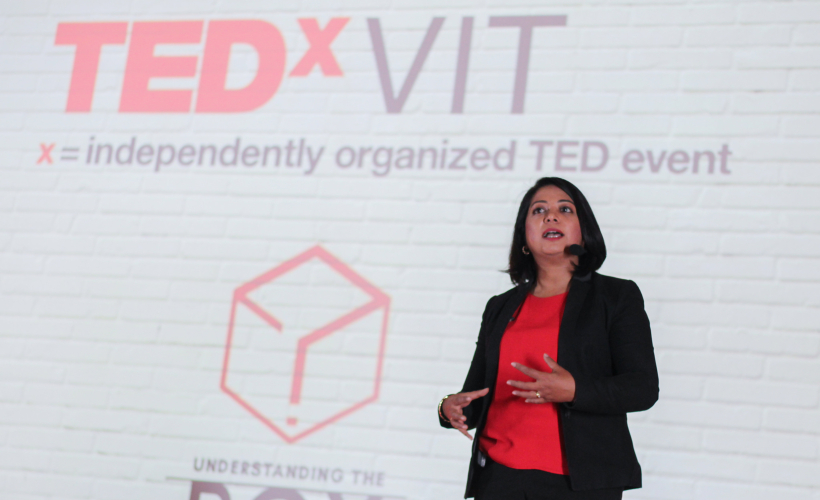 Bangalore has always been recognised as one of India's biggest tech hubs, but over the years, the phenomenal growth of start-ups and creative industries has made the city's work culture evolve. You'll find a willingness to experiment, take risks, and yet be grounded, inclusive, and open-minded.
What does this mean for women? Now that so many companies celebrate diversity, they include women quite fairly in their workforce plans by laying a foundation for women to step up and shine. We see this in not just corporate environments, but even in creative entrepreneurs who run their own home-grown brands.
The great weather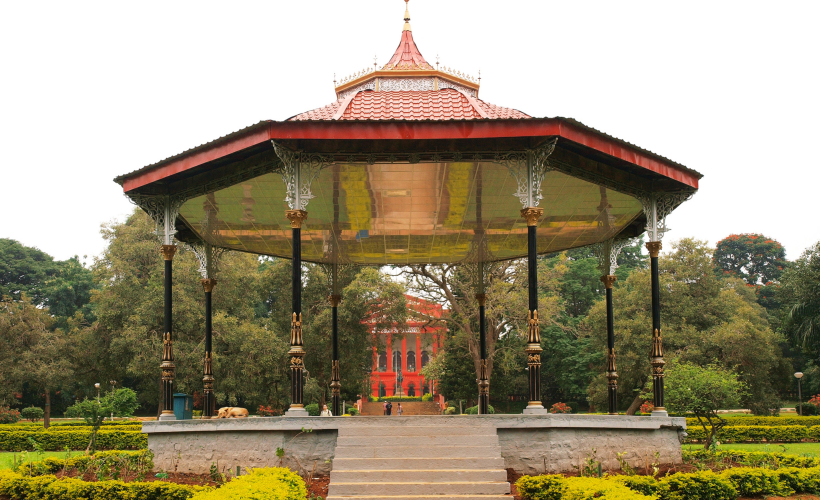 Good old Bangalore weather is everyone's top favourite. The climate adds to its 'cool' quotient quite literally. While the winters can get nippy, the other months sail on with a moderate temperature that only sees frequent light showers. What this means is plenty of time spent in parks, time enjoyed at flea markets, and generally being out and about.
Not only is this flexibility a beautiful thing in and of itself, it also is an equaliser of sorts. The right to be out applies to women as much as it does to men, and instead of retreating home after dark, women are very much a part of the city's landscape and culture.
Home to live gigs and the best pubs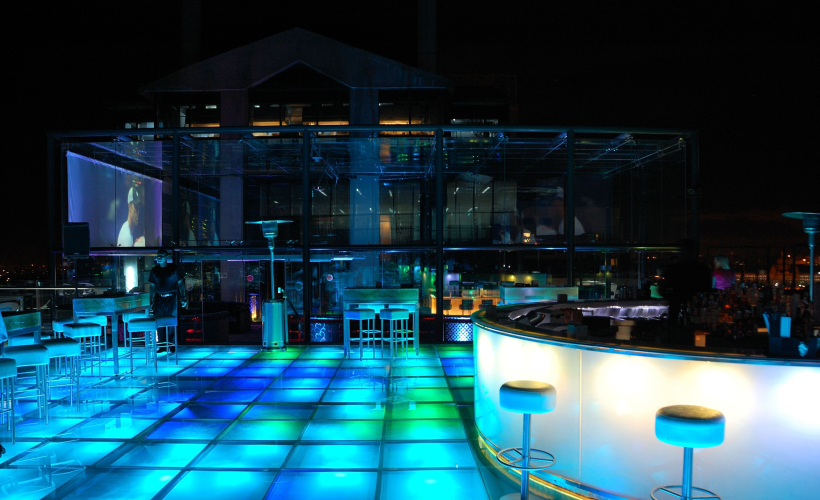 Bangalore doesn't need a reason to show you a good time. Whether on a weeknight after a long day at work or over a lazy weekend, the city's vibrant nightlife has something for everyone. As the pub capital of India, if the per capita consumption of beer had to be illustrated with an example, then know that the central M.G Road alone consists of over 40 pubs. This city is, after all, home of India's most famous beer, Kingfisher.
If you love your beer and gang of girlfriends, then the city offers many happening brewpubs, dance clubs, and restaurants with invariably great music and a laidback ambience to just chill. That said, even when the tab shuts in pubs, house parties take over.
It's full of character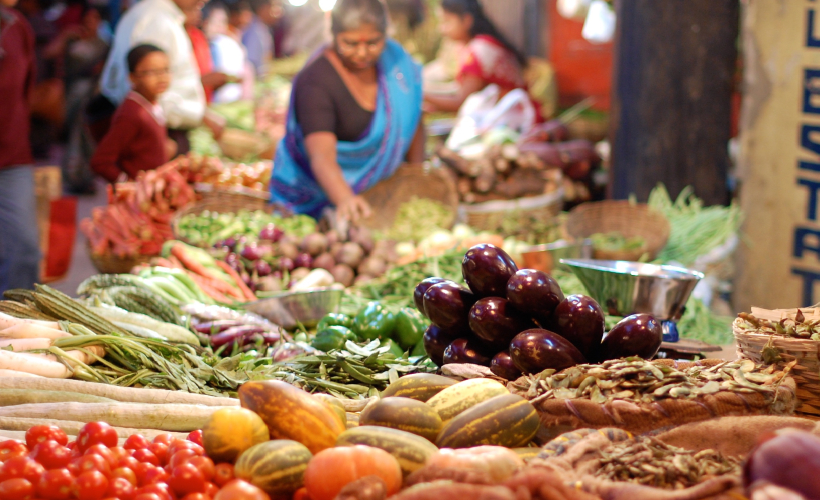 Bangalore has an earthy, feel-good vibe. The usual cacophony of a growing metropolis is often taken over in Bangalore by warm smiles, humility, and a cultured environment that's always nudging you to explore your surroundings. There seems to be an unwritten agreement amongst Bangalore folk that their city is decidedly cool, and they plan to keep it that way.
Meghna Singhee, a writer, mom, and wife living in Bangalore says, "It gets under your skin with its laidback pace, and makes you appreciate living slow and being happy with boring things like fitness, Darshini breakfasts in pyjamas, and shopping for plants in Lalbagh nursery every other week. Delhi can boast of its history, culture, and politics. Bombay screams its energy, youth, Bollywood, and life. Bangalore has nothing to shout about, but perhaps, it doesn't want to." For a city that has a lot to be proud of, Bangalore is somehow never brash. You don't have to shout to be heard, and if you ask the girls of the city, that works just fine!
Get all the latest travel stories from Zafigo. Follow us on Facebook, Twitter, and Instagram.