Author: Amrita Haldipur
Amrita has built iconic moments for domestic and global brands over the past 13 years. After her role as India Marketing Head at National Geographic, in 2016 she ventured out on her own as a creative entrepreneur to empower media companies, social impact foundations, home-grown art and culture brands, women-focused storytellers, international travel brands, advertising agencies and startups.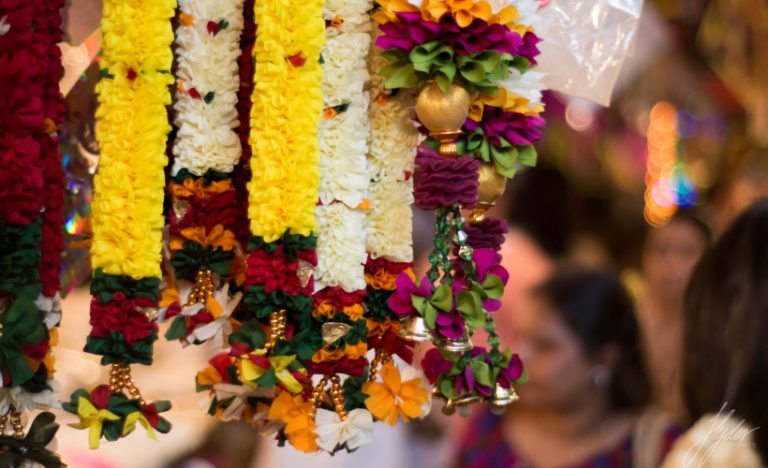 While urbanisation has had a huge impact on the city over the years, Bangalore is definitely one of the most amazing cities for women in India.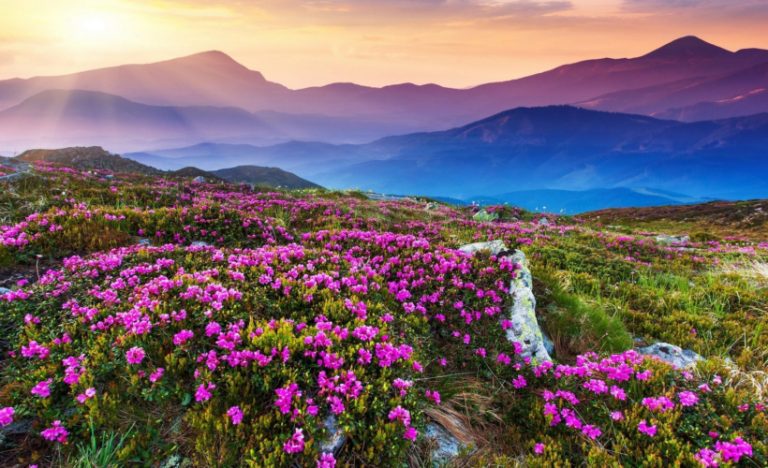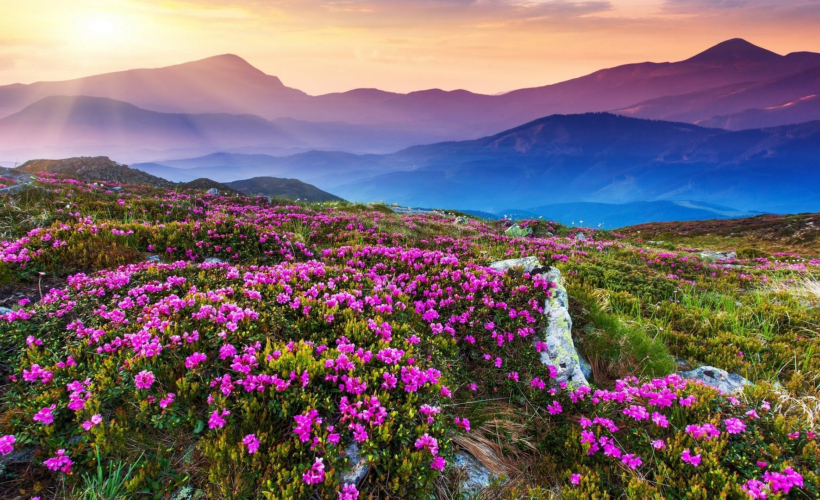 A unique natural botanical garden, Valley of Flowers is popular among travellers who begin their trekking journey in the Himalayas.