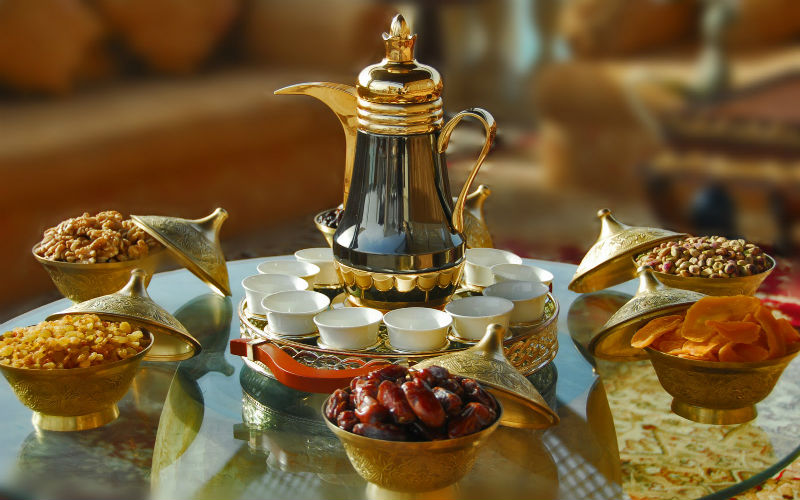 Iwas born in Sarawak, East Malaysia but grew up in The Netherlands, Oman and Norway, and am currently attending university in Vancouver, Canada. Needless to say, I have spent many Ramadans in different countries around the world.
Ramadan is the holiest month for Muslims. It falls on the ninth month of the Islamic lunar calendar, and is a time when Muslims fast from sunrise to sunset to understand the suffering of the less fortunate, detach from material desires and pleasures, and become more empathetic and charitable.
Our regular routines are set aside as we wake up in the early hours of the day for suhur (the meal we have before dawn). When the sun rises, we begin fasting and pray fajr, the first prayer of the day. During Ramadan, we try be the best versions of ourselves. We get involved with charity work and behave more conservatively to honour the holy month. We believe this helps strengthen our relationship with Allah.
My favourite memories of Ramadan are of Oman and Malaysia; in both countries, I felt a sense of peacefulness overcome me. In Oman, my neighbours would invite my family over for iftar (breaking of fast). They could not speak a word of English and we practically no Arabic. Yet, sitting on the carpet in their majlis (the sitting room of an Omani home) and sharing a meal of rice and lamb, we somehow managed to communicate and even laugh at each other's jokes. And then there was my school bus driver, who held two other jobs to support his family. I remember one particularly hot day when he stopped at a petrol station on the way home to buy me a drink for iftar.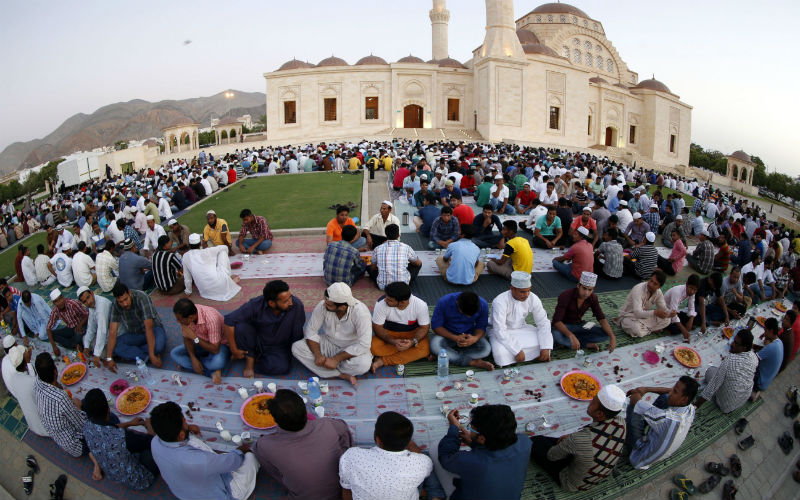 During my late teens, I spent several Ramadans in Malaysia where I noticed my friends would shift their focus from shallow worries and selfishness to becoming the best version of themselves. Watching them become more patient and charitable, I couldn't help but join in the Ramadan spirit.
I have felt the warmth of Ramadan in both countries and spirituality aside, it was the little things that often counted the most. Like exchanging dishes for iftar with family and friends, or being invited to their homes for a feast. On average, my family and I received an invite to dinner every week. Every year, I am reminded of how fortunate I am to be surrounded by so much kindness and generosity.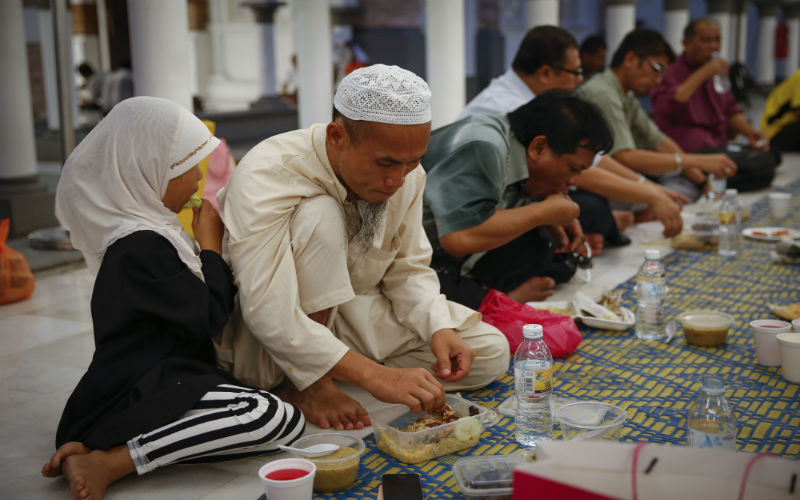 You may get to experience the same if you happen to be travelling in a Muslim country during this time. For Muslims, iftar is a time to reconnect with friends and families. Every night, there are different people to meet, different homes to visit, and different restaurants to break fast at. Don't be surprised if a local invites you to break fast with him or her even if you've just met – that's the beautiful spirit of Ramadan.
In the hours before iftar, the streets would be buzzing with bazaars offering a smorgasbord of local delicacies, including specialties that only make an appearance during the holy month. Restaurants prepare special iftar menus and buffets, and are packed for the breaking of fast meal. You'd want to reserve a table in advance or be left hungry. Or, visit the mosques, which serve free meals to the needy.
Note, however, that the general pace tends to slow down as energy levels are low. Businesses either close throughout the month, or are only open for iftar. Things become lively again after that.
Muslims go to the Mosque for Tarawih prayers and to listen to religious talks. Devout Muslims may spend all night praying as they try to make the most out of the holy month. In Turkey, crowds gather in Sultanahmet Square to listen to Qu'ran readings and Sufi music concerts. In Jordan, there are all-night celebrations that last from iftar to suhur. Locals would stay up all night visiting friends and family. In Egypt, the streets would be lit up with hundreds of brightly-coloured lanterns, a tradition that dates back more than 800 years.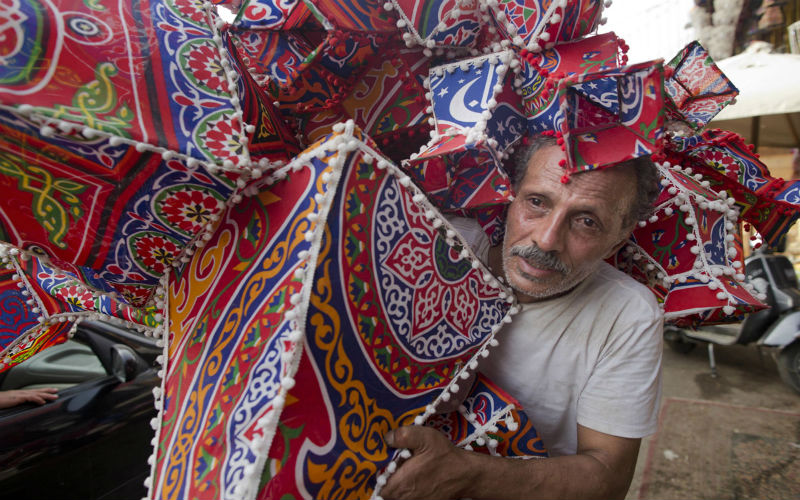 There's certainly a lot to experience during the holy month, but at the same time, it may not be the easiest time for tourists. In Middle Eastern countries like Oman, Qatar and Jordan, it can be difficult to find shops and restaurants that open during the day (in multi-racial countries like Malaysia and Indonesia, it's business as usual for most). Public transportation schedules could change and their availability sparse. In Saudi Arabia, you are obliged to dress conservatively and are not allowed to eat in public. Moroccans have been known to have a shorter temper from the stress of fasting. In Malaysia, traffic can get chaotic when everyone rushes home to break fast.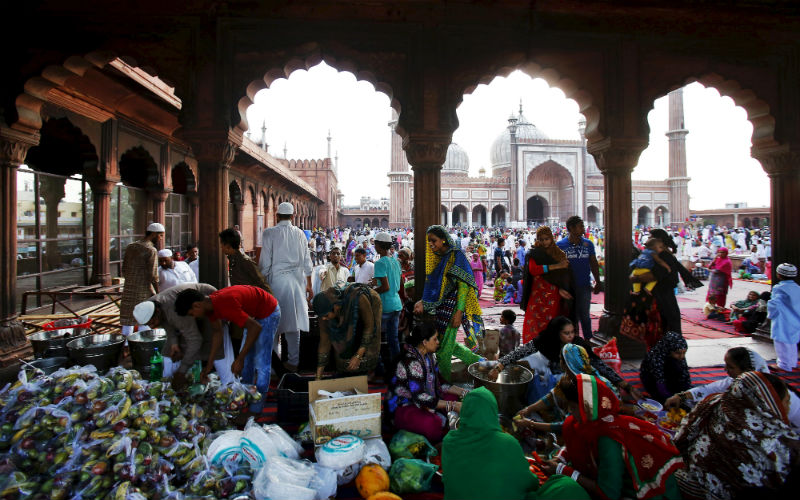 Visiting a Muslim country can indeed be a little tricky during Ramadan, but if you are open to learning and experiencing our culture, it can be a fulfilling experience. Partake in the festivities as locals do – fast for a day, visit our homes and break fast with us, try our food, contribute your share of charity, watch the mosque flood with people, and practise being the best and kindest version of yourself.
If all that sounds like a culture trip you are keen to embark on, don't let the minor inconveniences of Ramadan hold you back from your travels. Embrace the spirit of it.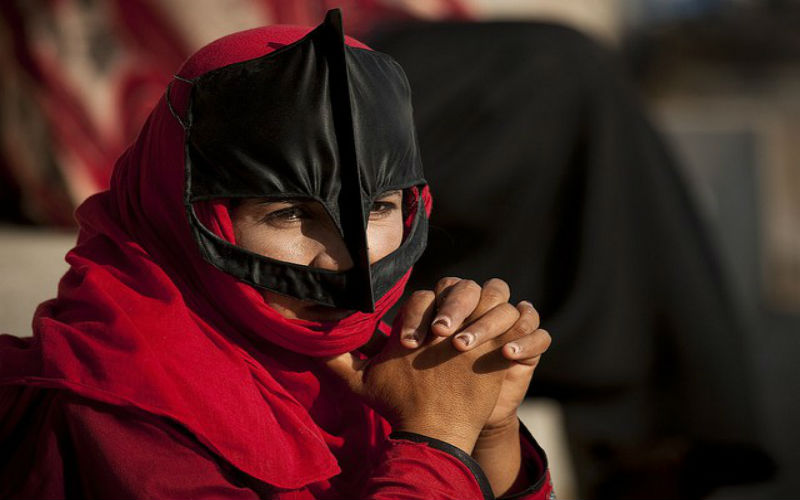 5 things to be aware of when travelling to a Muslim country during Ramadan
Different countries have different laws and customs so do research about the country you are visiting. These are some general rules to be aware of:
Be respectful
Act respectfully towards those around you. Avoid creating a scene or acting immodestly, and remember to dress conservatively.
Be patient
People who are fasting become tired as the day wears on, so be patient if they move or work slower than usual.
Know if you are allowed to eat in public
In general, foreigners are not expected to fast but the rule about eating in public differs between countries. In the UAE and Jordan, it is illegal even for non-Muslims to eat, drink, and smoke during the fasting hours. But this does not apply in multi-racial Islamic countries such as Indonesia and Malaysia. However, if you visit the more rural areas in the country, it would be polite to eat and drink discreetly.
Drinking and partying
During Ramadan, Muslims are expected to abstain from alcohol, so avoid drinking or partying in public.
Shorter working hours
Depending on what area you're in, the opening hours of eateries and business could change. It is common for shops to be closed during the day and businesses may also declare shorter working hours for their employees.

Read Next: