'Immigration', 'asylum seekers', 'refugees', and 'migrants' are familiar terms that have consistently been popping up in the news throughout 2018. Today being International Migrants Day, we look at what exactly the day is about, and some of the year's major immigration events.
International Migrants Day is held annually on 18 December, and recognises the efforts, struggles, hardships, rights, and contributions of migrants.
Every year International Migrants Day has a theme; the theme this year is "with dignity". Members of the United Nations hope that this theme will promote respect to courageous migrants who flee for the chance of a better life and recognise the lives that have been lost in the process. In just this year alone, approximately 3,400 migrants lost their lives worldwide.
Here are some of the biggest immigration news stories that dominated 2018:
Donald Trump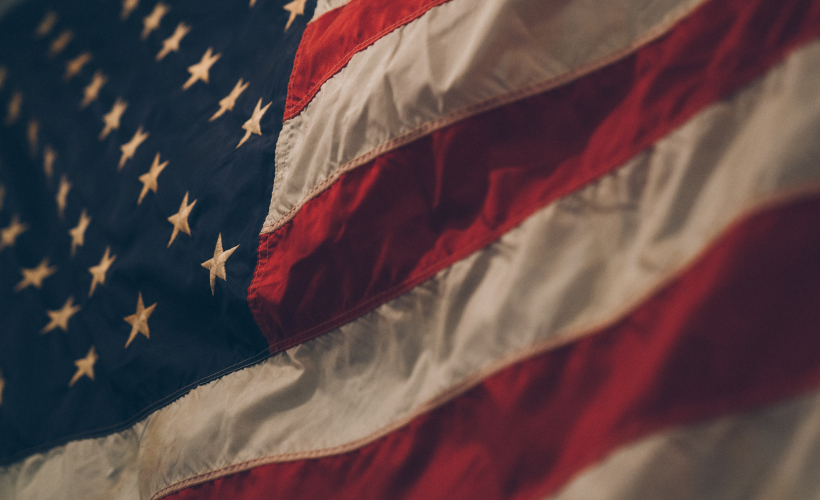 US president Donald Trump has been a controversial figure in terms of immigration laws this year pledging that the US will be cracking down on immigration laws and even adopted a zero-tolerance for migrants policy for a short period of time. Trump was forced to abandon the zero-tolerance policy after he received huge backlash as 2,300 children were separated from their parents within just seven weeks.
Tear gas in Mexico
In what was supposed to be a peaceful protest by Mexican migrants, protestors chanted while trying to cross the US border "We are not criminals, we are international workers", before being fired upon with tear gas by US border patrol. The incident happened at the busiest US-Mexican border crossing in November of this year.
Guatemalan migrant girl dies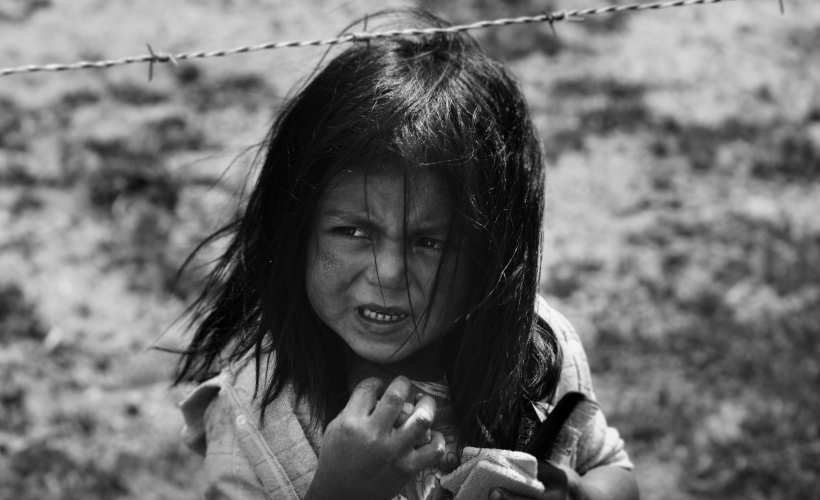 Just last week a seven-year-old Guatemalan girl died in US custody after crossing the US-Mexican border. The girl and her father were travelling in a group of 163 people when they were apprehended by US border patrol. The girl died within two days of her detainment due to severe dehydration and shock.
Boats crossing the Mediterranean Sea
An estimation of 2,200 people died this year attempting to cross the Mediterranean Sea to Europe by boat. The number of casualties is significantly reduced compared to previous years, and European countries such as Italy have adopted stricter immigration laws as well. This became evident in June when Italy turned away the migrant rescue ship, Aquarius. After the ship was rejected by Italy it re-routed to Spain.
Protests in Germany
Angry mobs filled the streets of Chemnitz in Eastern Germany in August protesting against migrants. The protests started as a German man in his thirties was stabbed and killed on the street, with the main suspect being an Iraqi man. This resulted in outrage amongst many German citizens. Some 8,000 protestors showed up over two days with several hundred observed by witnesses to be clear Neo-Nazi supporters, openly throwing Nazi salutes in photographs, which is a criminal offence in Germany. German authorities admitted that they were caught off guard by the riots.
The Rohingya Crisis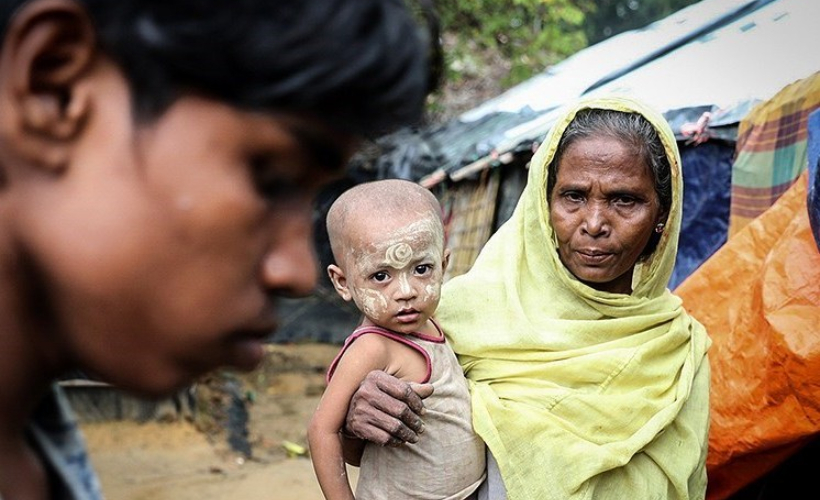 The biggest refugee settlement in the world is located in Cox's Bazar in Bangladesh, where almost a million Rohingya people have fled to in order to escape a brutal military crackdown in Myanmar. Bangladesh and Myanmar struck a deal in October of this year to send all Rohingya back to their home country due to the fact that the camp is severely overcrowded and prone to natural disasters such as flooding and landslides. The United Nations has criticised the agreement pleading with Bangladesh to reconsider the repatriation of Rohingya refugees, yet officials from both Myanmar and Bangladesh say that the plans are already underway.
Get all the latest travel stories from Zafigo. Follow us on Facebook, Twitter, and Instagram.