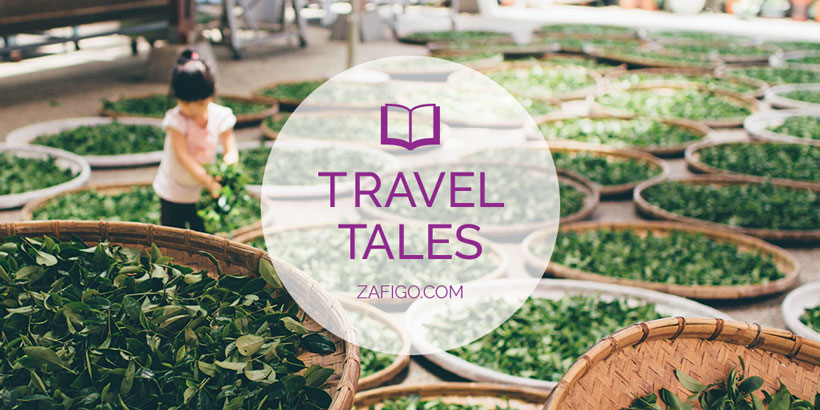 The sight of sun-drenched yachts at Zaitunay Bay juxtaposed against a snow-capped mountain range is the face of Beirut we've come to expect. What awaited me upon my arrival was a much more striking contrast of two sides of the city as I traveled along the highway from Rafik Hariri International Airport to my accommodation: The slums lined with shisha shops, cats rummaging through garbage on pedestrian paths which give way to shiny high-rise buildings, and vendors pushing their vegetable carts across posh European cafes and fancy cars.
This stark observation at the superficial level is a reflection of two different worlds of women that I had a chance to experience in the city: The sight of women in their power suits strutting their designer handbags with their male counterparts in Downtown Beirut versus the heart-wrenching moments when women refugees, with their babies wrapped in blanket, knock on you car window asking for sadaqah (donation). THIS is real 'adi (normal) for Beirut.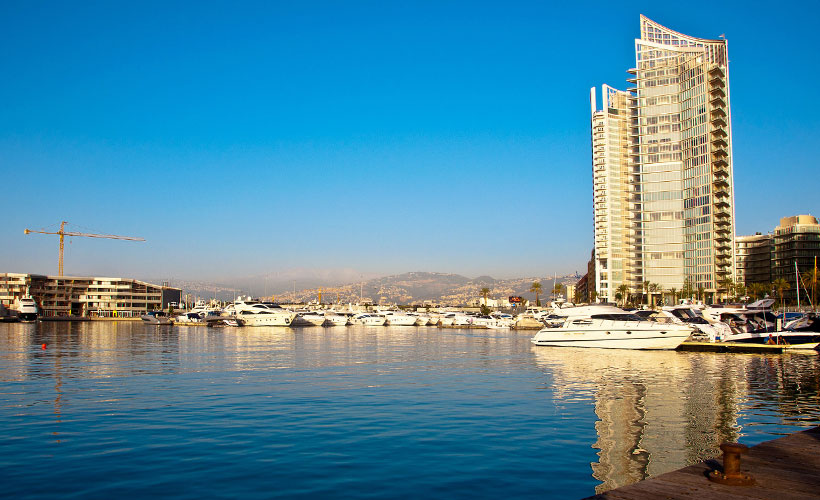 The contrasts continue when you introduce gender to the conversation. You are very welcome as a tourist. People do go out of their way to help you. However, as a woman who has been here for a while, I realize that I am in the environment in which women can't have as much freedom, nor equal opportunity to be respected, intellectually and socially. The polite exterior doesn't always translate to respect on a deeper level.
Like any other modern capital, certainly women can walk alone on the street and they do, with style to boot. But to do this with confidence, it should be in the daylight. Occasionally female foreign workers defy the norm and walk home, but the haste in their pace gives away their trepidation in doing so. Shisha cafes and restaurants are frequented more by men at night and Beirut does have a reputation for a buzzing nightlife quite often fuelled by alcohol which is freely available; a good dose of caution is merely common sense. The sexual assault and murder of a British diplomat by an Uber driver in 2017 garnered public attention, and have made women more cautious still.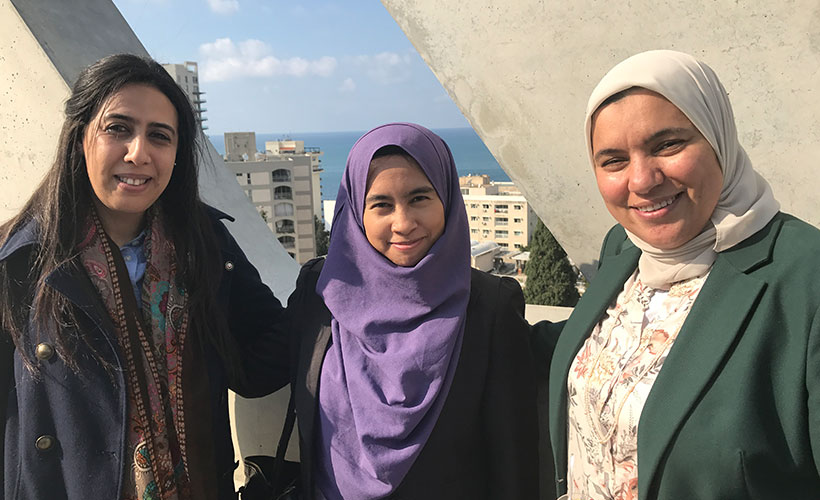 From the outside, Beirut women are sophisticated and proud with an impeccable fashion sense that would challenge their counterparts in Paris. Women here invest a lot in their appearance, making sure their skin is taken care of and nails are polished at all times. Beauty salons offer manicure sessions as cheap as 10,000 LBP (USD 6). Plastic surgery and cosmetic enhancement are a surprisingly popular practice, although I don't see why because Lebanese women are indeed as drop-dead beautiful as the world rumours them to be.
Underneath all this, women still jostle for rights and respect. While a few of my work colleagues are balancing the work-family act with confidence, other women don't have the luxury to do so. Many women prioritize family over work because the of the strength and significance of the family bond here, as in most Arab cultures. It is a very close-knit institution, anchored by assertive mothers. I have been invited for a stay-over with a couple of Lebanese families, and wallahi (I swear by God), their wonderful mothers' and sisters' level of smothering, nurturing and fierce pride is something you don't see anywhere else.
These heart-warming experiences have provided the answer to my initial question of "Where are women in Beirut?" Some in the offices, some quietly managing women-oriented business such as salons, handicrafts and wedding dresses. Most are occupied with handling the domestic chores, or jovially receive their children from school vans. There are only four women in the incumbent parliament, out of 128 members. The consequence of a lack of representation means discriminatory laws as well as practices, such as the domestic violence law 2014, will take a longer time to be challenged. There will be years before women will be featured on billboards not only as the faces (or bodies) of advertisement of watches, plastic surgery or entertainment shows.
Whether I interacted with women in a professional meeting at Ras Beirut or was having dinner with ustazahs (religious teachers) at refugee settlements at Burj Al Barajneh, I realized all of them are woven from the same fiber of inner strength, wittiness, resilience and grace. Perhaps these rare, shared qualities can be attributed to the transgressions and constant threats of wars. More often than not, as I witnessed their passionate discussion about life, I broke into a wistful smile, praying that there are more women like them being "out there" to tame frenzied Beirut and to make it a city for its women as well.
---
 Read our last Travel Tale:
---
Here's your chance to get published on Zafigo! We want your most interesting Travel Tales, from memorable adventures to heartwarming encounters, scrumptious local food to surreal experiences, and everything in between.
They can be in any form and length –short stories, top tips, diary entries, even poems and videos. Zafigo is read by women travellers the world over, so your stories will be shared to all corners of the globe.
Email your stories to [email protected] with the subject line 'Travel Tales'. Include your profile photo and contact details. Published stories will receive a token sum.
Get all the latest travel stories from Zafigo. Follow us on Facebook, Twitter, and Instagram.