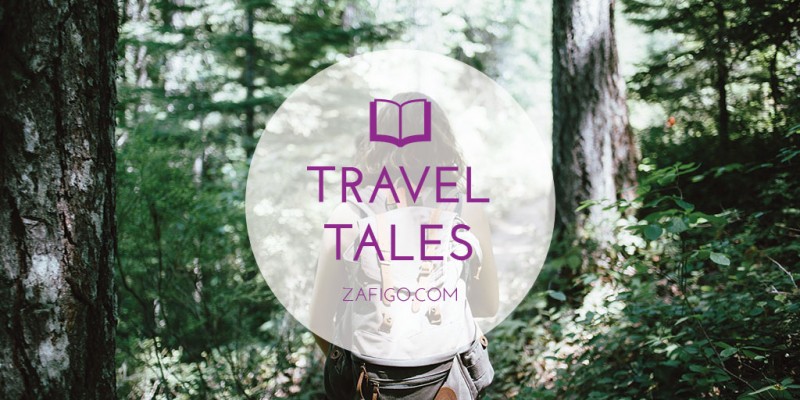 Ivisited Morocco for the first time in the autumn of 2013. Had I planned the trip myself, I would have left the Sahara out of the itinerary as I believed then that it was just a vast plain of sand and heat, and nothing else.
But that night I spent under those millions of stars on that first trip was an amazing and spiritual experience that I simply cannot forget. I fell in love with the desert and could not wait to return. And I did, six months later, in the summer of 2014.
I found myself volunteering for a project working with local women in Mezguida, a small village of mud structures at the fringe of the desert. I stayed with a wonderful Berber family for 11 days. My host, Moha, lived with his grandmother, mother, wife Khadijah and their three-year-old son Ibrahim. He was the only person who spoke English in the family yet somehow, using simple gestures and sign language, none of us had problems communicating.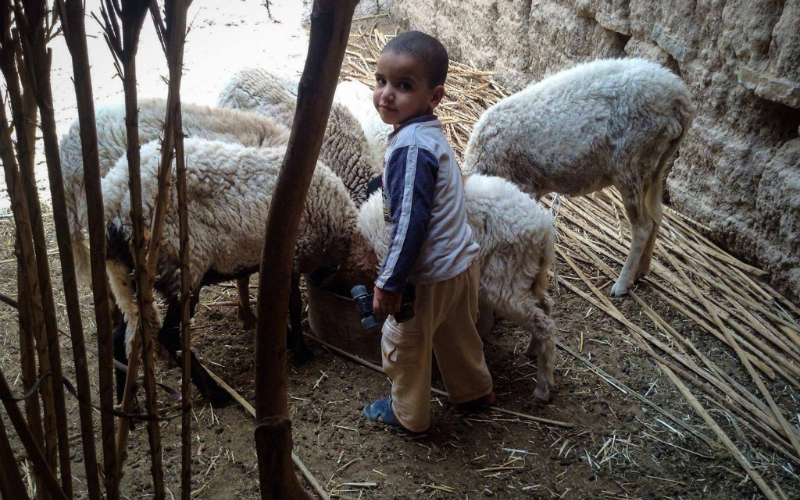 It was June, the beginning of summer, but the heat was becoming too much for me, especially at night. The only fan in the house was in the living room. I moved restlessly, from sleeping on the bed to the wooden floor, then back to the bed and then the floor again. The people in rural Morocco are generally poor; life is hard. Tap water has to be collected from a shared source in the village, and all laundry are hand washed. A few families will share one traditional communal oven where, in the morning, women take turns to bake breads that they made the night before. I was most impressed that Moha had built an oven himself, and Khadijah produced beautiful cakes from that oven.
I had heard from my friend about the terrace in the house, where locals spend their nights during the height of summer. One evening, I decided to ask Moha if I could see the terrace. Until then, I had dismissed my friend's suggestion about sleeping on the terrace.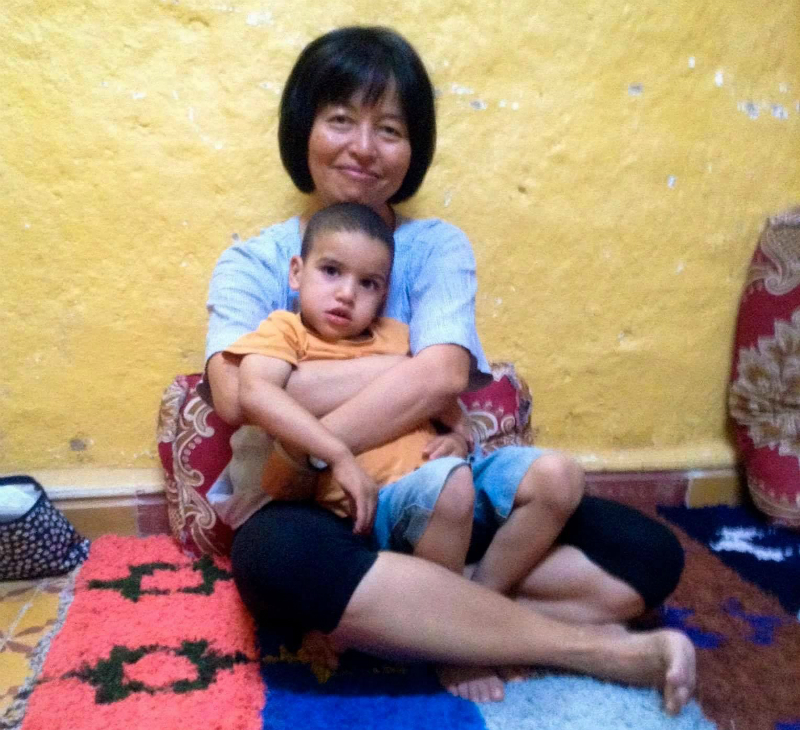 Moha led me up the stairs to the rooftop. It's actually the first floor of the house, except that it's without rooms and a roof, just four walls. The cool evening breeze made it such a pleasant change to be up there. I said to Moha, "Ok, I will sleep here." He and his wife went to a storage area and took out three pieces of rugs to make my bed. They were family heirlooms. Moha's mother still weaves, and one of the rugs was her wedding gift from her husband. That evening, I lied there under million of stars and I did not want to close my eyes. The night sky was just magical …
I spent several more nights on that terrace. Hotels may give me a five-star experience, but Moha's rooftop, combined with my experience and memories of those nights, were worth at least million stars. As we said our goodbyes, Moha and I agreed that we would call his place A Million Stars Hotel.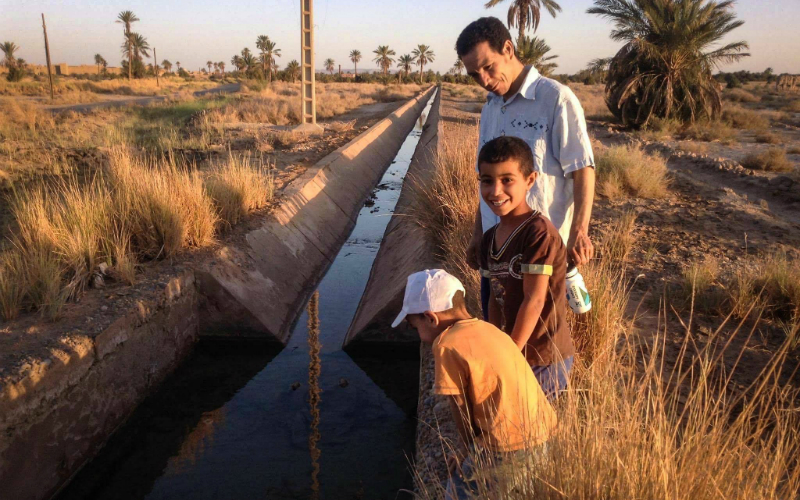 Here's your chance to get published on Zafigo! We want your most interesting Travel Tales, from memorable adventures to heartwarming encounters, scrumptious local food to surreal experiences, and everything in between. They can be in any form and length –short stories, top tips, diary entries, even poems and videos. Zafigo is read by women travellers the world over, so your stories will be shared to all corners of the globe.
Email your stories to [email protected] with the subject line 'Travel Tales'. Include your profile photo and contact details. Published stories will receive a token sum.

Read Next: