Travelling with your musical instrument in tow can be a daunting, expensive challenge, however, it certainly isn't impossible and doesn't have to break the bank. If you do your research and plan well in advance, getting your musical instrument to your destination will be a breeze. Here are some of our top tips to make it a little bit easier.
1. Check your airline baggage policy
Airline baggage policies differ between each and every airline, therefore, it's important to research the baggage policy of your specific airline before travelling. First and foremost, you should check whether bringing a musical instrument with you on your flight is possible.
Some airlines will allow you to take your instrument on board as carry-on baggage, and this often means you won't be required to pay extra, as carry-on baggage is generally included with your ticket. That said, this can depend on the size and shape of your instrument, as it will have to be small enough to fit under the seat in front, or in one of the overhead lockers. Other airlines might require you to purchase an extra seat if you wish to take your instrument on board, which can substantially increase the overall cost of your trip.
2. Loosen the strings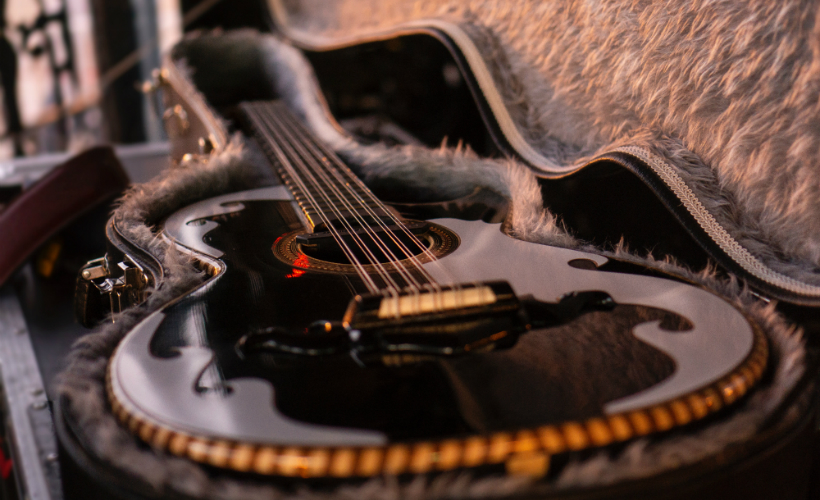 If you are travelling with an instrument that has strings, remember to loosen them before you set off for travel. It will, of course, detune your instrument, however, it will prevent the strings from snapping due to changes in air pressure and temperature throughout your flight. Loosening the strings by one or two tones is usually enough to prevent this from happening.
3. Be nice to staff
This point really goes without saying, but when travelling with instruments, going that extra mile with pleasantries towards cabin crew can really change your luck when trying to get your instrument placed in a safe spot on the plane. Cabin crew will generally be more than happy to take your instrument and place it in a safe location, and this too free of charge.
4. Package securely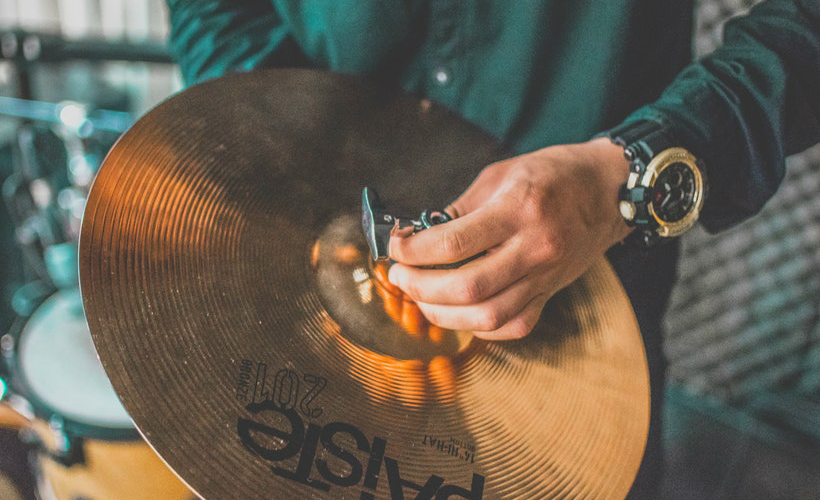 Travelling can be a little rough on your instrument. It could knock off different surfaces, it may not be handled with care, and bad spots of turbulence could lead to it falling from the seat or overhead locker. The last thing you want is for your instrument to be damaged mid-flight, and so pack it securely before setting off on your travels. The type of packaging you use should depend on the type of instrument you have, and make sure to use internal packaging to cushion it, too. Whether you're putting it inside a case or a box, label it with fragile stickers to remind airport staff to take extra care when handling it.
5. Ship your instrument instead
All in all, travelling with a musical instrument can be difficult. If you'd rather eliminate the stress and the worry, then shipping your instrument ahead to your destination with a luggage shipping company could be the best option for you. Choose a courier with a door to door service, which means your instrument can meet you upon arrival at your destination. This means you won't have to haul your instrument around with you, and you can enjoy the flight.
Get all the latest travel stories from Zafigo. Follow us on Facebook, Twitter, and Instagram.