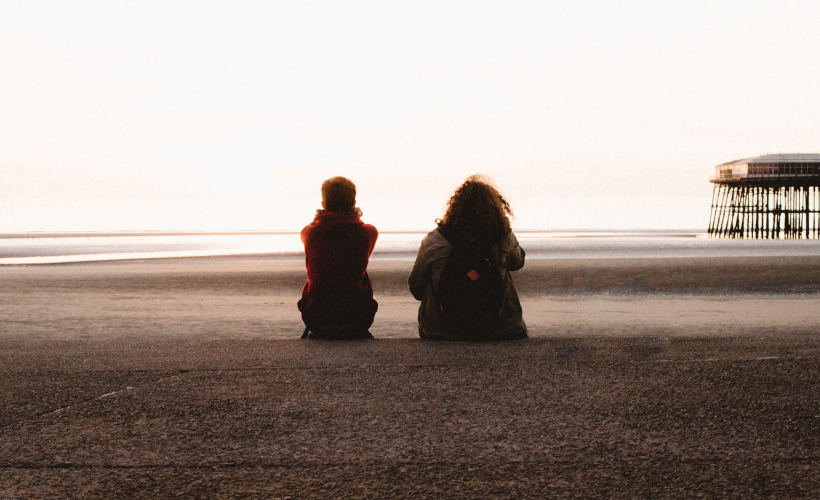 Most people would jump at the opportunity to travel the world for free. An action-packed trip that spans five continents over 50 days? Sign us right up! However, here's the thing. What if… you'll have to take this trip with a complete stranger?
That's right, TourRadar is looking for two complete strangers to go on the trip of a lifetime as part of their Tour the World campaign. Together with Intrepid Travel, the online travel agency for multi-day tours will be sending two participants on an all expenses paid trip across the world.
The icing on top of the cake? TourRadar will be sending a professional film crew with the winners to document the journey.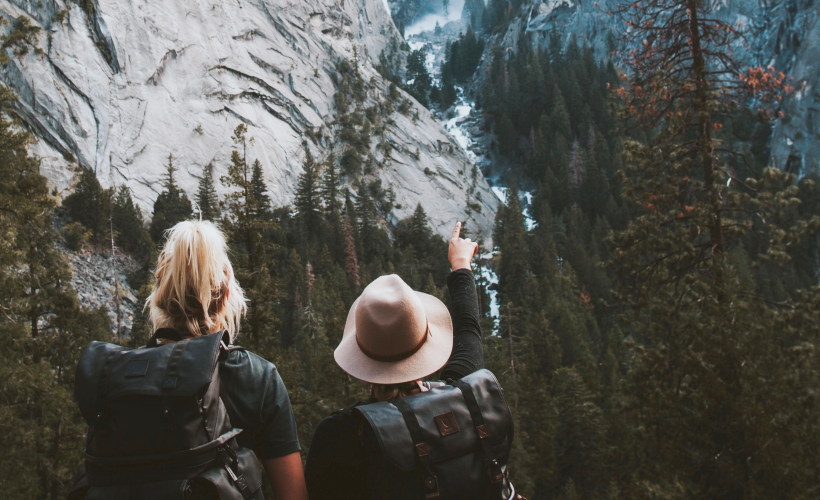 If that's not exciting enough for you, the Vienna-based travel agency isn't just choosing two complete strangers for the trip. The chosen participants will also have no idea where they're going until their flights are booked. All they'll know, TourRadar said, is that they'll be travelling to five continents and the trip will take approximately 50 to 60 days to complete. All airfare, accommodations, expenses, and meals will be covered.
"Multi-day touring is the easiest way possible for any traveller to experience the world in a relatively short amount of time," TourRadar's chief marketing officer Michael Potscher said in a statement. "Through our Tour the World campaign, we are creating the ultimate trip of a lifetime for two strangers that will inspire others to engage in life-enriching experiences through multi-day touring."
To be considered for this epic journey, upload a two-minute video explaining why you should be chosen for Tour the World on the tour agency's site. Remember, brands love a stand out application, as TourRadar advertises on their site, "Think: public places. A big spectacle. All the bells and whistles."
Applications are live through 24 March, 2019, with winners announced in April, and sent off to tour the world from May through June. We hope you've got your sabbatical letter printed and ready to go!
Get all the latest travel stories from Zafigo. Follow us on Facebook, Twitter, and Instagram.