Fancy snagging yourself a free hotel stay at Hotel Bellora in Sweden? Well, all you need to do is keep off of Facebook. And Snapchat. And Twitter. And Instagram. And… well you get the drift.
That's right, Hotel Bellora in Gothenburg, Sweden, is encouraging travellers to log off by enticing them with the opportunity of a free hotel stay. The hotel wants to encourage quality time spent with loved ones and experiencing a vacation (and by proxy, the world around you) in real time rather than staring at a screen.
Located on Avenyn Street, the most famous thoroughfare in the city, the boutique hotel is running a promotion that rewards guests in its Check Out suite for staying off social media.  The suites, equipped with Skärmfri lamps (which translates to "Screen-Free"), measures how much time guests spend on their phone.
Upon arrival in the suite, guests connect their phones to the Skärmfri lamp via the room's Wi-Fi. The lamp will glow white as it measures the time users spend on their phones. Once over the set 30-minute limit, the lamp will turn red, and guests will have to pay full price for the room.
For travellers who can remain off their phone the entire time, they'll get the room for free.
"We're now taking our 'Screen Help' concept further in different ways," said Lisa Höglund, Head of Communications at Länsförsäkringar (the Swedish insurance company that works to improve digital health and social sustainability for individuals and families in collaboration with Hotel Bellora).
Höglund said to Hotel Designs that he Skärmfri lamp was one way to help, "But now we have taken it even further and converted screen time into a currency that rewards a healthy digital life."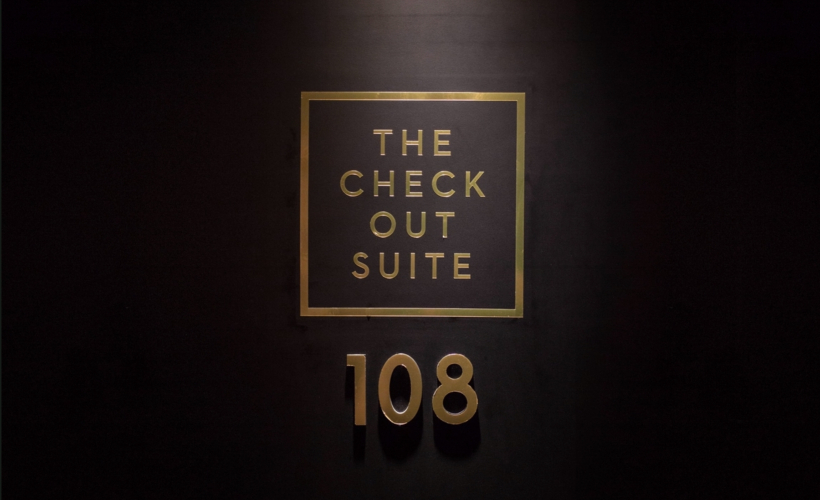 According to Hotel Designs, the number of social media users worldwide in 2018 reached 3.196 billion, a whopping 13 per cent more than the year before. It's also interesting to note that Travel Agent Central reported 36 per cent of millennials have aimed to deceive their followers by posting social media images that make their trips look better than they are, with 15 per cent of Gen X-ers and five per cent of Baby Boomers doing the same. So it's not alarming that hotels have turned to more drastic measures to ensure a more authentic vacation.
Get all the latest travel stories from Zafigo. Follow us on Facebook, Twitter, and Instagram.