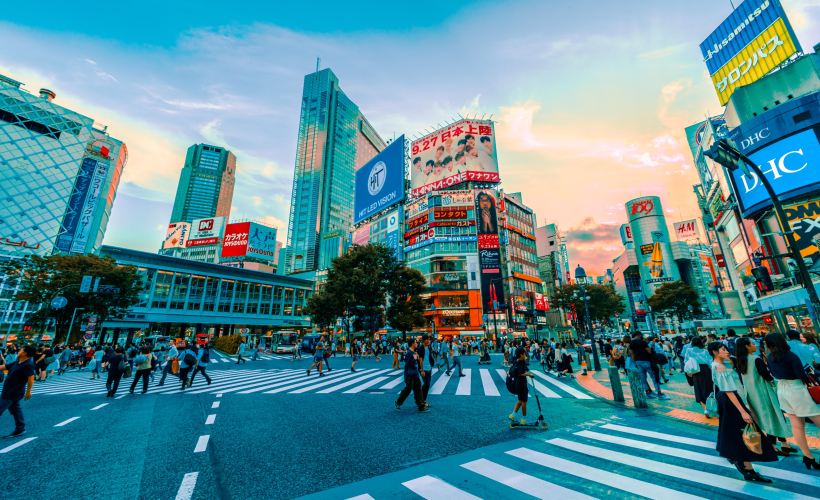 Sports fans rejoice! This opportunity isn't just for sports fans, of course. It's for any traveller who wants to have a taste of volunteering abroad at a historical global event set in one of the world's greatest cities.  
Tokyo 2020 may be two years away, but the Tokyo Olympics Organising Committee has already begun its search for volunteers. Up to 80,000 Games Volunteers will get to be a part of the 2020 Summer Olympics or Paralympics Games, or both.
"Volunteers will provide valuable support for the operation of the Games in a variety of roles at competition venues and at the Athletes' Village, and their contribution will be a key factor in the Games' success," Tokyo 2020 said.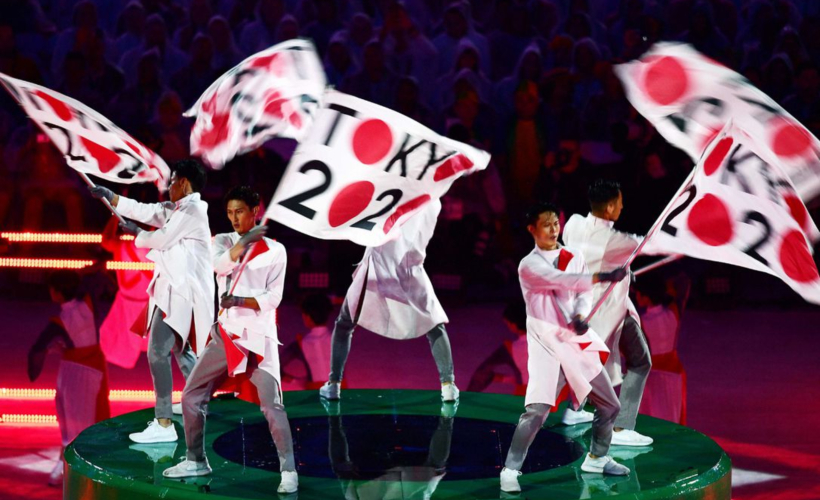 Tokyo 2020 have released a catchy promotional video encouraging locals to volunteer at the Games to challenge themselves to learn new things, promote their country to the world, and be a part of something exciting.
Although the video was targeted at the Japanese, volunteering opportunities are open to anyone with valid visas permitting residence in Japan, including temporary visas. The only caveat is you must be born before April 1, 2002.
There are various roles that Games Volunteers can be assigned to, from guiding spectators at sporting venues, as a translator, driving Games participants, to providing media or technological support, or even assisting in prize-giving ceremonies.
Imagine standing next to Olympic gymnast Simone Biles as she receives a gold medal. Now, that's a moment to remember!
Whether you'll be working in the competition venue or behind the scenes, volunteering at the Olympics is a great opportunity to meet fellow volunteers from all over the world, all with different backgrounds but with a shared love for the Olympic Games.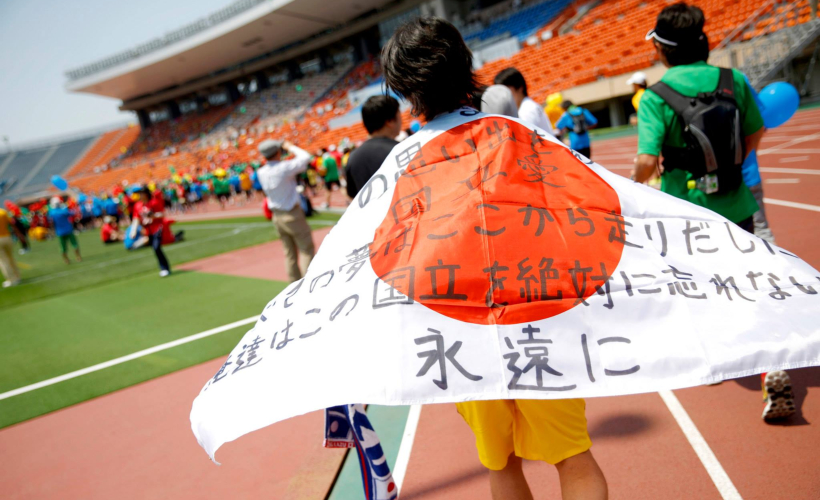 You'll get the unique opportunity to experience the Olympics beyond being a spectator, get access that regular spectators will not have, and see what it takes to make the Olympics a success. If you're wondering whether you'll receive a financial stipend for your hard work, you might be disappointed. Volunteers are unpaid and must foot for their own lodging as well travel expenses from their country to Tokyo.
However, volunteers will be provided with a uniform, adequate food and beverages during their volunteering hours, insurance specific to the volunteer activity, and a travel allowance of ¥1000 (approximately USD9) per day from their accommodation to the venue.
Volunteers are required to work for eight hours a day for 10 days. No particular qualifications will be required, though a driver's license will come in handy.
Recruitment started on September 26 and will end in December 2018. The exact closing date for applications will be announced on the Tokyo 2020 website at a later date. Application forms and more detailed information can be found on the official Tokyo 2020 Games Volunteer website. If you get a spot as a Games Volunteer, please say hi to Simone Biles for us!