Nine years after the end of Sri Lanka's Civil War, the country's tourism industry is booming. Millions of tourists from all over the world flock to this little island nation in the Indian Ocean. In 2017, Sri Lanka was named Asia's leading tourist destination. However, Northern Sri Lanka, including its capital Jaffna – the hotbed of the civil war between 1983 and 2009 –remains an offbeat destination among foreign tourists.
Even until now, there are only a handful of hotels in Jaffna, and the region receives less focus from the Sri Lankan government in order to flourish as a tourist destination. But the region – with its gorgeous beaches, lush landscapes and lovely people – entirely deserves your attention. Tourism is in fact expected to boost the economy, helping the region move onwards and upwards.
If you're heading to the Northern Peninsula, here are five things you must know before you go:
1. Have empathy
The northern areas were heavily affected by the Civil War for almost three decades. Sure, the war ended in 2009, but the scars aren't yet healed. It may seem like everything is fine in Jaffna but in more remote areas, there's still a huge military presence in the north. War monuments have become popular attractions for selfie-loving Sri Lankan tourists from the rest of the island. Soldiers govern the streets while civilians try to rebuild their almost lost lives.
Due to a significant Hindu cultural presence, Jaffna bears many similarities to the South Indian state of Tamil Nadu. Thus, the colourful existence of the Northern Peninsula has often become a theme for photographers and travellers. There's pain beneath a colourful saree. There's pain in a gleaming set of bangles. There are stories yearning to be told. The trauma is often glamorised and unspoken of. When you venture north, try to understand these issues, and be empathetic about people trying to rebuild their lives after a brutal war.
2. The North has their own culture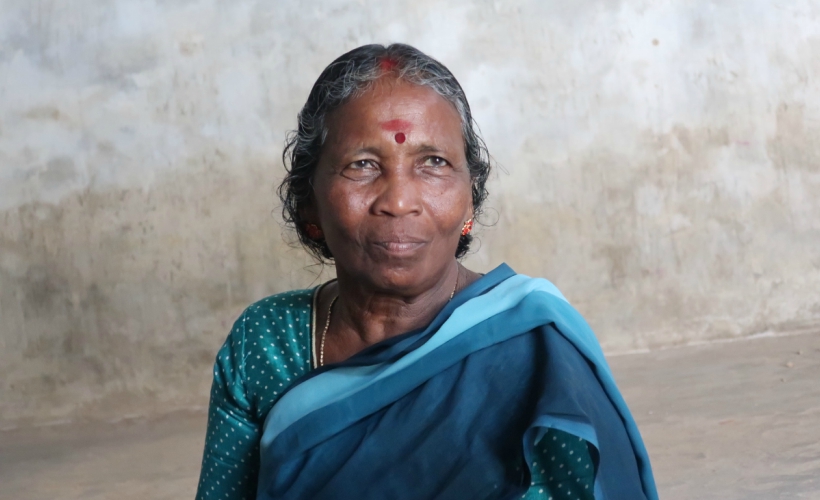 Tamils are the majority in the North while Sinhalese are the majority group in Southern parts of the island. Northerners have their own unique culture. Cows are revered and worshiped by the Hindus and considered a sacred animal. For these reasons, asking for beef at a Tamil restaurant can be offensive.
In terms of attire, you'll often find young girls dressed in salwar suits and women draped in sarees. Women also wear a bindi – a red dot placed in the centre of the forehead. Originally, bindis were worn only by married women. They're also considered a third eye in the Hindu religion, worn to ward off bad luck.
While Jaffna is a relatively safe place to venture out on your own with little to no catcallers, it's still wise to dress conservatively. Cover your knees and shoulders. Respect the local culture. Tourism is slowly opening up but the locals aren't used to seeing many foreigners. Despite that, you'll find that they're some of the nicest people and an always-smiling bunch.
3. Taste the food in Jaffna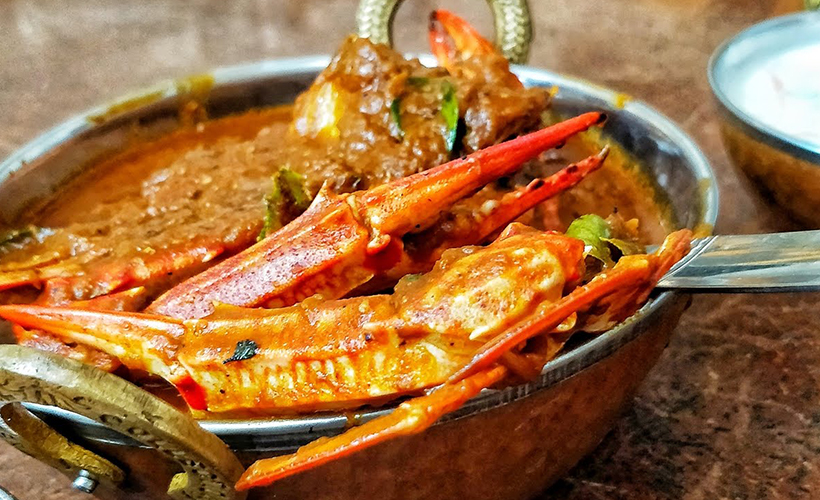 Face-reddeningly spicy and fiery, Jaffna is the home of crab curry. Though it may not bode well for timid eaters, those who taste this authentic crab curry keep coming back for more. The crab curry is served at many hotels in Colombo; unfortunately though, most of the time it's a watered-down version. So if you find your way to Jaffna, you know you've got to try the real thing.
In Jaffna, make sure to also have a cup of tea with Palmyra jaggery. Palmyra is a type of palm tree commonly found in the region. Tea is oftentimes heavily sweetened and prepared with condensed milk (tin paal). Another treat to try that's often served at local parlours such as Rio's (they have a branch in Colombo as well), is the famous Jaffna ice cream that's sweeter than regular ice cream.
4.  Wear lightweight fabric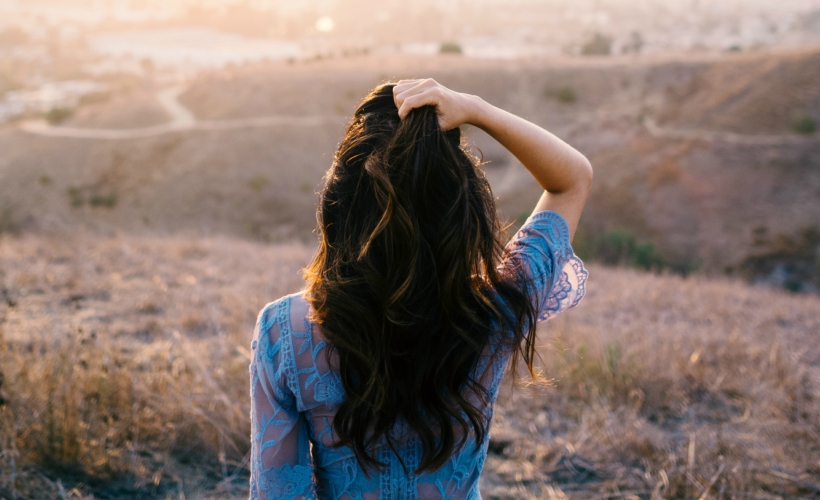 Jaffna is insanely hot and humid although December and January have a relatively pleasant and mild climate with plenty of sea breeze. Average yearly temperature stand at 32o Celsius, but in March and April, the thermometer nudges above 35o Celsius. You can experience a more temperate clime in December and January when temperatures linger in the high-twenties Celsius. Cotton trousers, tops, t-shirts and lightweight maxi dresses will keep you comfortable.
5.  Remove your shoes when visiting a temple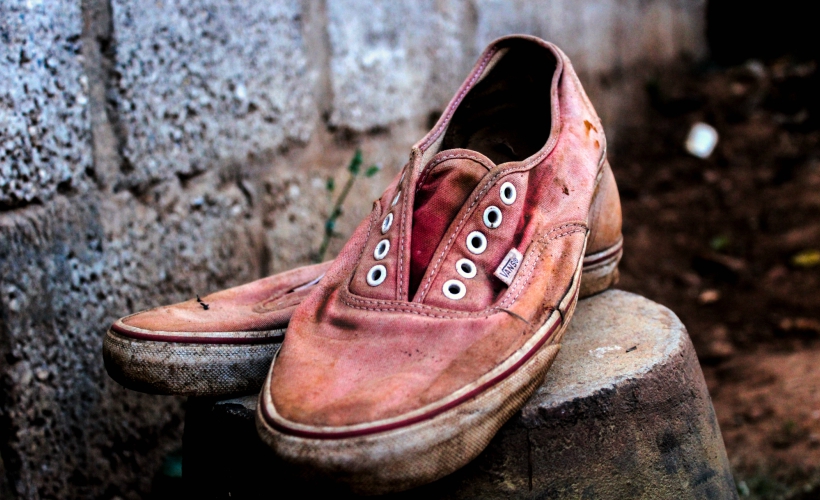 You'll find that Jaffna is home to a plethora of Hindu temples and a few Buddhist ones. The Nallur Kandaswamy Temple has become the most popular tourist sight in Jaffna with its gleaming golden pillars. Nagadeepa Purana Vihara, a Buddhist temple situated in Nainativu Island 36 kilometres from Jaffna Town, can be reached by ferry from Kurikadduwan Jetty. Nainativu Island is also home to the Hindu shrine Nagapooshani Amman Temple.
When you enter a temple, dress modestly and take off your shoes. While men are required to remove their shirts before they enter Nallur Kandaswamy Temple, both men and women are required to remove only their footwear at other temples. Photography is prohibited inside the Nallur Temple. It's also good to turn off your mobile phone or place it in silent mode to prevent any disturbances.
Removing your footwear is a sign of respect, and according to ancient religious text, it symbolises leaving the outside world. Thereby, you are free from materialistic desires. Isn't that grand?
Get all the latest travel stories from Zafigo. Follow us on Facebook, Twitter, and Instagram.