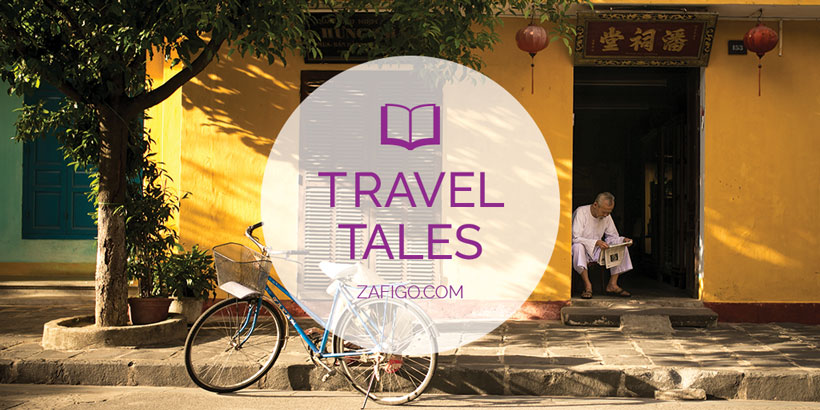 Known as the 'land of a thousand hills', Rwanda is a landlocked African country nestled between Uganda, Burundi, Tanzania and the Democratic Republic of Congo. Many have never heard of this tiny East African country, much less set foot in it. I had the privilege of visiting Rwanda with several friends for a social justice mission trip one summer, two years ago. Here are four things to know about this beautiful country that's known for its stunning mountainous landscape:
Kinyarwanda is the language spoken by most Rwandans
The locals we met taught us a few basic words like hello (muraho) and thank you (murakoze) in Kinyarwanda. Muzungu is another word we heard often. It actually means 'white men', and was how they referred to us even though we're Asian! Like it or hate it, we were called Muzungus by the locals, especially the children, the whole time we were there.
During a six-hour bus ride into the villages, I asked a local to teach me how to sing in Kinyarwanda. Today, two years later, I can proudly say that I still remember the words to the song Jesus Loves the Little Children in their language. I had brought my ukulele and as I strummed, the village children sang along with me. It was my first time singing and leading a song in a totally foreign language.
Plantains are their staple food
I have to confess that I've never eaten as much carbohydrates as when I was in Rwanda. Bananas, plantains, sweet potatoes and beans are their staple food, and that was what I ate every day.
Rwanda suffered a terrible genocide in 1994
My visit coincided with the 10th anniversary of the genocide of 1994, considered one of the continent's most horrific mass slaughters in which one million of the Tutsi minority were killed by the Hutu-majority government in 100 days. The Kigali Genocide Memorial is a sober and sacred place, where the Hôtel des Mille Collines (depicted in the 2004 film Hotel Rwanda) in central Kigali became a small symbol of hope to Rwandans as it provided shelter to about one thousand or so Tutsis. Rwanda has come a long way since, as they worked towards rebuilding shattered societies and nurturing reconciliation. This memorial is also a reminder of Rwanda's commitment and promise to "never again" allow this to happen.
The last Saturday of every month is reserved for a mandatory community service called umuganda
Translated as 'coming together in common purpose to achieve an outcome', this Rwandan practice involves members of the community calling upon their friends, family and neighbours to complete a task together. It is obligatory by law for all able-bodied people between the ages of 18 and 65 to participate in such community work. Aimed at fostering cohesion, umuganda is a government measure initiated after the country's genocide against the Tutsi by the Hutu to rebuild Rwanda and nurture a common identity as Rwandans. My friends and I helped build a house for a group of orphaned children, and it was quite an experience getting down and dirty to make mud balls.