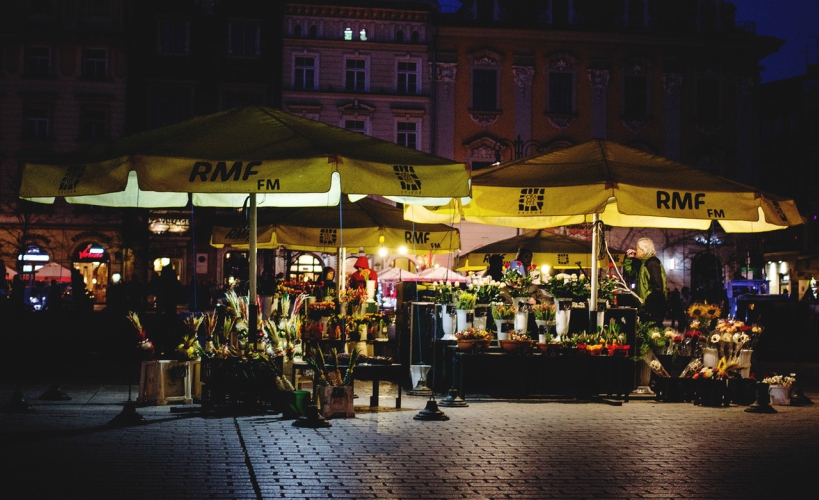 Game-changing. Mould-breaking. Awe-inspiring. There are a lot of ways to describe ZafigoX but one thing is for sure; there is a lot going down at The Royale Chulan Penang. If you haven't had the time or the plans to hit up ZafigoX, or at least the ZafigoX bazaar, that's about to change…
Know Thy Future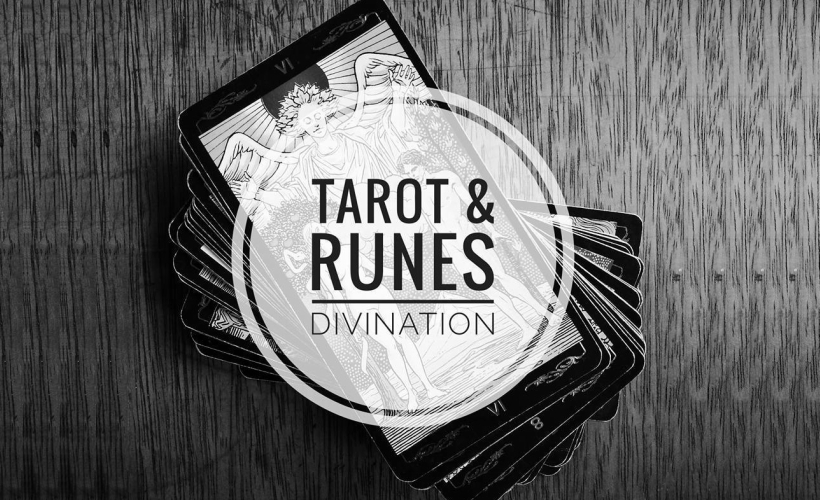 Have a difficult decision to make? Wish that that sticky problem would just unstick itself? Desperately seeking guidance? Look no further. There's a resident divination master from Tarot & Runes Divination to aid in your peace of mind. Not interested in the future? Then perhaps the past might intrigue you instead…
400 Years In The Making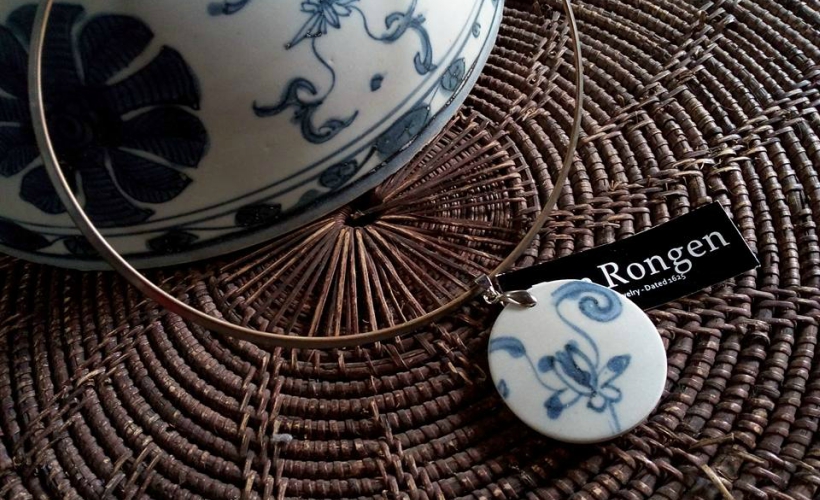 Ben Rongen of Kraak Creations is a former film director, cameraman, and Worldwide Excellence Award Winner. He started working with Swedish marine archaeologist Sten Sjostrand whilst filing a documentary about the Maritime trade and shipwrecks discovered by Sten (you know, regular director slash cameraman stuff). With this documentary came a new passion, one that restores broken porcelain from shipwrecks and turning them into handsome wearable pieces of jewellery. Included with each hand-painted porcelain Kraak Creations piece; a serial number, a certificate of authenticity, bragging rights, and one stunning piece of history.
Scent-sual Seduction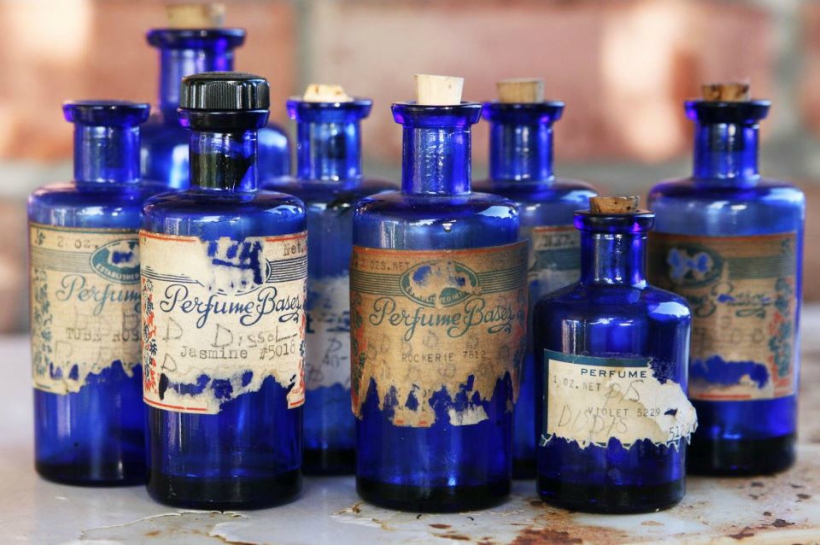 OLFAC3 creates top-of-the-line made-to-order scents. Founded in 2010, the perfumery range are made from the scented raw materials gathered, distilled, and bottled from France, Japan, Australia, and Thailand. And be glad that they do because it means that you can trust them to craft the perfect scent that truly represents you. Or better yet, you can craft it yourself. Just inquire with the lovely OLFAC3 people over at ZafigoX bazaar.
Handmade Cards & Crafts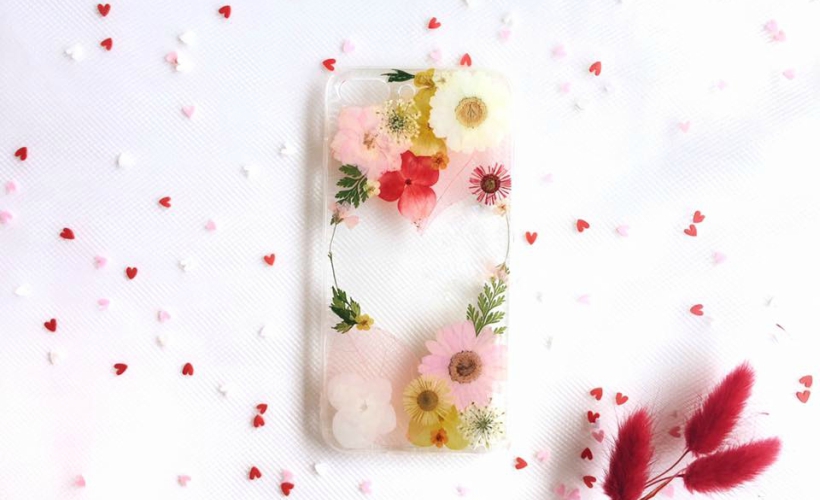 If you haven't heard, vintage is the new modern. And with this new wave of vintage resurgence, the interests of many have returned to lovingly handmade items. The ZafigoX bazaar handmade offering includes cards and crafts from Pretty Blessings, natural bath products by Bhumi & Tangan, one-of-a-kind mobile cases by August Handcraft, and more!
Pretty Up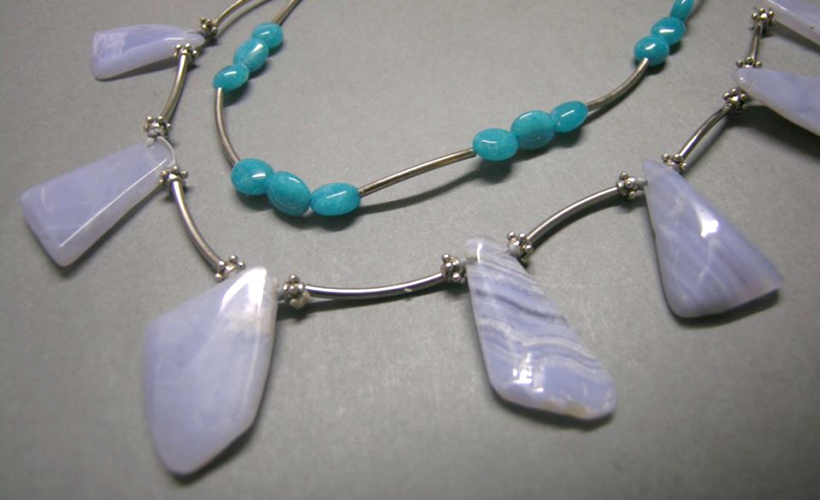 There are no shortage of pretty things at the ZafigoX bazaar. (No seriously, none.) The fine fine selection includes; — Wondrously unique jewellery made by self-taught macrame jewellery designer Aoi — Easily wearable Peranakan-inspired rhodium plated jewellery by Krizi — Internationally recognised 925 stamped jewellery from Silver Square Jewellery
Some Body Lovin'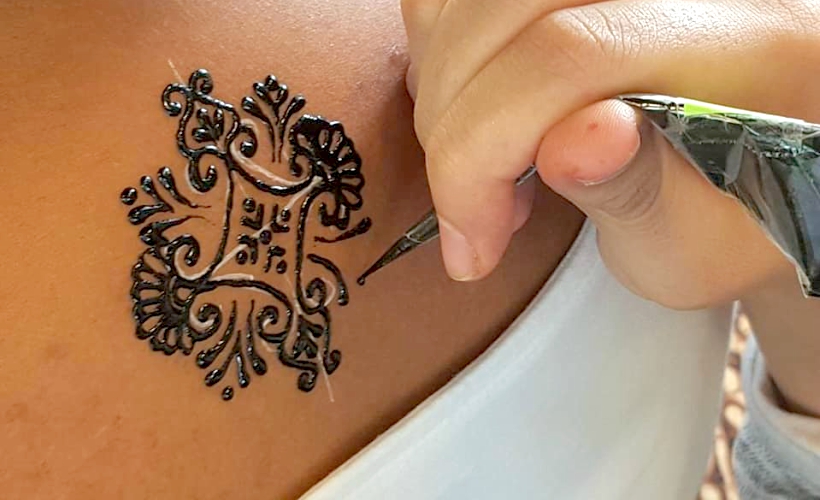 It may not be official, but it's not a bad way to close a 3-day celebration of with some serious self loving. And if you're not one to make purchases on something permanent like history, the future, and lovingly hand-made items, then maybe you can indulge in some seriously temporary body art. Artsy Henna will be creating decorative designs on attendees who wish to be prettied up with a range of traditional and modern designs.
Free Gift For First 200 Purchases
As if the pot wasn't sweet enough, there's a gift pack in it for you if you're amongst the first 200 people to make a purchase on the 31st of August. Did we mention the gift pack is worth over RM120. The answer is evident here, but we'll just leave you here to mull that one over real quick as you grab an Uber to get over to The Royale Chulan Hotel's Boustead Hall. To find out more about navigating Penang, download and peruse our interactive booklet on-the-go!