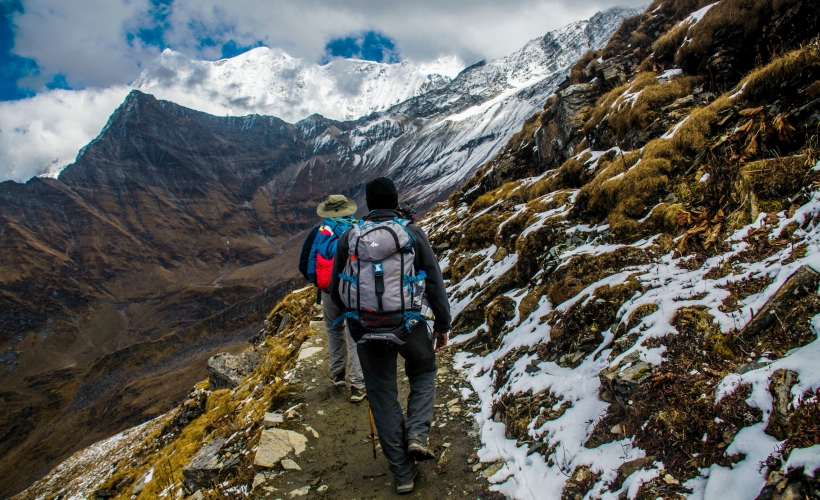 This article was updated to reflect recently received information.
Hundreds of people fled homes and buildings in a 5.2 magnitude earthquake last night in Ranau. Climbers at Mount Kinabalu were also evacuated from their hostels after the earthquake struck the district.
According to a Meteorological Department statement, the epicentre was located at 6.1 degrees north and 116.6 east.
Sabah Parks director Dr Jamili Nais said last night that climbers were evacuated following the earthquake while being escorted by guides for safety purposes.
As of this morning, Sabah's Minister of Tourism, Culture and Environment Masidi Manjun tweeted that a total of 239 people, including 130 climbers, are being brought down from Laban Rata Resthouse, the mountain's base camp at 3,772m above sea level.
The situation has been calm with no sign of damage as of 8.30am. Further assessment of the trail up Mount Kinabalu will be required with some parts of the trail sustaining damage although still passable.
As a precautionary measure, the mountain will be closed off to climbing activities pending checks to the trail.
Mount Kinabalu's summit trail is expected reopen tomorrow, as the Sabah Parks damage assessment team found no major destruction on the mountain. Sabah Tourism, Culture and Environment Minister Datuk Masidi Manjun said in a statement that this decision was made after taking into account all assessment reports received.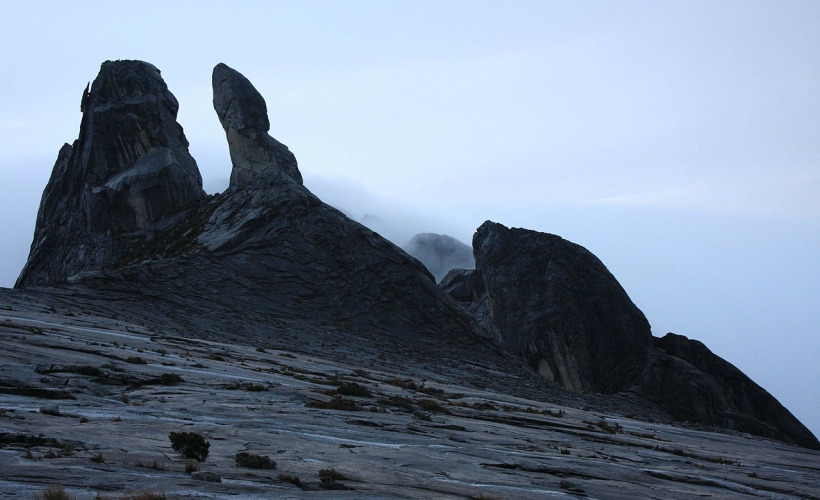 According to the US Geological Survey, the earthquake occurred at 9.06pm, with the epicentre some 11km north-west of Ranau. Witnesses say that tremors lasted for around 3 seconds. Another earthquake measuring 3.1 on the richter scale has occurred in Ranau, Sabah at 8:09am this morning.
Sabah has experienced minor tremors since the 6.0 magnitude quake on in 2015, which killed 18 and injured 130 others. The 2015 earthquake lasted about 30 seconds, stranding hundreds of mountain climbers on Mount Kinabalu.
Meanwhile a strong 6.7 quake on the Richter scale shocked New Ireland Province, 117km east of Kokopo, Papua New Guinea at 1:39am this morning.
No tsunami warning has been issued for the affected areas.
Get all the latest travel stories from Zafigo. Follow us on Facebook, Twitter, and Instagram.