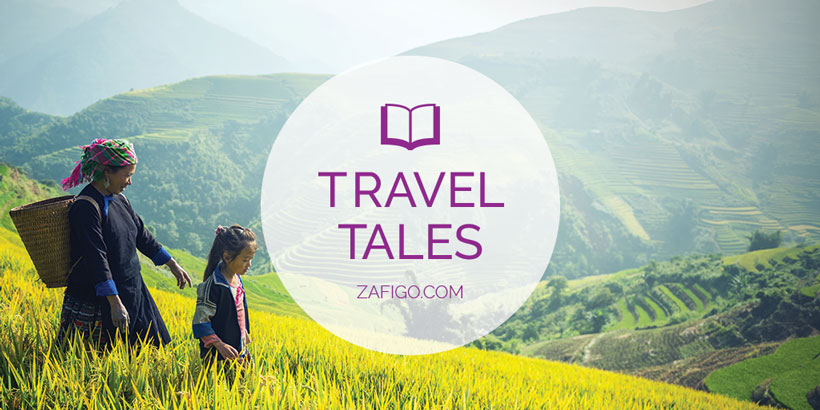 For centuries, the pearls harvested in Bahrain has been considered the best in the world. In the past, pearl divers would be out at sea on a dow boat for months at a time, harvesting these precious treasures. For nearly 80 years, pearl diving in Bahrain has been closed off to tourists but recently this has changed. Yes, you can now dive for your very own Bahraini pearls!
The pearling industry was the backbone of Bahrain's economy before the discovery of oil, and now the country is hoping to increase tourism by opening up this activity to divers using the money for education and sustainability of the pearling industry. Minister of Works, Municipalities Affairs, and Urban Planning, Essam Bin Abdulla Khalaf, said that one of the biggest reasons for opening pearl diving activities to tourists was to create the opportunity for better regulation of pearling activities. He hopes that it would create more jobs for Bahrainis in the marine sector, as well as keep Bahrain as a key player in the international pearl industry.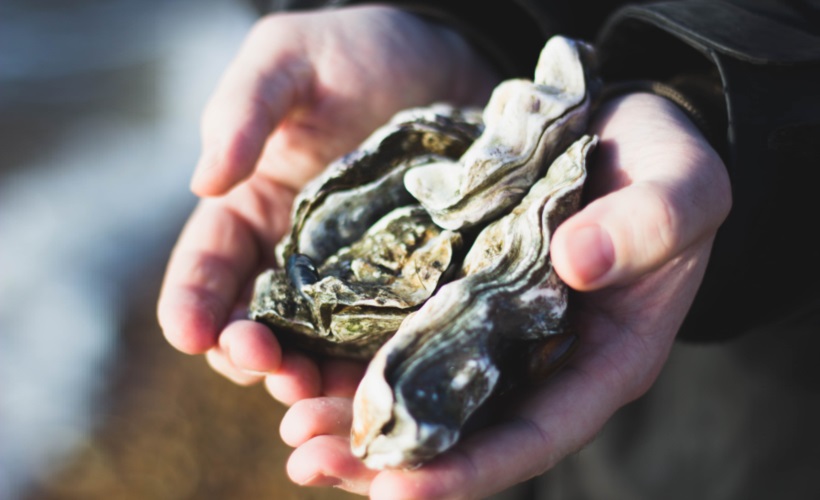 To go pearl diving in Bahrain, you need a licensed pass and can dive up to two hours in four sites. The licences can be purchased through an official government website, and divers will have to attend a briefing on what they are allowed and not allowed to do. If you wish to participate in a pearl diving experience you need to be a qualified diver. There are a number of dive centres in the area that offer certificate diving courses and also organise these pearl diving excursions.
There are four different dive sites where divers can collect up to 60 oysters each – all with the hope of finding a pearl in one. Oysters can be opened on the boat, and appraised for value and quality on land. The best new is that all pearls that you find can be kept and taken home! The pearl diving trips leave from Ras Rayyah on the Northern tip of Muharraq Island.
There are nearly 650 square kilometres of oyster beds around the coast of Bahrain, offering plenty of oysters to choose from on your hunt for the elusive pearl.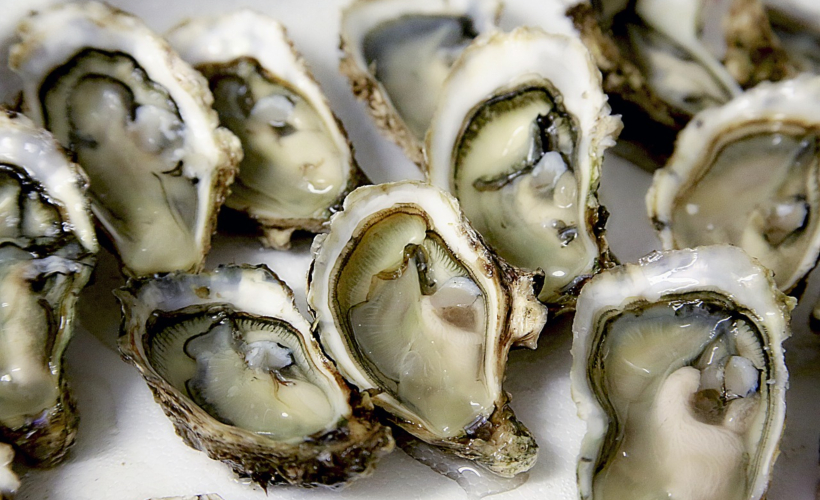 The passes allow the government to monitor the amount of oysters collected and to make sure that the practice is sustainable.
On land, you can walk the UNESCO world heritage Pearling Trail in Muhurraq – the capital of Bahrain. The trail is about 3.5 km long and consist of seventeen breath-taking, old merchant's houses – marvels in themselves – built in Arabic architectural styles. There are even still some traditional Bahraini pearl merchant families offering the best, handcrafted trinkets fashioned using natural pearls.
The thought of finding a little treasure underwater has surely crossed every diver's mind at some point. Bahrain is making this a possibility by opening up their pearling experience to tourists. One thing is for sure, whether you find a pearl or not, this will definitely be an experience never to be forgotten.
---
 Read our last Travel Tale:
Staying At Gandhi's House In South Africa
---
Here's your chance to get published on Zafigo! We want your most interesting Travel Tales, from memorable adventures to heartwarming encounters, scrumptious local food to surreal experiences, and everything in between.
They can be in any form and length –short stories, top tips, diary entries, even poems and videos. Zafigo is read by women travellers the world over, so your stories will be shared to all corners of the globe.
Email your stories to editor@zafigo.com with the subject line 'Travel Tales'. Include your profile photo and contact details. Published stories will receive a token sum. 
Get all the latest travel stories from Zafigo. Follow us on Facebook, Twitter, and Instagram.