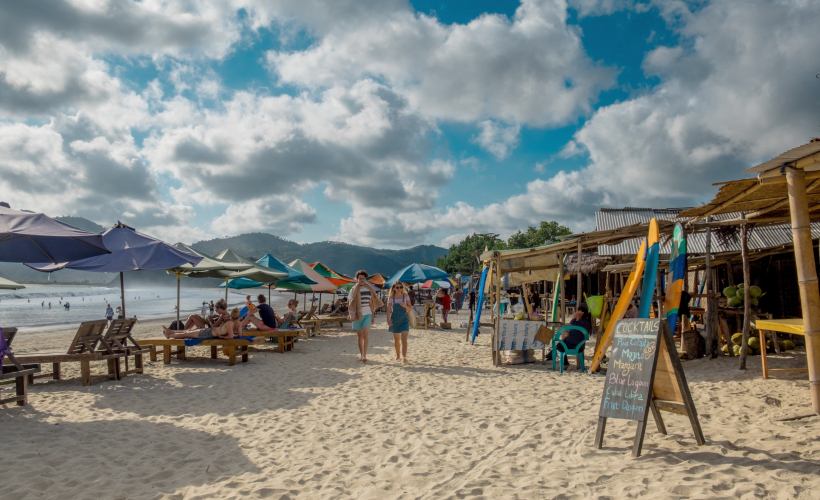 In school, most of us learned about Indonesia and the Southeast Asian archipelago's precarious position on the Ring of Fire – a large area in the Pacific basin with a series of oceanic trenches, volcanic arcs, volcanic belts, and plate movements. However, although the region is considered 'unsafe' due to its treacherous location, one wonders why Indonesia, more specifically the Lombok-Bali area, is one of the world's most visited tourist hotspots.
A recent bout of earthquakes on Lombok has brought tourism to a standstill. To be fair, a mass decline in tourism is to be expected, especially considering how the little island's been bombarded by some 30 earthquakes since the end of July this year.
The question is, is Lombok – and by extension, Bali – really unsafe to travel to? Surely it can't be that bad if most flights are still covering the local routes. Unfortunately, the harsh truth is that Lombok and the surrounding Gili islands should be avoided for the time being. Unless you have make-or-break business in the region, it would be wise to abstain from visiting until the region's tectonic plates stabilise.
Avoiding a potentially deadly holiday comes easy to most of us with basic self-preservation instincts, but there's a whole other picture to analyse. This is a point of view that's been largely ignored in the aftermath of the recent earthquakes, and it is Lombok's local industries.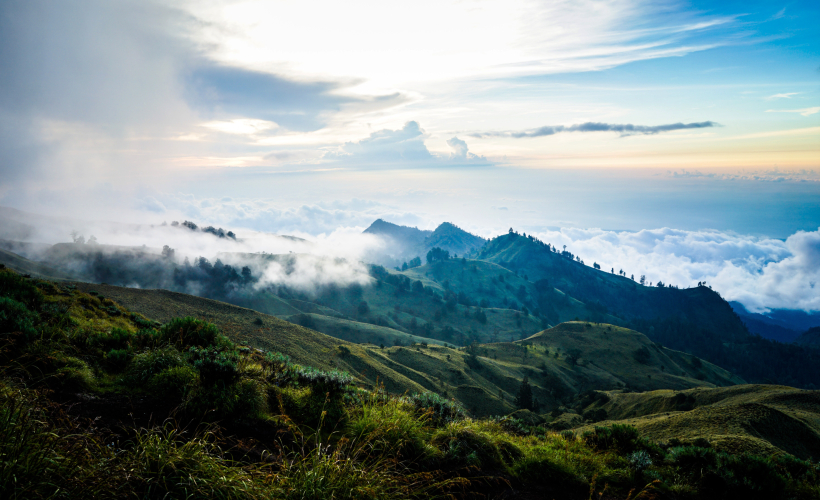 Tourism plays a key role in Lombok's economy, and is only second to agriculture in terms of economic output. Thousands of Lombok locals depend on tourism to make ends meet. In recent years, Lombok and its Gili islands have steadily been catching up to nearby Bali. The booming tourism industry in the region has propelled thousands of locals out of poverty, and in turn, has played a leading role in the rapid modernisation and development of the island.
The local reliance on tourism as a source of income has seen a catastrophic twist since the series of earthquakes, with thousands of locals left with little to no income. Lombok's recent disaster might also set development back years.
In 2002, the Bali bombings sparked a decline in travelling to the region, forcing Lombok's at-the-time small tourism industry to nearly shut down. Today, with a much larger reliance on travellers, Lombok and its people suffer more than ever.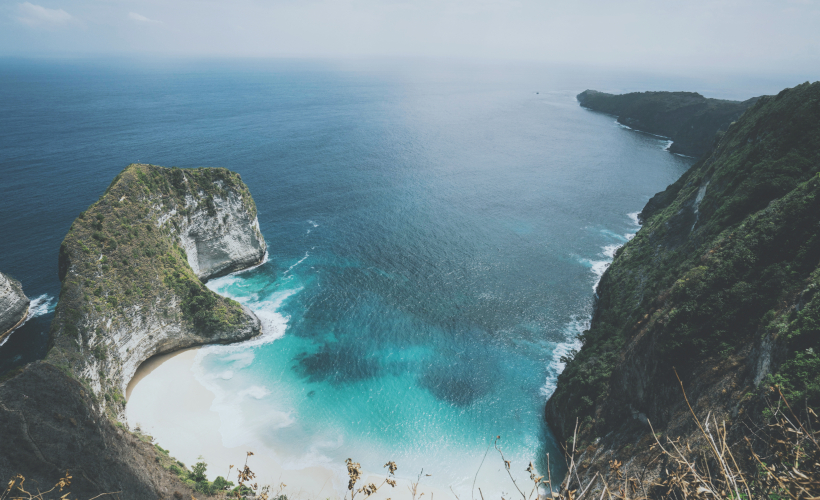 While safety is undoubtedly a priority when travelling, we urge everyone to remain calm, and not prematurely cancel plans to bask on the beautiful beaches of both Lombok and Bali quite yet. With earthquake aftershocks and potential further quakes still a possibility, be on the lookout for the A-Okay from both local and international authorities.
In fact, this may be the perfect opportunity for deal hunters to swoop in. Due to mass cancellations, dozens of amazing discounts are available at some of the island's finest resorts. One could say it's the best time to visit the region.
At the end of the day, whether you choose to visit Lombok in the near future or not, Lombok needs us now more than ever. For all the good times had in the region, it's time to give back. So when the time is right, give Lombok a chance.
Get all the latest travel stories from Zafigo. Follow us on Facebook, Twitter, and Instagram.