While governments around the world propose new tourist taxes to profit from the tourism industry, Malaysia goes on a rare tax holiday. You read that right –  tax holiday. Right now's the cheapest time to travel in Malaysia, but the tax holiday will end soon on September 1, 2018.
Fresh from a general election that saw the swearing-in of a new government, newly-minted Prime Minister Tun Dr Mahathir Mohamad has cancelled the Goods and Services Tax (GST) as promised in his election manifesto. The GST, which was first introduced in April 2015, was set at 6 per cent. On June 1, it was reduced to 0%, effectively sealing its abolishment. A replacement tax – the Sales and Services Tax (SST) – will be introduced in three month's time in September after Parliament convenes.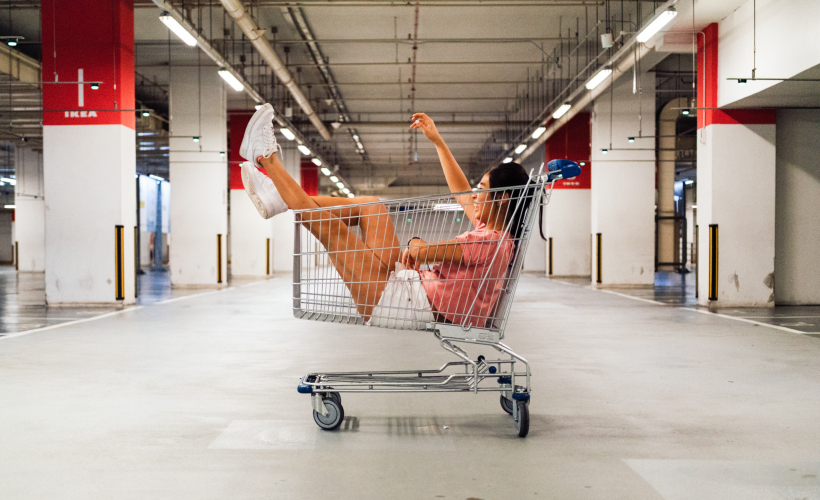 The SST rate has yet to be determined, but what is known for sure is that from June to September, shopping and eating in Malaysia is tax-free. This includes domestic airfares, hotels, restaurants, transportation, souvenirs, and tours. "Now is the best time to book (flights) to domestic destinations," Federation of Asean Travel Associations (FATA) Datuk Hamzah Rahmat tells Zafigo.
Malaysian Association of Tour and Travel Agents (MATTA) Datuk Tan Kok Liang agrees that the tax holiday is a bonus for travellers holidaying in the country. "It's definitely cheaper to travel in Malaysia now as there's no GST on all domestic consumption. From hotel accommodation, domestic air tickets, recreational spots, food and beverages, and transportation services," Tan says.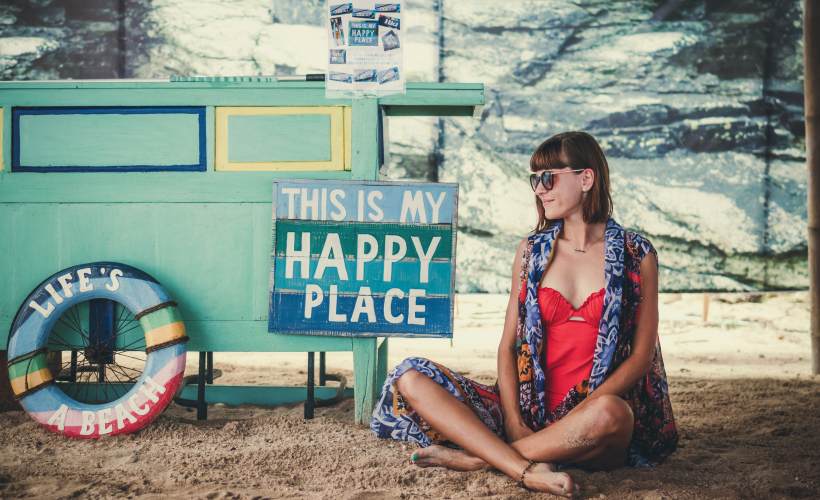 This is not only good news for tourists, but also for the travel industry. Tan adds that the tax holiday has encouraged spending by local residents and foreign visitors, and many businesses have reported higher sales. Whether prices will increase, maintain, or decrease when the SST kicks in will depend on the tax rate.
However, Hamzah says the tourism industry was not subjected to the previous SST that was abolished in 2015 in favour of GST. As such, he does not expect the looming SST to significantly affect traveller's expenditure. Tan is also optimistic that the current pricing will maintain. "It depends on the SST rates and what the services subject to SST are. But technically it should be lower than during the GST regime," Tan said.
Get all the latest travel stories from Zafigo. Follow us on Facebook, Twitter, and Instagram.