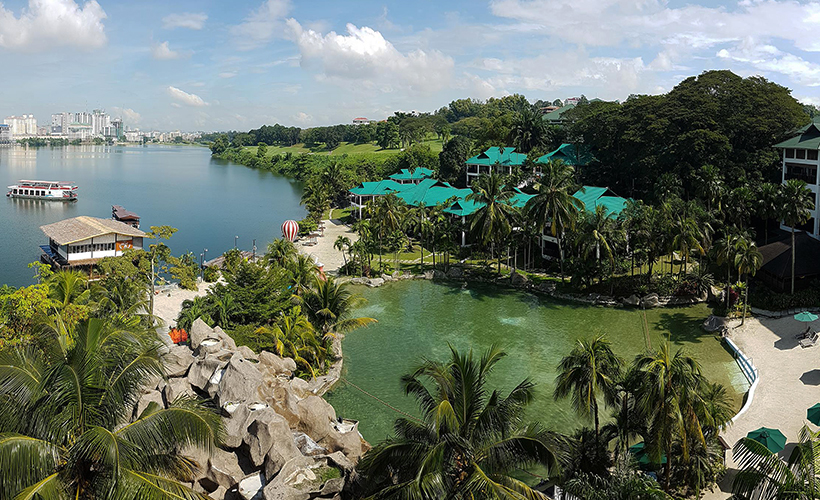 Most of us spend our days stuck in freezing cold offices or tedious traffic jams, counting the hours until the weekend. Once the weekend's arrived, do you find yourself unsure of what to do?
If you're seeking a reprieve from the city life, there's no better place to refresh your senses than within a natural setting. We've saved you a Google search and handpicked these nature-inspired resorts across Malaysia that are just the escape you need, depending on your budget:
$ – Perak Agrotourism Resort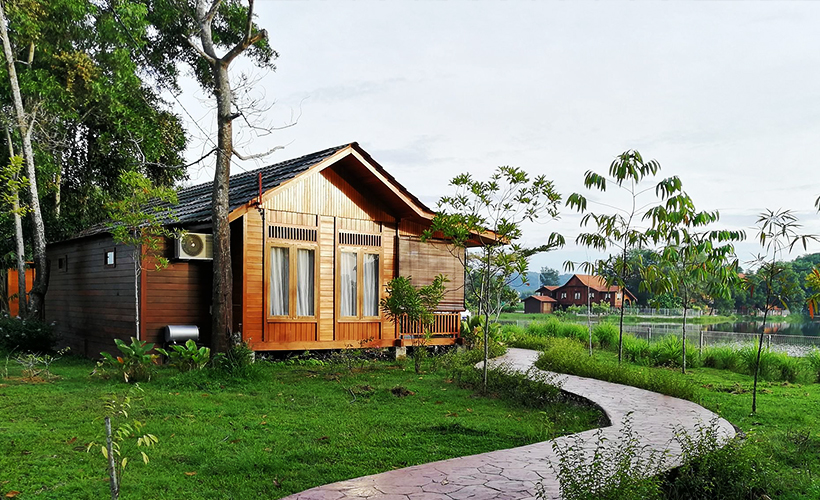 If you're a born-and-bred city slicker, you may have wondered what life on a farm is like. Well, at the Perak Agrotourism Resort, you'll get a hands-on experience, as it combines nature, agriculture and rural tourism.
This tranquil resort is located in Tanjung Tualang, Perak, just two hours away from Kuala Lumpur and is adjacent to an actual farm and gorgeous lake!
Don't be fooled by the rustic surroundings – the resort offers cozy and tastefully-decorated chalets inspired by the traditional Malay kampung house, complete with modern comforts. So there's no need to rough it. ?
Rates start from: RM220 (approximately USD55) per night.
What to see & do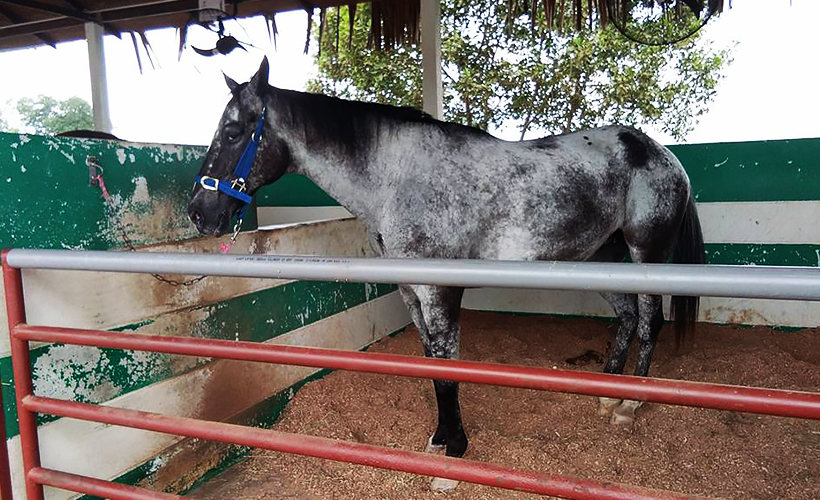 Learn what it takes to run a farm on the 90-minute Farm Tour, which takes you to a chili farm, mango orchard, stingless bee honey farm and so much more!
There's also a Petting Zoo, perfect for young kids and animal lovers, as you'll get to see rabbits, birds, chicken, quails and porcupines. You can even buy food to feed the animals by hand.
Besides these, there are plenty of other recreational activities to keep you occupied, such as cycling, ATV trails, kayaking, paddle boating, fishing, paintball and horseback riding.
$$ – Philea Resort & Spa, Melaka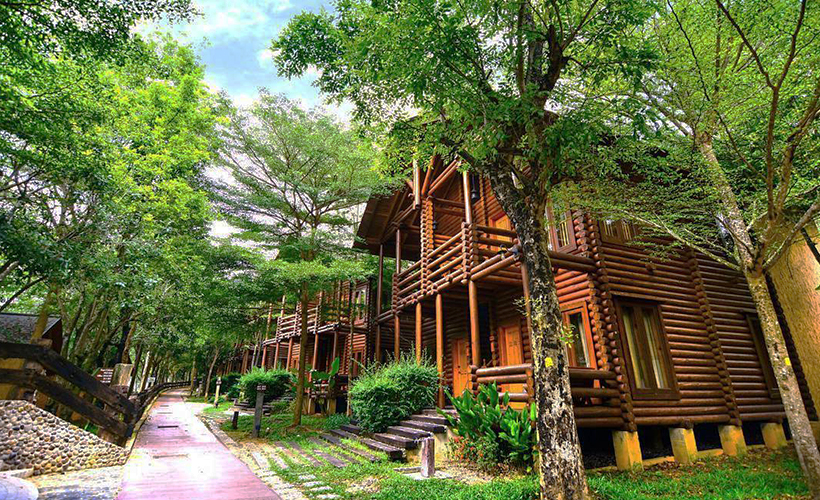 Just a 90-minute drive from Kuala Lumpur is a hidden oasis, where rushing waterfalls and thick forests await you at Philea Resort & Spa. The award-winning 5-star resort is recognized as an eco-friendly retreat, featuring unique log cabins as accommodation.
Philea Resort & Spa's rooms, suites and villas are constructed from the finest pine wood and are elegantly decorated with bespoke furniture and contemporary amenities.
The resort is minutes away from the Ayer Keroh toll plaza, and 30 minutes from Melaka City by car. Even then, you may not want to leave this green haven, as it has all the facilities you need to have a relaxing holiday, from a kids' play centre to a world-class spa.
This answers the prayers of stressed out moms and dads, who are now free to pamper themselves with a soothing spa treatment while the kids are kept busy with various fun activities.
Rates start from: RM388 (approximately USD98) per night.
What to see & do
Get some fresh air at the Melaka Botanical Gardens, which features a variety of recreational facilities including the Prehistoric Garden, Orang Asli Park, Deer Park, suspension bridge and beautiful picnic spots.
The family-friendly Melaka Wonderland Theme Park is fun for all ages, with slides, playgrounds and a wave pool that makes for a splashing day out.
As Malaysia's second largest zoo, Melaka Zoo and Night Safari is home to hundreds of different animal species, including the capybara, Malayan tapir and Malayan tiger. During weekends, the zoo hosts interactive activities such as elephant feeding and bird shows.
$$$ – Borneo Natural Sukau Bilit Resort, Sabah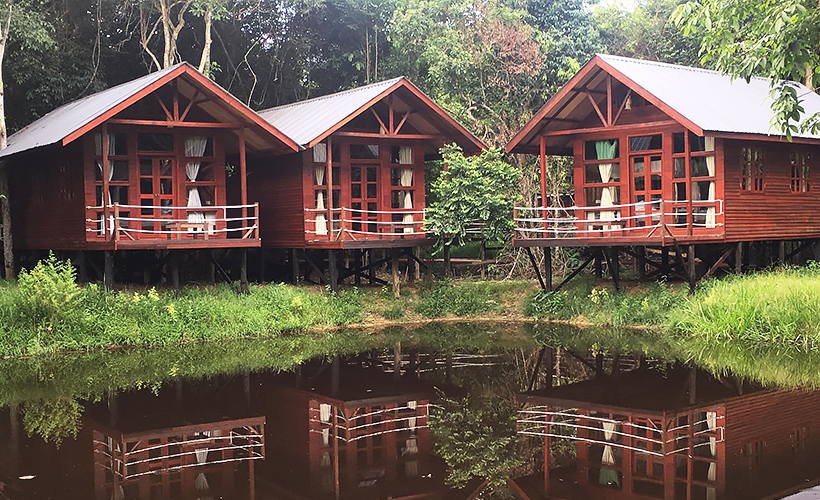 Situated in the wild heart of Borneo, the Borneo Natural Sukau Bilit Resort is about 2.5 hours away from the Sabahan city of Sandakan. Nestled on the riverbank of Kinabatangan River, you'll get the chance to live in harmony with Sabah's lush flora and fauna, as they're right at your doorstep.
The environmentally-friendly resort's chalets have been handcrafted by local tradesman using Borneo Iron Wood – a rare timber tree native to Borneo – and decorated with local materials to blend into the natural landscape of the rainforest.
Rates start from: RM454 (approximately USD114) per night
What to see & do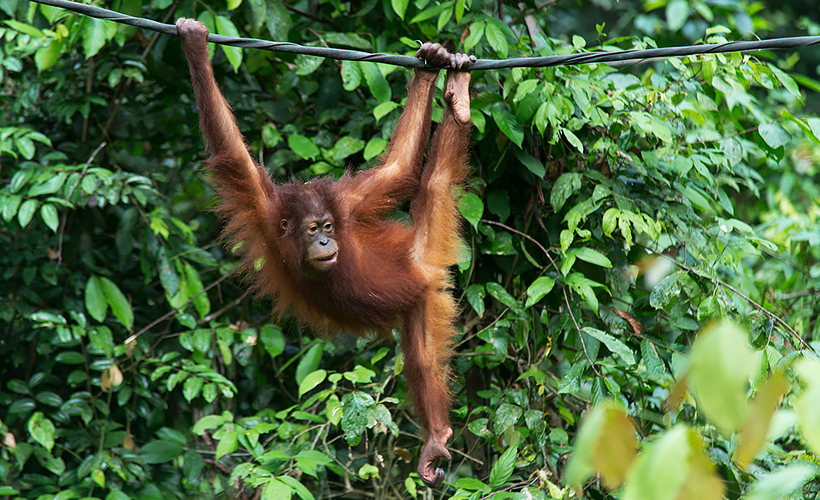 The resort offers exclusive tour packages that'll take you to Sabah's top wildlife and nature attractions, such as Sepilok Orangutan Centre, Gomantong Cave, and the Oxbow Lake.
Cruise down Kinabatangan River by day or night, where you're likely to spot proboscis monkeys, orangutans, pygmy elephants, hornbills, kingfishers, and many other rare wildlife species in their natural habitat.
Are you brave enough to venture into the forest at night? Then go on a guided night jungle walk, where you might just bump into some nocturnal critters.

This story was originally published on Traveloka.
Zafigo republished this story in full with permission from the author to hopefully bring the story and the author to a larger audience, simply because good authors and stories should be read by as many people as possible! If you are keen on Zafigo republishing your stories that will be of interest and useful to women travellers especially in Asia and the Middle East, please get in touch with us at info@zafigo.com.
Get all the latest travel stories from Zafigo. Follow us on Facebook, Twitter, and Instagram.