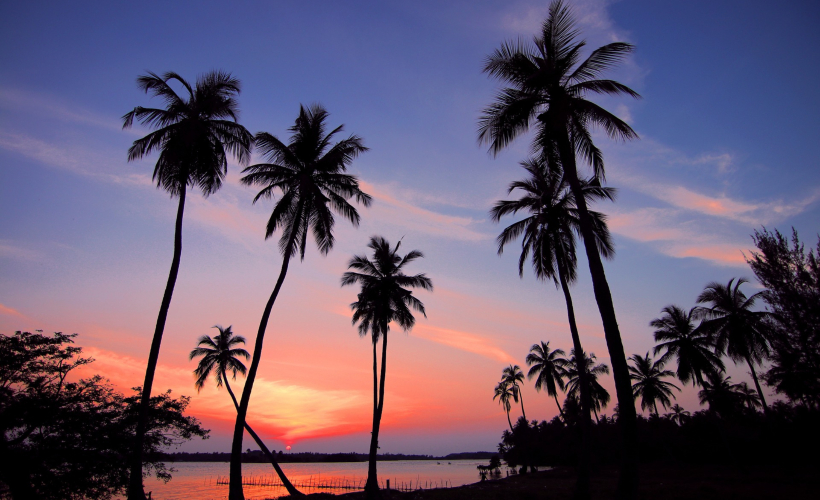 Sri Lanka is one of the best destinations for those who enjoy getting pampered while travelling. You're on holiday after all, so why not indulge a little, right?
If you'd like to try what's hip in Sri Lanka's beauty and wellness scene, check out my best (and tested) tips that I've put together after over a year of travelling and living in the country. As a bonus, these pamper pleasures are rather affordable too!

Have a beauty salon experience (and more) in Colombo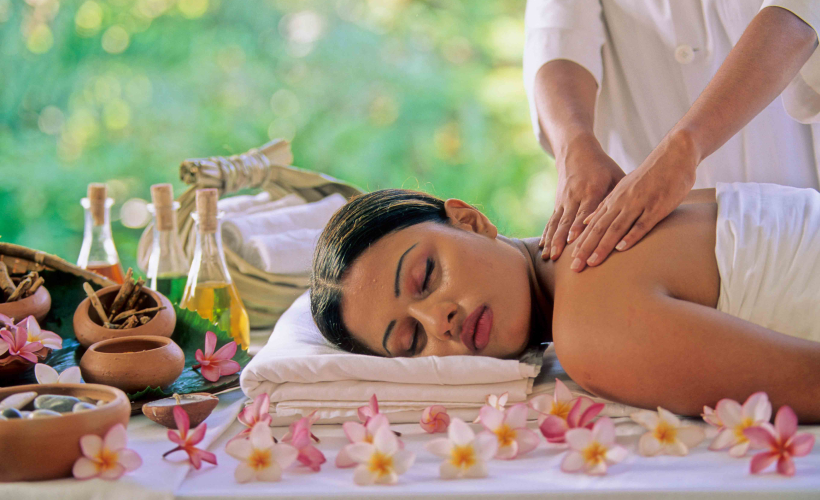 The country's capital, Colombo, is the main transitory hub for travellers exploring Sri Lanka. Although the city has nice attractions, most people only book one or two nights here, either when preparing for less urban adventures or for some chillout time.
I reckon that's a great opportunity to head to the salon. Whether you're getting tidied up or coiffed, here's what you need to try:
Face threading. I used to have this traditional method of epilation done at a tiny salon near the OZO Hotel in Colombo, but don't be afraid of asking for it elsewhere. Sri Lankans have mastered this hair removal technique.

Get your hair washed with coconut-based products, and then blow-dried and/or straightened to perfection. You can get this done all throughout the city, regardless of whether it's a simple or fancy salon. Click

here

for a list.

You can get Western-style beauty treatments done too, but at a fraction of the price. So do look out for any salons that look like nail salons as they'll do all sorts of manicures and pedicures for you, along with honey waxing.
However, do be mindful if you wish to dye your hair. Colouring your hair can be tricky in a country where dark hair rules. Avoid it if you prefer lighter tones of brown, or simply love being blonde.
Work on your zen amidst nature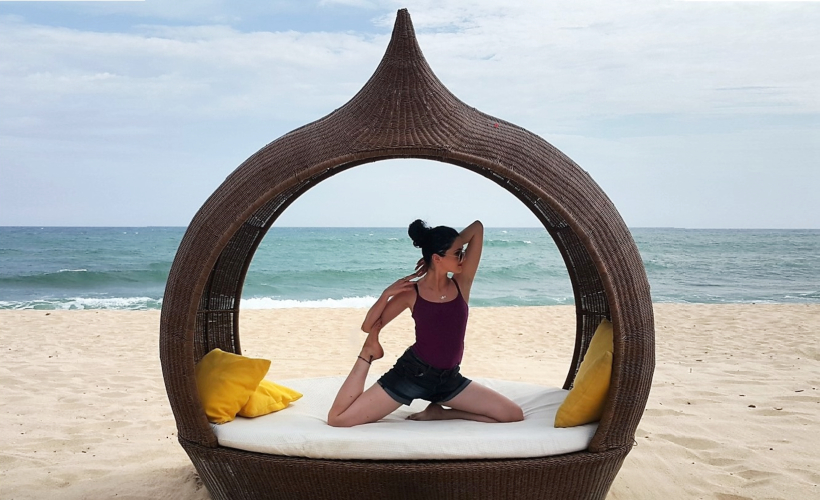 Head down south of the country for the beaches that are best for yoga retreats and other mindful experiences in connection with nature. You can indulge in yoga practices at rooftops overlooking the Indian Ocean, or at a temple in the middle of the jungle, for example.
If you're feeling more adventurous, why not trying some surf classes or a stand-up paddleboard session on a lake? Before you think it's a standard class, these ones have an introspective twist to them, so they're really special.
In terms of difficulty, there's nothing to be afraid of. I've tried both and it felt very safe. There are big waves for the pros, but the instructors are also used to finding the right spots for teaching the noobs. Moreover, the stand-up paddle boards remain attached to a secure cable during the practice. Dipping into the water is up to you.
Discover what Ayurveda's all about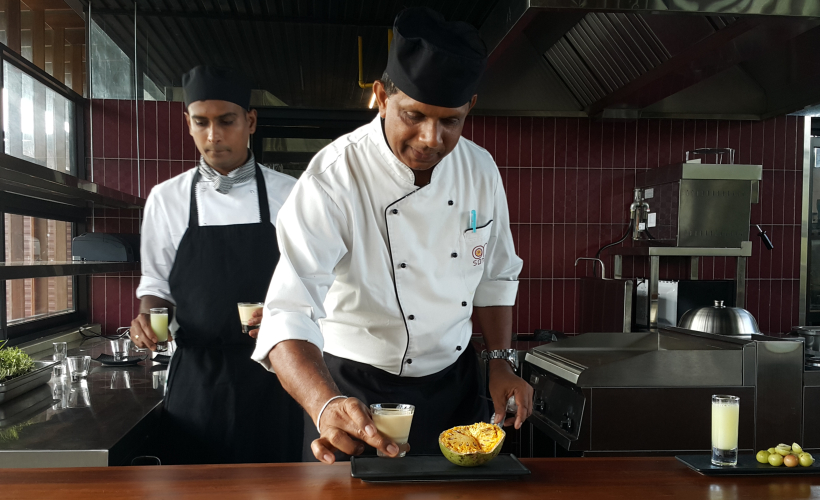 Before tapping into the Ayurvedic treatments mentioned below, I researched on the subject and even interviewed people to get a wider perspective on it. What I've found is that there's no better way to understand this traditional healing method than by experiencing it for yourself.
Ayurveda is, by definition, a holistic traditional system of medicine that originated in India. It encompasses some specific dietary choices, breathing exercises, herbal infusions, and massages. These not only have the purpose of healing, but also promote a healthy lifestyle by balancing the body's energy flow.
The concept is based on three body and mind types that are present in different proportions in every person. They are known as the doshas: Vata, Pitta, and Kapha. Without going into too much detail, what's important to know is that everyone has a unique blend of these doshas, so Ayurvedic treatments must be individualised.
This is why a tourist will only be able to truly experience Ayurveda by doing a proper retreat. This includes seeing a doctor for an accurate dosha test and having a personal programme of diet, exercises, meditation, and treatments to incorporate in your future wellness routine.
However, don't let this deter you from giving it a shot if you can't afford 'the whole package' or a longer stay in the country. There are other ways to get a small taste of Ayurvedic treatments – such as the popular head massage with hot oil or one of the luxury rituals at the famous Ayurveda-inspired Spa Ceylon.
You can be heading to the beaches, taking the tea trail, hiking the infamous Lion Rock, visiting temples, spotting wild animals, or enjoying the urban jungle in Colombo. Whatever it is, there's always a way to get pampered in style during your trip to Sri Lanka.
Get all the latest travel stories from Zafigo. Follow us on Facebook, Twitter, and Instagram.