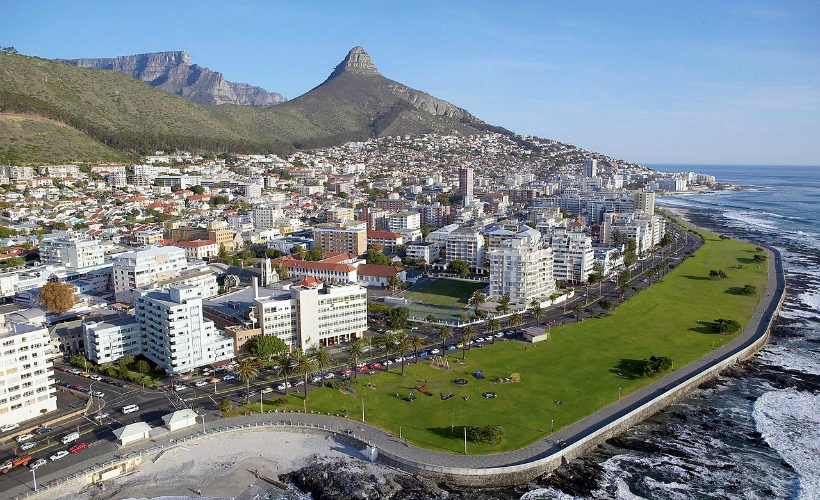 Being the most popular coastal destination in South Africa, Cape Town offers a multitude of things to do and see. However, before you dive into the South African fun, you'd be remiss not to learn a few things about the destination. Here are some things you need to know before you go:
Learn the lingo
It's useful that you know some of the lingo and slang in order to help you acclimatise to this multi-cultural city. South Africans in general love to speak a combination of Afrikaans and English, English and Xhosa, and many more iterations, making it quite confusing to understand them. Even if you don't speak the lingo, you can still catch the drift by familiarising yourself with some key words and phrases.
Cars drive on the left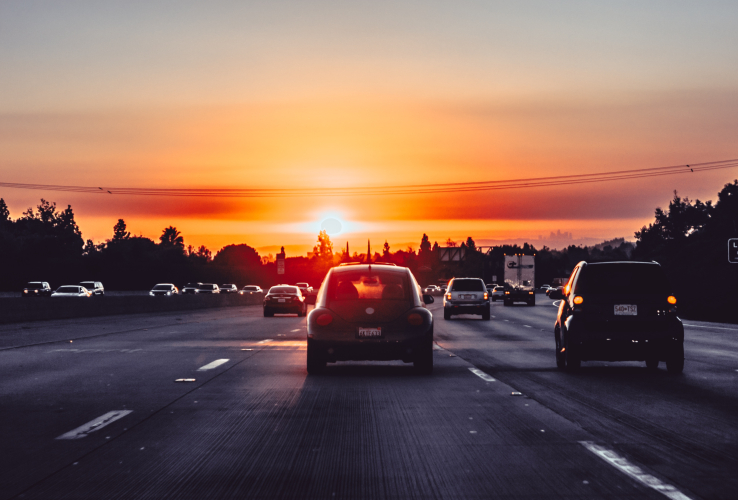 Since South Africa is a former British colony, cars here still drive on the left side of the road. So you might want to keep this in mind when crossing roads or hiring a car for travelling.
Wear your most comfortable shoes
The best way to see the beauty of Cape Town is on foot. Fortunately, most of the city's cultural and tourist attractions are within walking distance from the hotels in the CBD. You can easily walk from the Town's Garden to Kloof, Bree, or Long Street. That said, know that most streets in Cape Town run uphill, so you'll need to be fairly fit if you wish to wander around the city on foot.
Water seriously matters, especially in 2018
Cape Town is suffering from a severe drought, the worst in its history. While it's okay to have a great time on your vacation, be a considerate visitor and put water-saving practices to use.
Showers here are only allowed once daily for no more than 90 seconds. Use a bucket while in the shower to catch used water so you can flush the toilet later. Also re-wear clothes as much as possible, or bring along a wider range of clothes if able, for the duration of your visit in order to avoid having to do laundry.
Where's the elephant?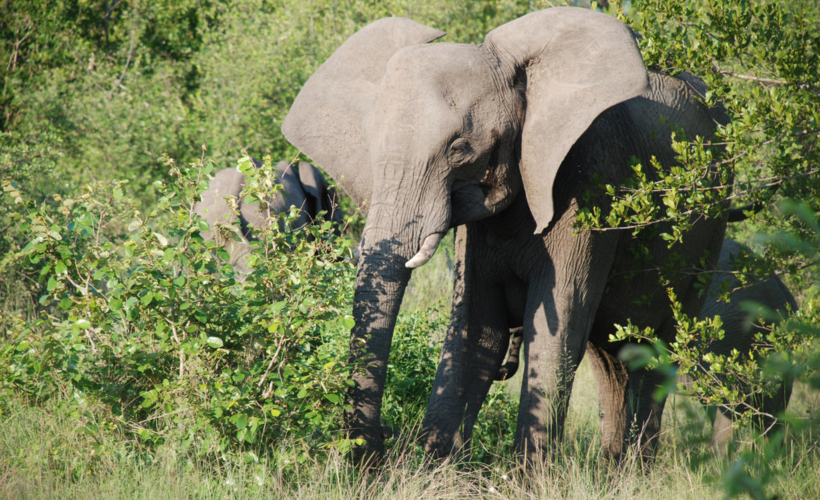 Sometimes, when people think of Africa, they envision the entire continent having wild animals roaming around — elephants more than anything else. Unfortunately, this isn't the case in Cape Town. The chances of spotting Africa's known wildlife like rhinos, lions, or elephants anywhere near Cape Town is minimal. Also, the chances are a solid zero when smack bang in the centre of the city.
If you do wish to see these majestic creatures, there are some game farms in the area, including the Villiera in Stellenbosch, where elephants, zebra, giraffes, and various antelope roam the landscape. Unlike a safari, it's suitable for kids, since the game drive in an open Jeep doesn't last very long and is very safe.
Be mindful of your possessions
This is a usual tip whenever travelling to new places. Like any developing country, South Africa also has issues with crime. Be vigilant and alert when you venture out, don't wear expensive accessories or flashy jewellery when walking around town, and keep your cash and phone in your pockets. Also, never walk alone, and stick to busy areas as much as possible.
Four seasons in one day
The questions you're likely going to ask yourself every morning are sartorial: Shorts or trousers? Sweater or t-shirt? Sneakers or slippers? Well, you never really know in Cape Town. The summer can feel like winter, and the winter here can feel like summer. You'll also come to find that the weather can be chilly on one side of Table Mountain and just fine on the other. The answer is to layer. Wear clothing you can easily take off and put on whenever you like, like a cardigan you can stuff in your handbag, or just bring along an extra change of clothes.
Don't swim too far out
The warm, crystal clear water of False Bay is filled with various marine wildlife; and not just a few fishes, whales, or crabs like most beaches offer. South Africa's coastline offers you a chance to see great white sharks.
Although rare, there have been shark attacks recorded since 1960. Don't be alarmed though, there are shark spotters stationed at numerous False Bay beaches who alert surfers and swimmers if and when a shark is sighted. For your own safety, only swim at beaches that have lifeguards and shark spotters stationed, like Fish Hoek Beach and Muizenberg, and try to avoid swimming alone or in murky waters.
Overall, a Cape Town tour makes for a great vacation whether for the whole family or for when you're travelling solo. Just don't forget to do your research. There are so many things to do, figuring out exactly what tickles your fancy will ensure you get the best out of your Cape Town escapade.
Get all the latest travel stories from Zafigo. Follow us on Facebook, Twitter, and Instagram.