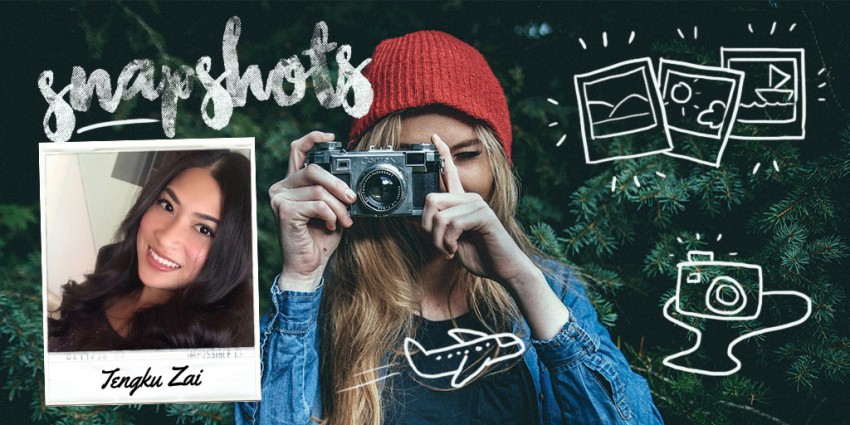 What comes to mind when you think of Bali? Is it the endless partying, chic shopping or perhaps the surfing and beaches? While Bali is famed for her bustling nightlife and the hedonistic activities that come along with it, what makes this Indonesian island unique is how multi-faceted it is.
Venturing away from the Kuta and Seminyak areas (where the party's at), there are other parts of the island that offer alternative activities. Jimbaran is famed for its fresh seafood, Uluwatu for its stunning panoramic views and rocky cliffs, and Lovina for outdoor fun like swimming with dolphins.
Then, there's Ubud. Famous for its terraced padi (rice) fields, monkey forest, numerous art galleries, plush spas, babi guling (suckling pig) and bebek bengil (crispy duck). Although honestly, what I loved most about my recent trip there is that it's also perfect for doing the best thing possible when on holiday – absolutely nothing.
If you love peace and quiet, then this isolated resort fits the bill. It's got a gorgeous river view that you can enjoy from your suite, the infinity pool and also from one of the hotel's restaurants.
A girl's gotta eat, right? The famous Dirty Duck Diner in Ubud overlooks a pretty padi field and is situated right next to one of the best spas I've ever visited (and this is coming from a former beauty editor, so you know it's true). My suggestion: go for a scrub and massage next door first, then finish the relaxation process with lunch or dinner here.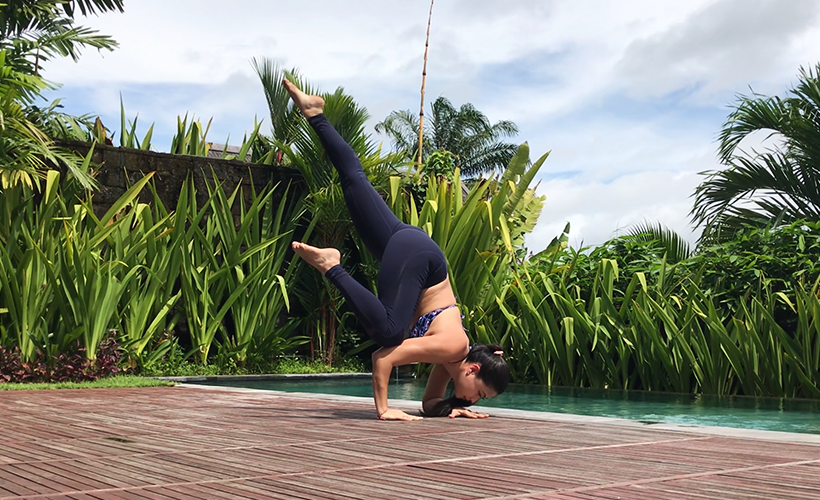 About 20 minutes away from the Ubud town centre is Sanctoo Villa. What's to love about this place – besides the private pool villas that are perfect for some #poga (posing + yoga) shots – is free access to Bali Zoo. The zoo owns this property, so for as long as you stay here, you can visit as much as you like.
Meet Monster; but don't let the name fool you. I didn't realise that crocs can be affectionate and have colourful personalities. You'll see this demonstrated if you opt to feed them. They respond to names and voices, which is pretty fun to see. You can also feed the lions and tigers in their enclosures. I have to add that this is the best zoo I've been to in the region. The enclosures are spacious and clean, the animals are well cared for, loved and seem happy too.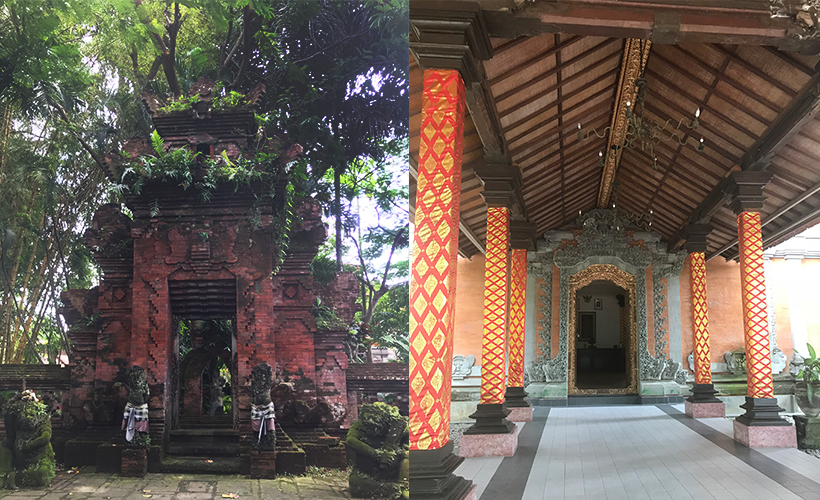 You can't go to Ubud and not visit the art museums! The buildings themselves are laid out beautifully and juxtaposed with lush and landscaped tropical gardens. Of all the museums in the area, my favourite has to be ARMA.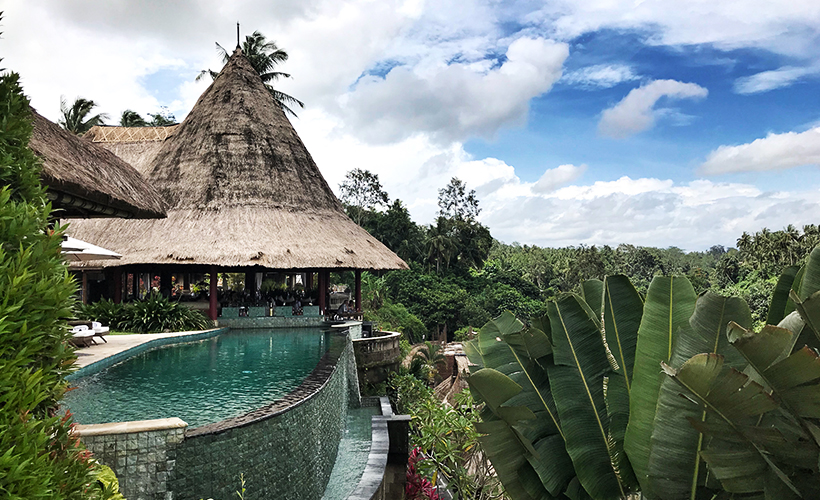 Last stop: The Viceroy, Bali. An award-winning resort, every room here is a villa with a private pool attached. Besides the usual creature comforts of a high-end resort, the hotel considers even the littlest details, taking the property from luxurious to indulgent. For instance, all the pools are heated, which is unusual for a tropical clime. But I'm not complaining. That just means I ended up spending hours in the pool sipping vino. Life is good.
*All photos courtesy of author
Snapshots is our photo essay section, where we ask readers to share a curation of their favourite images to tell the story of their city or a destination they have travelled to. We welcome contributions from readers; if you have a photo story to share, email editor@zafigo.com and indicate 'Snapshots' in the subject line. Published submissions will receive a token sum from us. 
Get all the latest travel stories from Zafigo. Follow us on Facebook, Twitter, and Instagram.