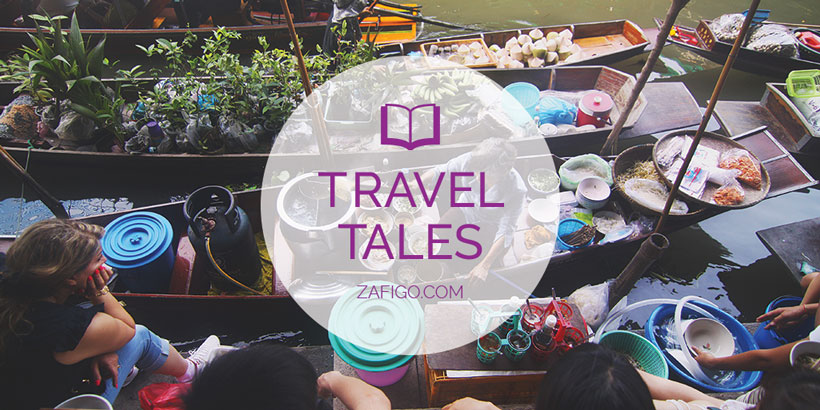 It started as a typical trip to Penang; one I decided should be filled with char kuey teow, assam laksa and live music sessions at ChinaHouse's Canteen. I'm staying in one of the boutique hotels in Georgetown and on my first evening, a Saturday night, decide to look for a pharmacy on Campbell Street. On my way back, walking behind me is a Caucasian woman in her early 30s and her seven-year-old son. They were speaking German. "Du bist Deutsche?" I said to her. Are you German? "No, Swiss!" she replies. And we strike up a conversation. She was in Kuala Lumpur (KL) the week before and in Penang till the following week.
We are nearing my hotel when she asks when I am heading back to KL. "Monday," I tell her. "Oh, I would be too embarrassed to ask just anyone, but since you speak a little German, I feel like I can ask you for some help. My bank card just got eaten up by an ATM and I've called the bank, but they told me they can only return it to me on Monday, once I show them some documents. Will you be able to lend me some money in the meantime? I will get your mobile number and text you to return it on Monday."
"Random person asking for money," I think to myself. But she does seem quite legit. And well, there's her young son. Oh, alright. I'll take the risk and give her the benefit of doubt. So I fish out my wallet and hand her MYR100. She sees that I still have another hundred. "Do you need the rest for yourself? Because if you don't mind, can I borrow that as well?" she asks. I admit, my antennas should have beeped by now, but naiveté leads me to hand over the other hundred.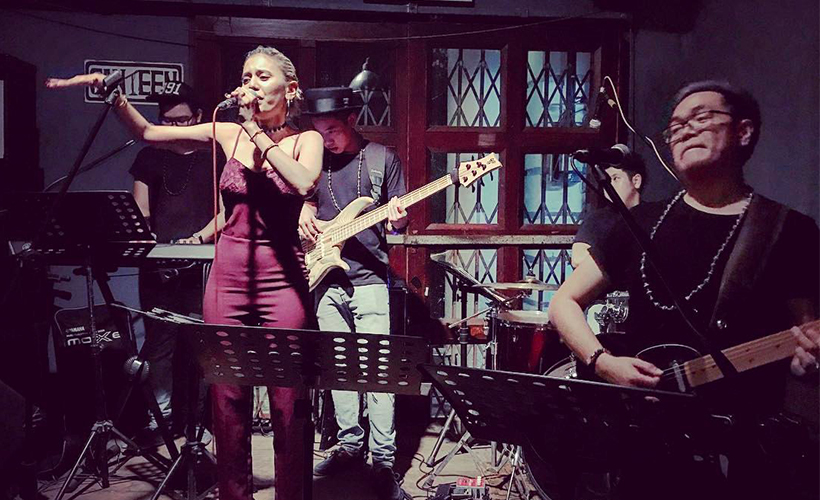 She then proceeds to fish out a notebook and write down my name, mobile number and email address; and hands me hers, which she writes according to a SIM card pack she is carrying. "Okay, I will contact you on Monday! See you!" we exchange. And we part ways.
Monday comes and no news. So I call the number, but it belongs to a Bangladeshi worker. Darn! I got played! Oh, well. I knew I was taking a risk in wanting to give her the benefit of doubt.
But "Oh, well" turns into "Oh my gosh, there she is!" an hour later, as I am sitting at a kopitiam with the rest of my friends waiting for some or chien. Lo and behold, the con woman walks past with her kid. I jump right out of my seat and dash towards her.
"I would like my money back!" I demand.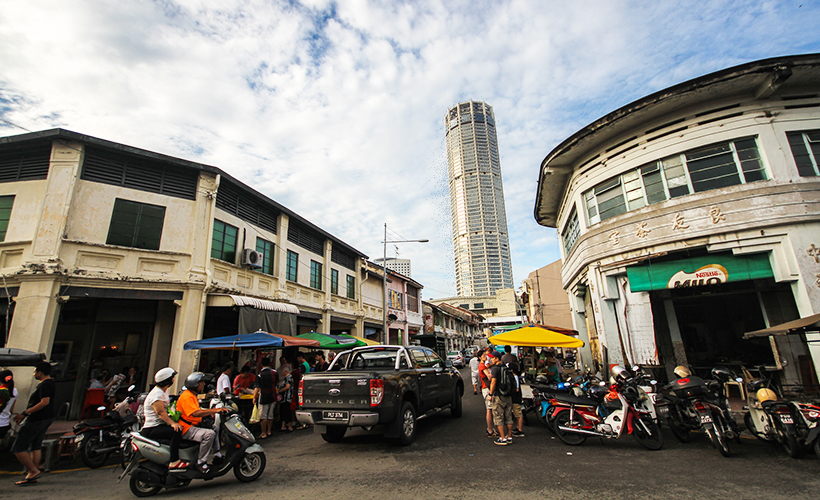 "Who are you?" she replies, feigning bewilderment.
"What do you mean, who am I? You borrowed money from me and gave me a fake number! So I would like my money back!"
My friends, along with the or chien aunty and kuey teow t'ng uncle, come out to stand around me in solidarity (bless their kind souls).
"Ohhh, I was supposed to go to the bank today but it is closed! I don't have any money on me now," she tries to innocently say while proceeding to open her purse that has only twenty-something ringgit.
"Well, then let me see your passport and your ID. I want to know if you gave me a fake name," I press.
She then turns to my friends, "Do you guys really have to stand here and butt in?"
"Yes, she's our friend! Don't pretend you are innocent," the lot answer back.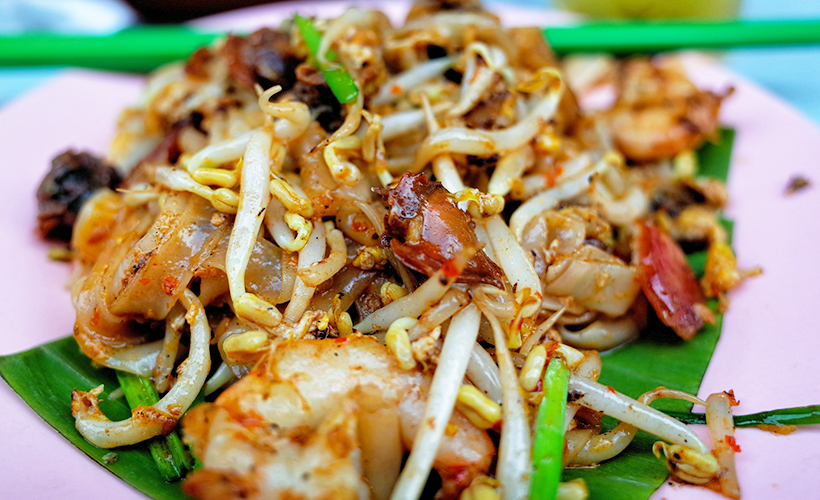 With all the locals standing around, and my friends staring her down sternly, she miraculously fishes out MYR100 from her bag.
"Well, I'll take that then, thank you," I say. "And the rest of the ringgit in your wallet."
"But then how am I supposed to travel?" the con asks.
"That's not my problem! It's your responsibility to ensure you have your contingencies planned out and not for me to fund your travel!" I take the MYR125 and stomp off as she shouts back, "Well, that's very nice of you!"
The hawker stall uncle later tells us she is frequently spotted around the area with her son, asking locals for money. A TripAdvisor commenter also relates that a German woman with a young son asked him for EUR20 because the ATM ate her bank card, adding she needed to borrow some money to last her until the banks open on Monday.
Lesson learnt; don't be fooled so easily! This foolishness cost me MYR75. My only regret is not viewing her ID and ensuring she was escorted right to the police station for a police report. But I suppose that's another lesson learnt.
Read our last Travel Tale: How To Travel With Friends While On A Budget (And Not Ruin Your Friendship!)
Here's your chance to get published on Zafigo! We want your most interesting Travel Tales, from memorable adventures to heartwarming encounters, scrumptious local food to surreal experiences, and everything in between.
They can be in any form and length –short stories, top tips, diary entries, even poems and videos. Zafigo is read by women travellers the world over, so your stories will be shared to all corners of the globe.
Email your stories to editor@zafigo.com with the subject line 'Travel Tales'. Include your profile photo and contact details. Published stories will receive a token sum.