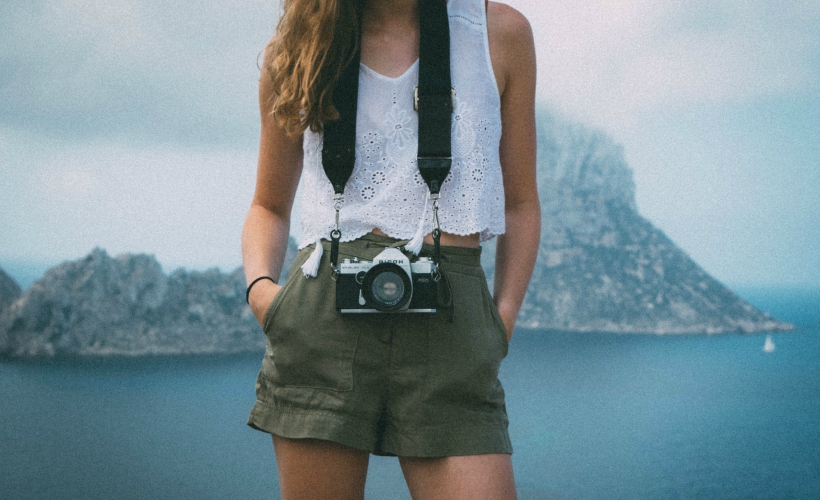 WOW Air is an airline after our own hearts. The Icelandic low-cost carrier has announced a summer job vacancy with an irresistible title – the best summer job ever. We don't disagree, because if you love discovering exotic locations, creating content and getting paid to travel, this job will indeed be the best job ever.
The budget airline is looking for two buddies to move to the Icelandic capital of Reykjavik, travel to any of its flight destinations, and write about it. "Your mission will be to explore some of WOW Air's 38 destinations and document your travels to create a complete digital Travel Guide," the airline writes in its competition website.
As part of the job, the lucky pair will have to document their travels by blogging, vlogging, posting Instagram stories and any other form of creative media. This includes unraveling the food, culture, nightlife, nature, transport and budget-friendliness of each location.
Successful applicants will be based in Reykjavik throughout the contract period, and the three-month stint will see its two lucky employees/winners not only traverse Iceland, but also fly to other WOW Air destinations across Europe and North America such as New York, Tel Aviv, Berlin and Copenhagen.
In return for their hard work (we use the word 'hard' loosely), the two winners will also receive a monthly salary of €3,000 (approximately USD3,600), an apartment in downtown Reykjavik, transportation and tours for the 12 trips they're are expected to cover. The airline will also cover travel and living expenses while visiting new destinations.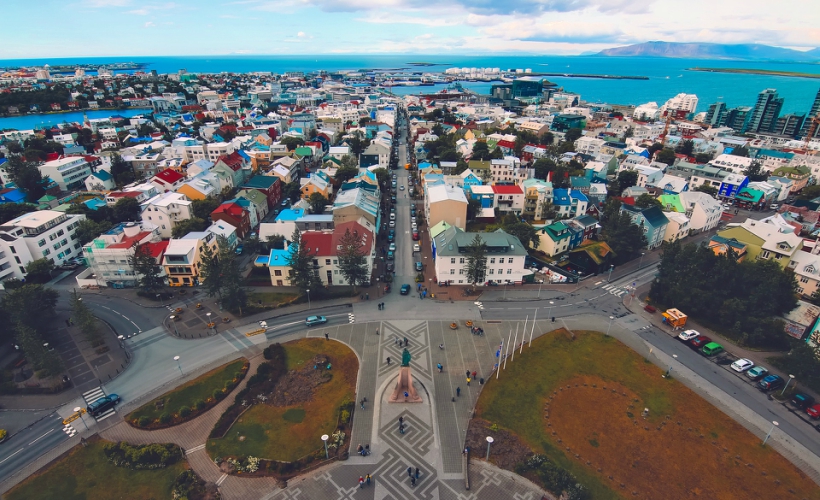 The best summer job ever will begin on June 1, 2018 and end August 15, 2018.
Sounds like your dream job? If it does, get your cameras ready because the deadline is soon.
Applications for the opened on April 23 and will close on May 14. WOW Air will announce the winners on May 18.
To apply, you'll need to create and upload a short video travel guide (of up to two minutes) of your hometown.
For more information on the job description and for application details, head on over to the competition website.
Good luck!
Get all the latest travel stories from Zafigo. Follow us on Facebook and Twitter.