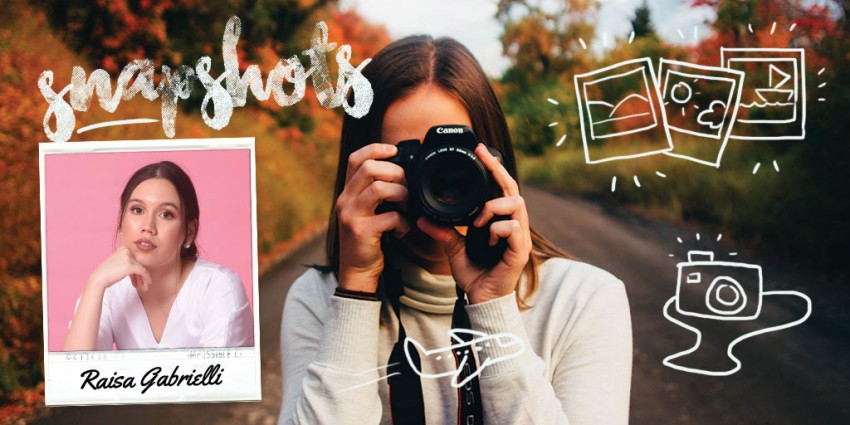 In our modern world, airplanes have become a standard mode of transport, but in Laos – where the motto is "please don't rush" – slow boats still exist, and getting on one is an unforgettable experience. Although there are numerous villages connected by the Nam Ou river, the most infamous are Muang Ngoi and Nong Khiaw. Both are secluded havens littered with few tourists, and most importantly, surrounded by lush mountainous terrain.
Muang Khua, the village before Muang Ngoi, is a stop-over for tourists entering from Vietnam. From there, it's a three- to four-hour journey to Muang Ngoi and then a four- to five-hour journey to Nong Khiaw.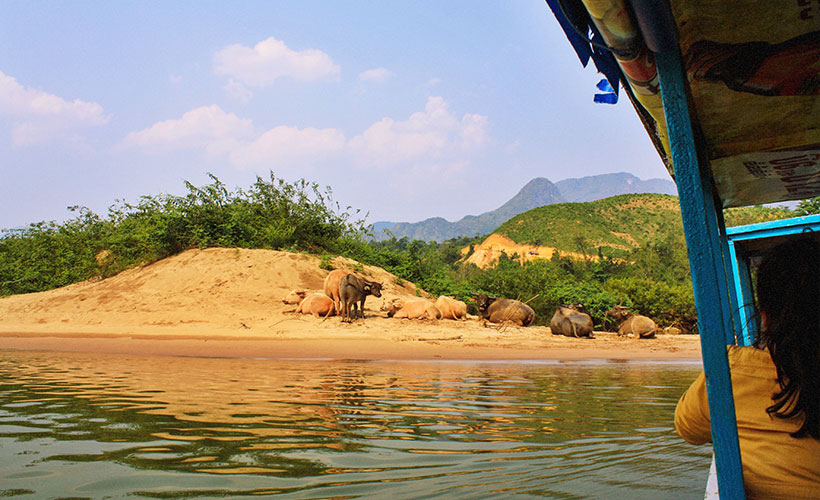 En route to either Muang Ngoi or Nong Khiaw, you will be surrounded by local scenes, such as buffalos bathing.
In general, the scenery is diverse and if you keep your eyes peeled, you'll discover all kinds of gems.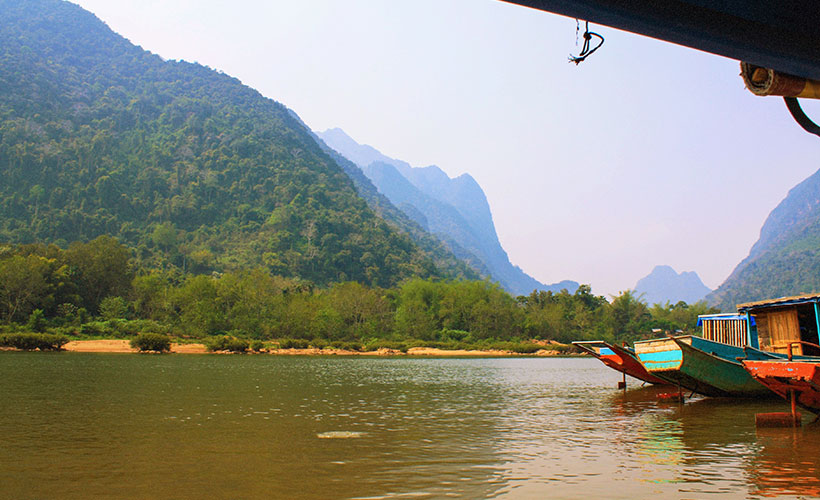 Each town has a makeshift pier and most resorts are located nearby.
Here's a tip: Bamboo Paradise in Nong Khiaw charges a mere LAK49,000 (approximately USD5.90) per night for a riverside bungalow, inclusive of a balcony with a hammock (plus hot water and Wi-Fi).
While in Nong Khiaw, hiking to the 'view point' is a must-do and may be the only thing you should do, besides relaxing in your hammock.
All photos courtesy of author.
 Snapshots is our photo essay section, where we ask readers to share a curation of their favourite images to tell the story of their city or a destination they have travelled to. We welcome contributions from readers; if you have a photo story to share, email editor@zafigo.com and indicate 'Snapshots' in the subject line. Published submissions will receive a token sum from us. 
Get all the latest travel stories from Zafigo. Follow us on Facebook, Twitter, and Instagram.