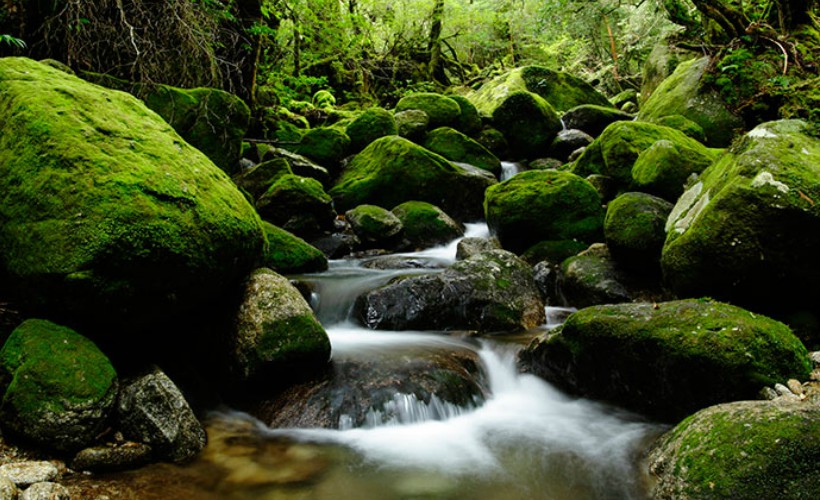 They say that everyone has a book in them. Unfortunately for most of us, it's not always easy to find a conducive environment to put pen to paper and begin telling our story. While writers' retreats have been established worldwide to give budding wordsmiths the time and space they require, most of them come with a high price tag. Why not create your own retreat, at your budget? Here are five tips to get you started.
Escape to nature
If you're like me, spending time amidst nature is enough to cure even the most severe writer's block, leading to a welcome surge of writing inspiration. There's just something about the fruity chortling of birds and gentle rush of the wind that encourages me to pick up the pen again. Thankfully, nature is everywhere and comes at no cost.
In Asia, we're lucky to have dozens of stunning national parks at our doorstep. Find yourself basic accommodation in or beside one of these natural treasures and check in for a few days or weeks at a time. You're sure to have little distraction from your creative endeavours. I stayed in a quiet hut at the edge of Thailand's Khao Sok National Park and found it to be the perfect location for reading, writing and developing ideas. As a bonus, all of my meals were provided for. I highly recommend finding a place that offers similar packages as it means you can devote less time to chopping vegetables and more time to writing.
Where you can go: National parks in Asia that serve as potential writing havens are Taman Negara in Malaysia, Kirirom National Park in Cambodia and Nakai-Nam Theun National Biodiversity Conservation Area in Laos.
During my upcoming travels through Vietnam, I personally hope to get some writing done in the mountainous region of Da Lat as well as stunning Ninh Binh in the north. For those who are easily distracted, or just prefer the sounds of the sea, perhaps it's best to flee to an island. Koh Kood in Thailand is a winner for me, while Koh Rong Sanloem in Cambodia, the islands in Komodo National Park in Indonesia and Japan's Yakushima island should be on any writer's (and traveller's!) bucket list.
Squad goals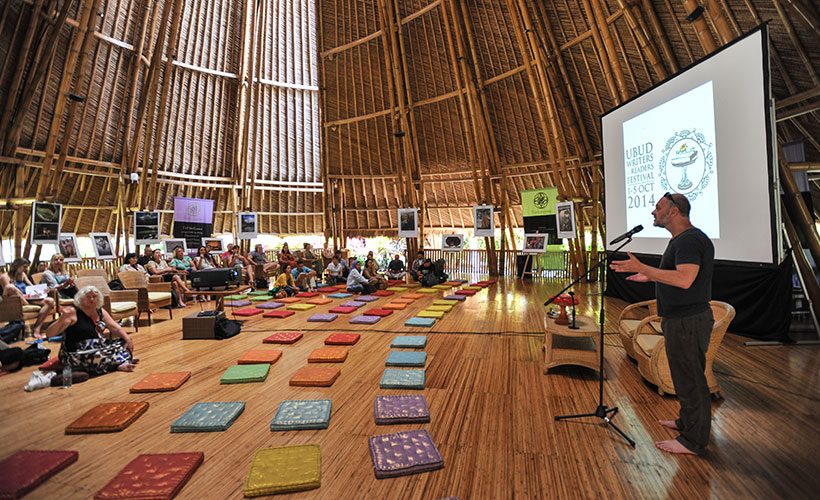 Some people require a bit of a push and titbits of advice to get their creative juices flowing, and that's why writing retreats have become so popular. If you find yourself in that bracket but can't afford to fork out for an organised retreat, don't despair! There are plenty of ways to get the support you need at little to no extra cost.
Most larger towns and cities have writing clubs that see novice and seasoned writers come together regularly to share their work and gain feedback. Why not book a cheap stay in a city you're keen to see and hook up with one of these groups while there? A few days or weeks on your self-moulded writers retreat is sure to leave you feeling equally refreshed and inspired.
Check out: Hanoi Writer's Collective and Hoi An Writers Group, Vietnam; MYWriters Penang, Malaysia; Chiang Mai Writers, Thailand and The Singapore Writer's Group are among such active groups.
The word on festivals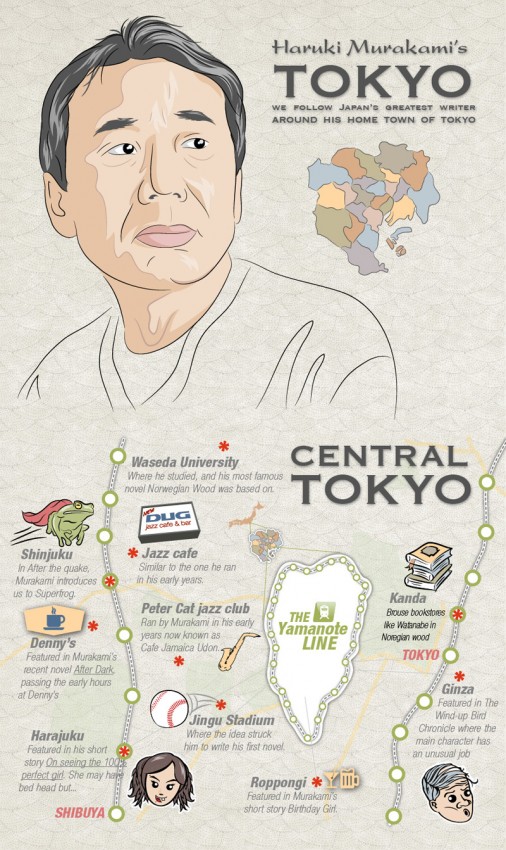 Literary festivals usually offer both free and affordable events and workshops, and are also great opportunities to rub shoulders with established writers. Asia hosts approximately 60 literary festivals annually so you're spoiled for choice when it comes to picking a destination and activities.
Make your way to: Ubud Writers and Readers Festival (25-29 October 2017), Singapore Writers Festival (3-12 November 2017), Hong Kong International Literary Festival (3-12 November 2017), George Town Literary Festival (24-26 November 2017), and Jaipur International Literature Festival (January 2018).
Walk in the footsteps of the greats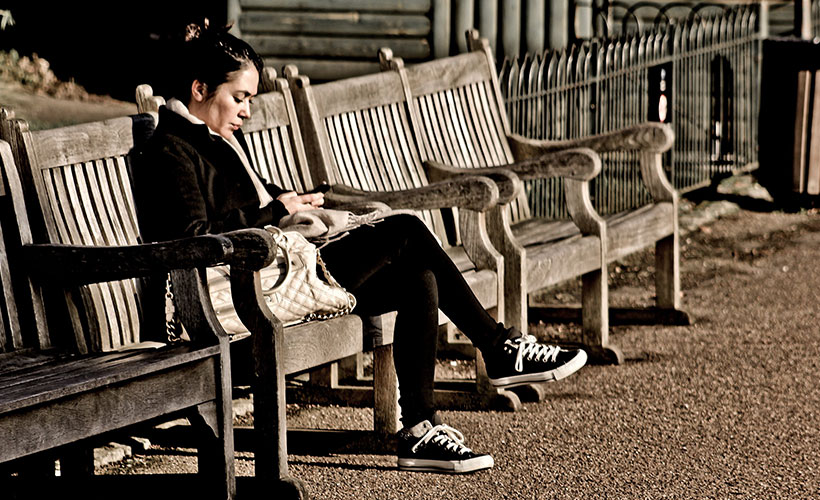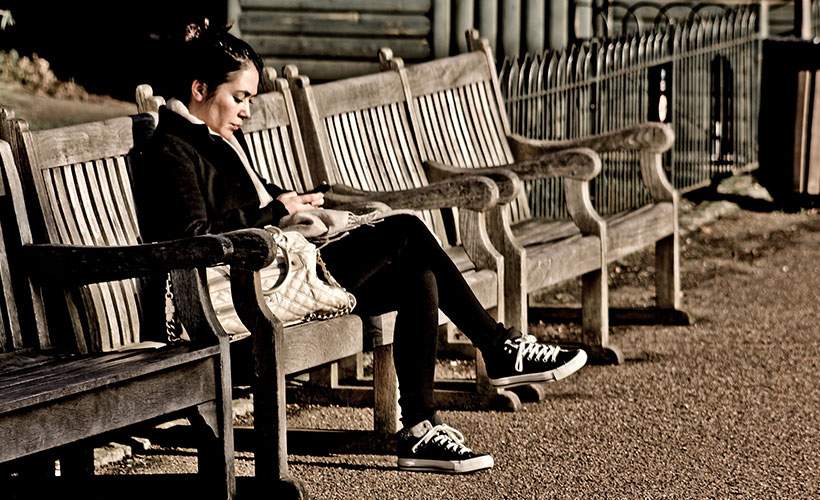 Asian cities have served as both the birthplace and the inspiration for some extremely successful authors. If you're a budding writer, there are many Asian cities worth a visit. Who knows what inspiration you might glean!
Where to go: Tokyo has a rich literary heritage, with dozens of bookstores and libraries, along with museums dedicated to the writers that have roamed its streets. It was once home to Matsuo Basho, the founder of the haiku, and a museum in his memory sits there today. Though hailing from Kyoto, author of The Wind-Up Bird Chronicle Haruki Murakami lived and based many of his books on Tokyo. There's even a walking tour in his honour. Controversial author Yukio Mishima (Confessions of a Mask) was born here, as was crime novelist Hideo Yokoyama, whose novel Six Four famously sold a million copies in just six days.
The colourful and bustling city of Mumbai has served as the backdrop for many famous books, including Pulitzer Prize winner Katherine Boo's multi award-winning book Beyond the Beautiful Forevers. Salmon Rushdie's Booker Prize-winning Midnight's Children, which focuses on India's transition from colonialism to independence, also used his native city of Mumbai as its stage. The critically-acclaimed Shantaram by Gregory David Roberts was also based in Mumbai and is said to be inspired by real events.
Dozens of authors, including Jungle Book creator Rudyard Kipling and prolific Marathi writer PL Deshpande (Vyakti Ani Valli), were born in the city. If you fancy reading any of these for inspiration, head to Mumbai's Book Street where you are sure to find something among the heaving stalls.
Check your backyard
After months of seeking out a destination where I can peacefully write and form new ideas, I found the park beside my current home in Da Nang to be the perfect spot. Though it had been right under my nose for months, I never considered it a place to find writing inspiration. Don't underestimate the destinations on your doorstep.
Try these spots: Take a walk around your neighbourhood, try writing at various places and see how you feel. It could be that park around the corner, the nondescript coffee shop you always walk past without a second glance, the public library, the 24-hour coin operated laundry… any of these might be where your story begins. I urge you to grab pen and paper when you pay a visit!