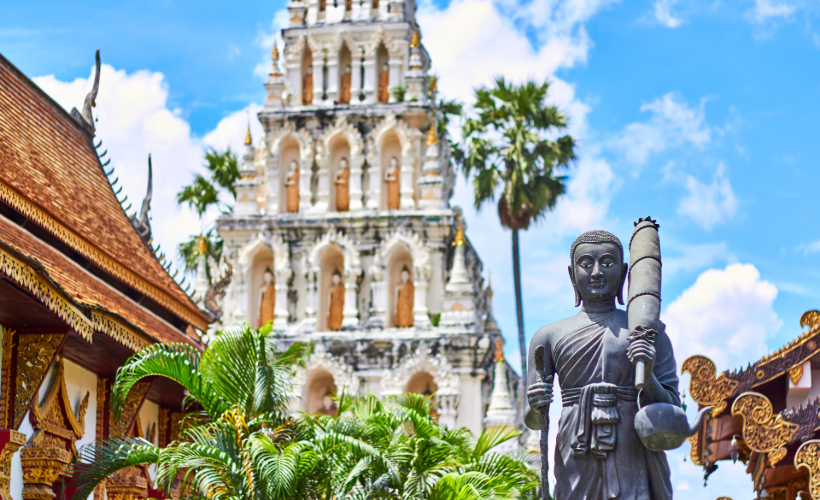 Travelling to Thailand is definitely an exciting experience. It has everything you could possibly want from a tropical paradise — sandy beaches, roaring waterfalls, incredible street food, and magnificent temples. Although its pleasant sunny clime is what adds to its appeal, there are times it starts to rain unexpectedly. While toting an umbrella around is wise, don't go ruining a good pair of shoes (it can get pretty muddy. Even in the big cities). So be sure to pack these amazing waterproof boots too.
Thailand's a beautiful country, no doubt, but what makes it really great are its kind and cheerful people. No wonder it's known as the 'Land of Smiles'. You can always be sure of a warm welcome. However, there are seven key things to know before you set out on a journey to this tropical paradise. You don't want to find yourself on the wrong side of the law simply because of being uninformed.
1. Respect royalty
I put this first on the list because Thai people have high regards for their king and the royal family. Be careful not to offend, mock, or say negative things about the royal family. Thais will not take this kindly. They adore their king and see him as a father figure and a symbol of morality.
In addition, the national anthem is played on a daily basis in all public places, radio stations, and on television at 8am and 6pm. At this point, you have to stop whatever activity you are doing and stand at attention.
2. Learn about Thai customs
Show respect for local customs and culture; it will surely go a long way. For starters, it's not proper for you to touch a person's head. The head is considered sacred and a place where the soul rests.
Speaking of sacred, when going into a temple, you have to remove your shoes first. Women should wear clothes that cover the knees and elbows when visiting Buddhist temples. Lastly, don't point your feet at other people or at the images in the temple. According to Buddhists, the feet are the dirtiest body part and it's disrespectful to point them at anyone.
3. Tuk-tuks aren't always cheap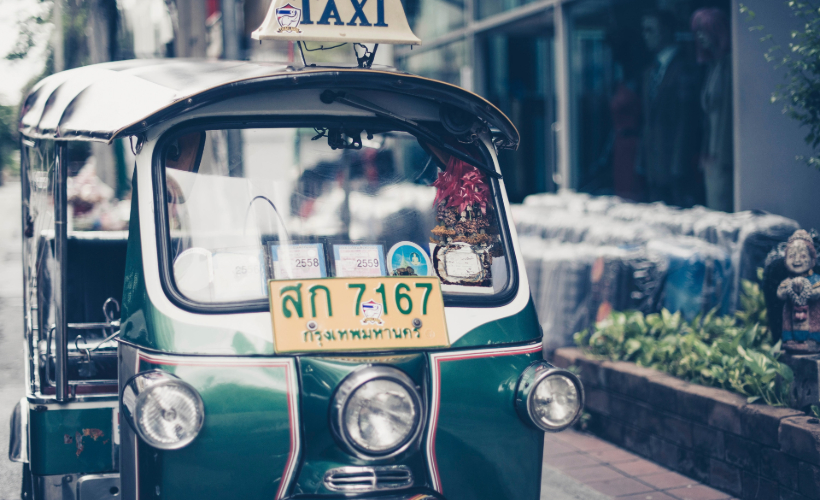 When you first set your eyes on these auto rickshaws, you'd assume they're a cheap means of transport. However, the price for a ride in a tuk-tuk can cost double the amount of a taxi. So be careful about which tuk-tuk you hop into. Set a price before your trip starts. Even then, it's something you should try at least once.
4. Be careful about good deals
If it's too good to be true, it probably is. While most Thais are kind and honest, when in a particularly touristy spot, you'll surely come across a scammer or two. Carry out your due diligence about the sites you want to visit and ensure that they're open for business. A taxi driver may lie to you that a certain site is closed and offer to take you to another so that he can collect a commission out of it.
5. Their English may be difficult to understand
While you may have a hard time understanding their English now and then, you won't have any difficulties being understood. The good thing is that if they detect that you didn't get what they said, they will help you along until they're sure you got the point. You'll also encounter fewer communication problems in the big cities. Although, in some remote places, some locals don't speak English at all. Consider learning a few basic phrases beforehand. That always helps to make travelling anywhere that language is a problem easier.
6. Thais are fast-paced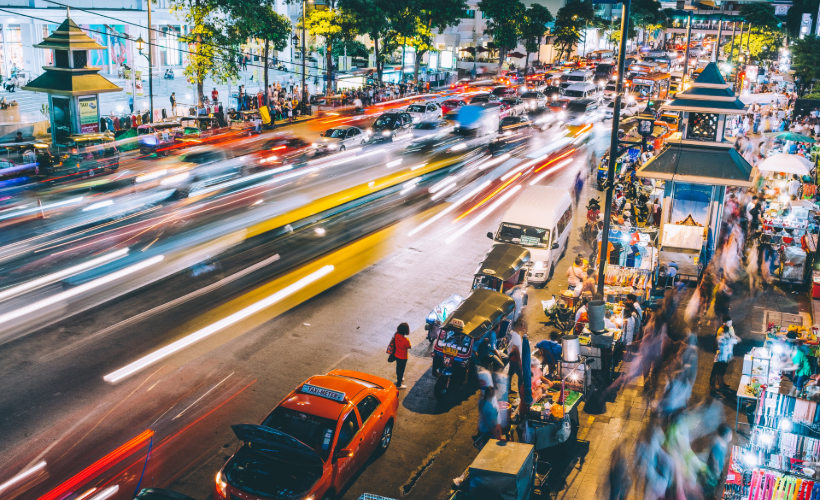 People here don't walk; they brisk walk and expect you to do the same. Walking aside, workers here are super fast too. When dining, don't be surprised if you order something and get it in a minute. This standard applies in the streets, people generally expect you to be quick and not waste time. Even when talking.
7. Thailand has varying weather throughout the year
The weather here changes from time to time, which raises the question of when you should visit Thailand. Most people agree that the best time to visit is during the cool and dry seasons. This falls anywhere between November and March. The rainy season falls between May and November.
Also, keep in mind that a tropical climate means it can be very humid. The other thing is that the south gets more rain. If you're one of those people who want to visit a country during its hottest months, then holiday in either May or June.
Get all the latest travel stories from Zafigo. Follow us on Facebook, Twitter, and Instagram.